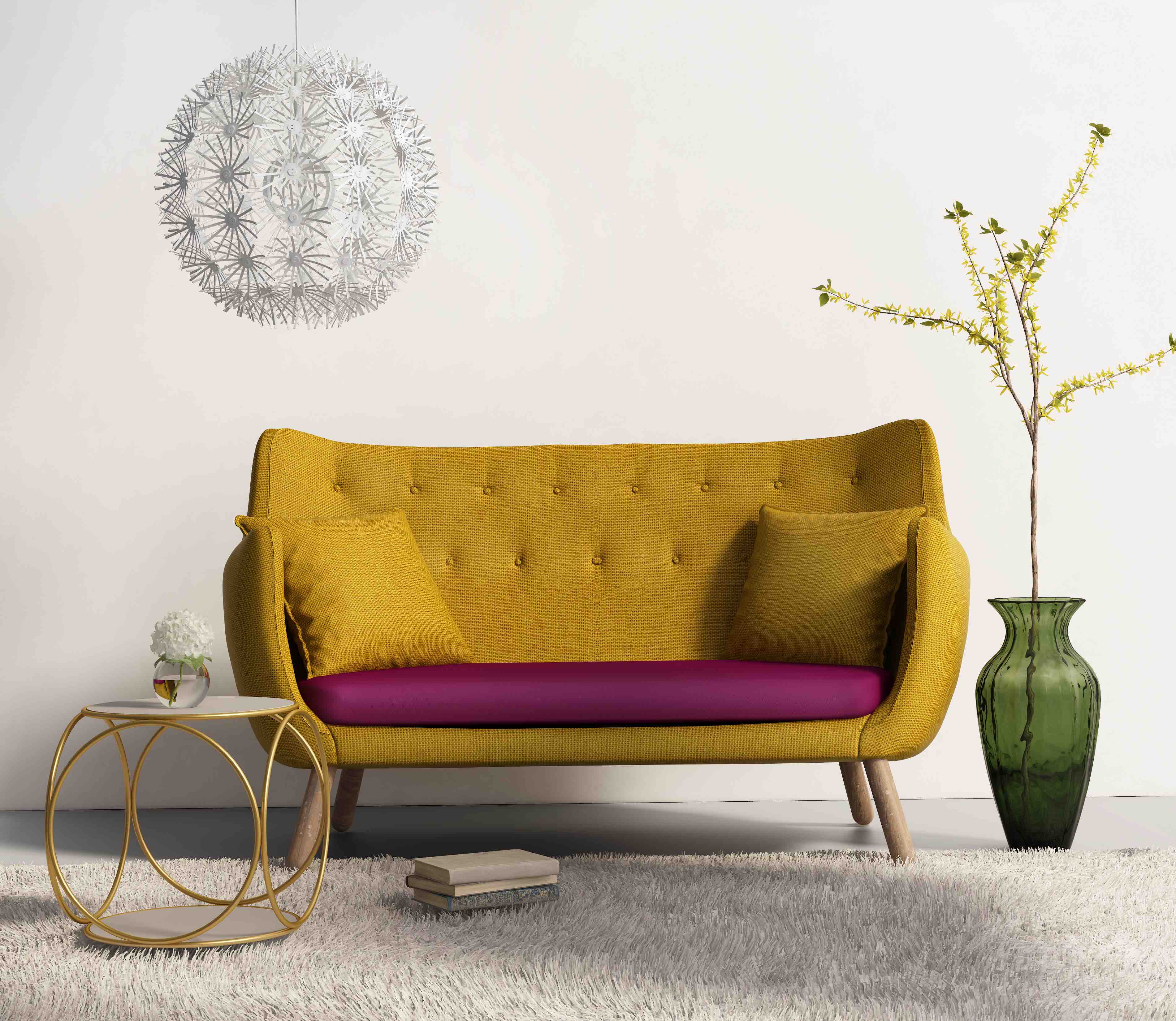 3d rendering of a contemporary elegant luxury mustard sofa with pillows
Today begins High Point Market Week, an annual extravaganza where the world's top interior designers gather to exhibit the latest trends in home decorating and furniture designs.  Lights, sofas, tables, action!
The trade show will be a stunning display of home décor – while all the aesthetics might be draw your attention, but don't forget that there's incredible chemistry behind a lot of those materials and design elements! In fact, polyurethane is commonly used in furniture. Your favorite, comfy couch is likely filled with flexible polyurethane foam, and polyurethane's super strong bonding adhesives might help your favorite pieces...
Category:
Furniture