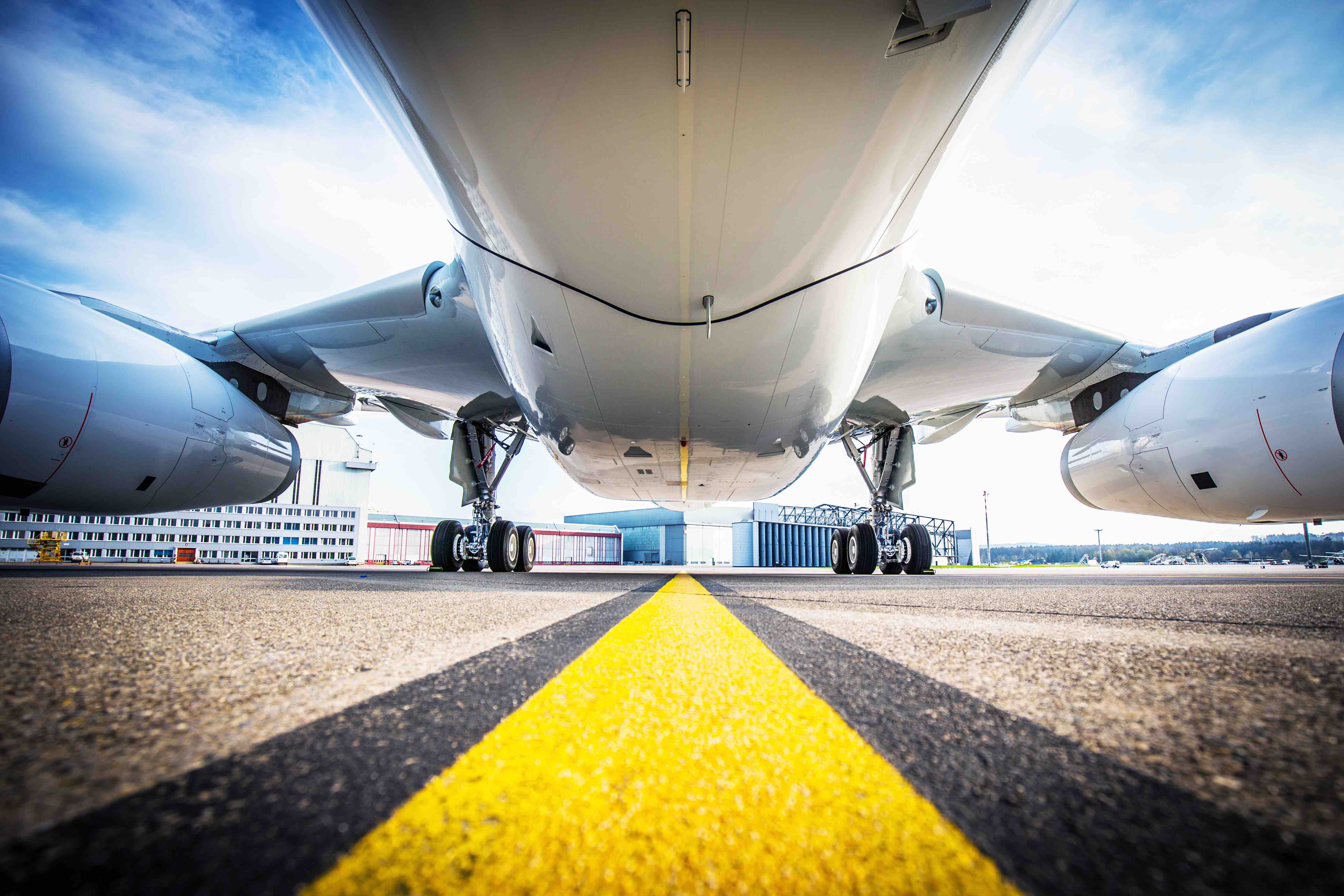 Today we celebrate the scientific achievement of flight– it's Aviation Day! Even if you're afraid to fly, you ...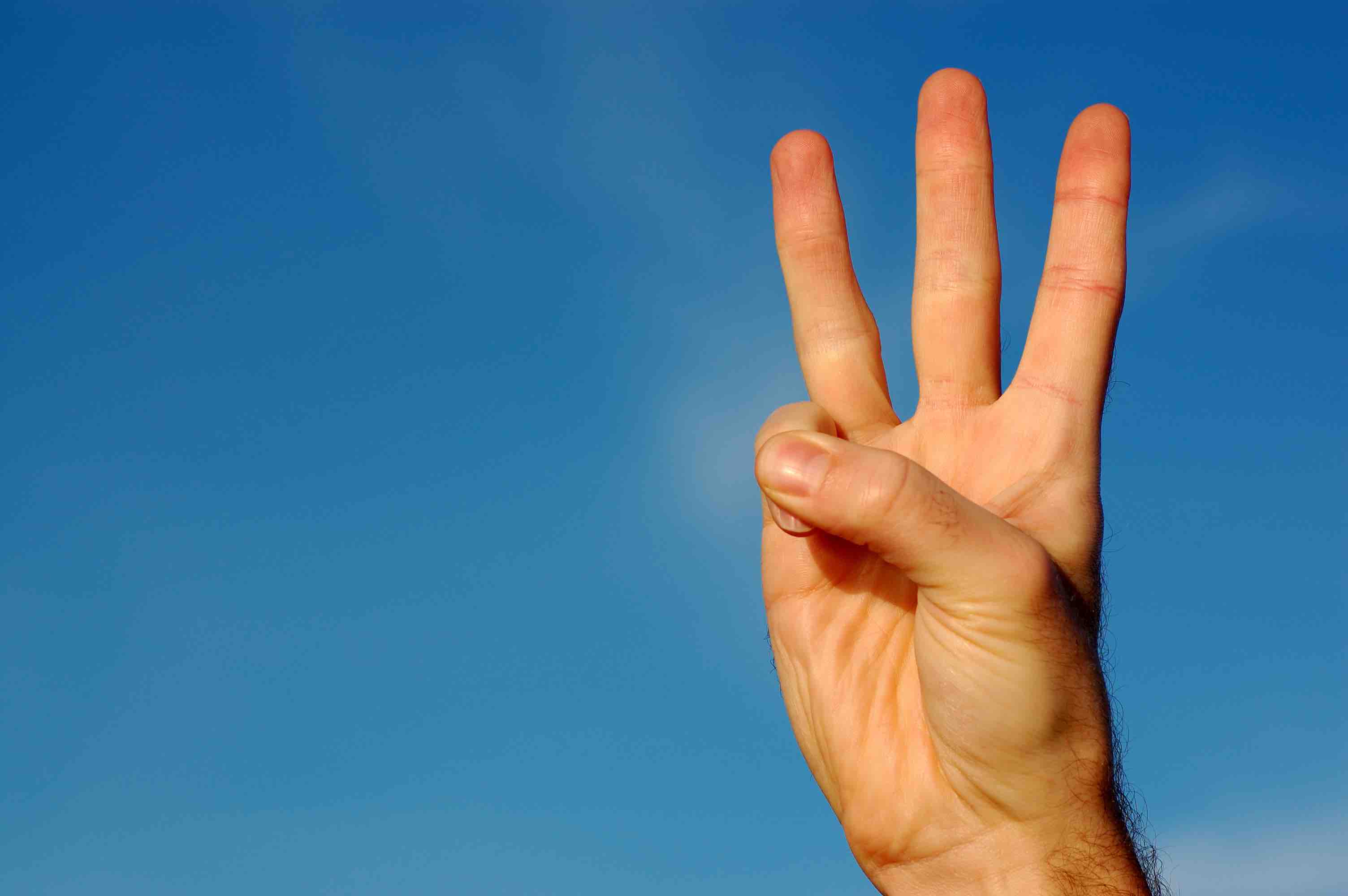 Polyurethane is an incredible material that touches almost every industry and enhances our lives in many ways. Here are three ...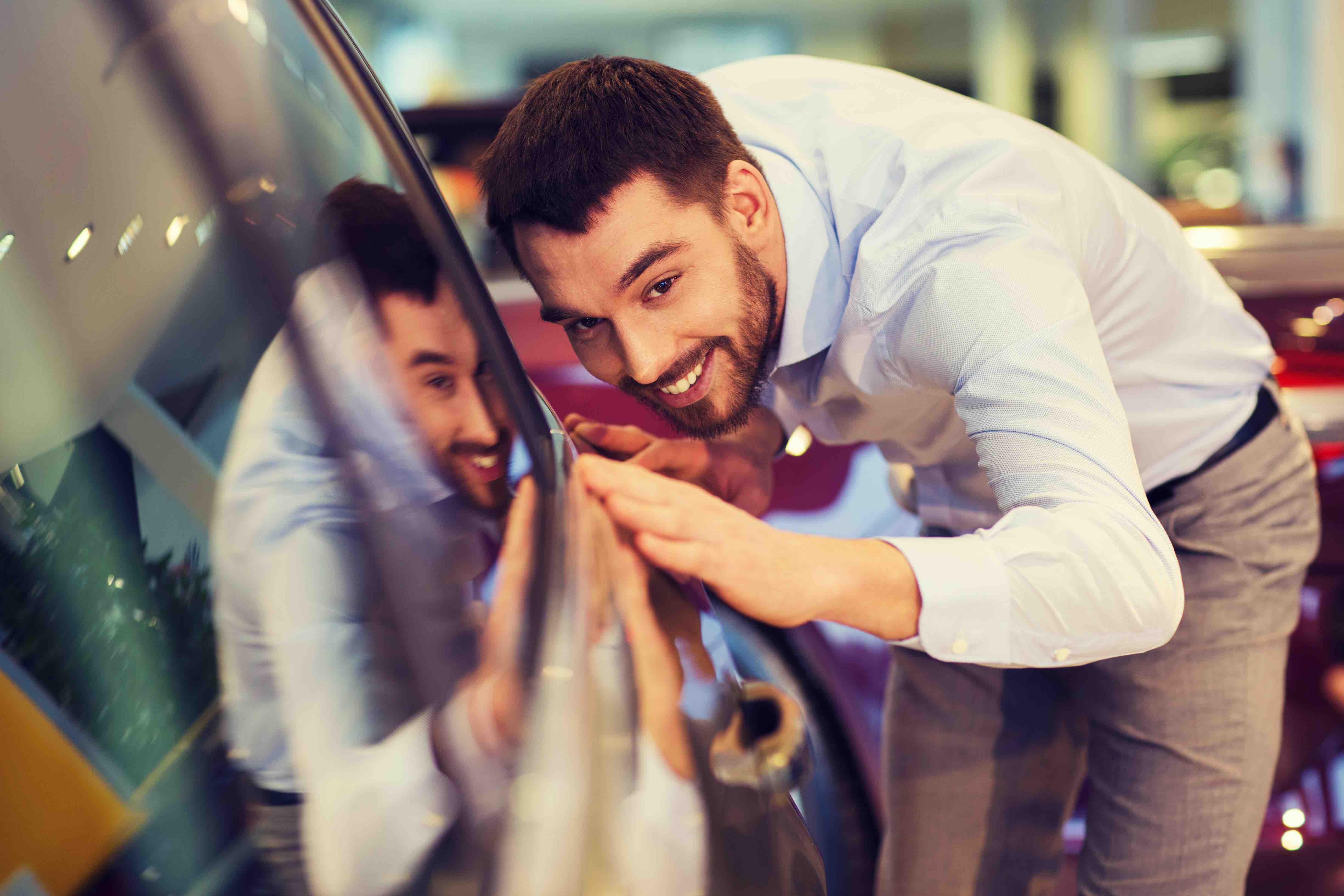 The new PSA Peugeot Citroën C4 Cactus is a thermoplastic polyurethane (TPU) that provides a buffer to the vehicle'...
View more posts