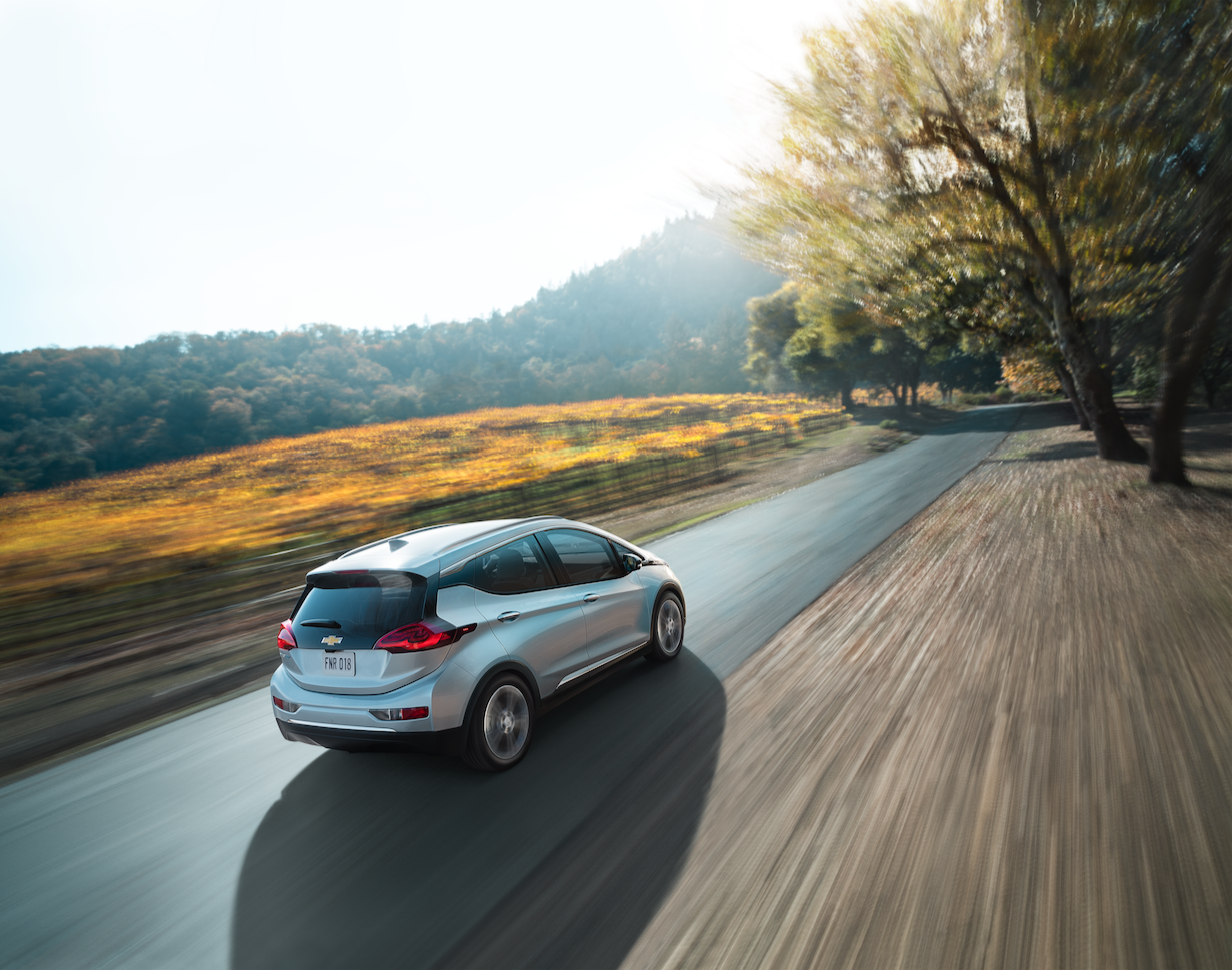 Photo credit: Chevrolet
Auto manufacturers have long sought to make vehicles more lightweight in order to increase fuel efficiency. But light weighting is just as important to hybrid and electric vehicles. The lighter the vehicle, the longer its range. Here are two different ways that car companies are incorporating innovative polyurethane solutions to make their electric vehicles lighter and better.
In some electric vehicles, engineers use thermoset polyurethane adhesives to bond dissimilar materials to the car's frame. The adhesives are extremely strong, and they reduce the need for heavy, bulky rivets and bolts. They also keep the overall vehicle curb weight down, making...
Category:
Automotive