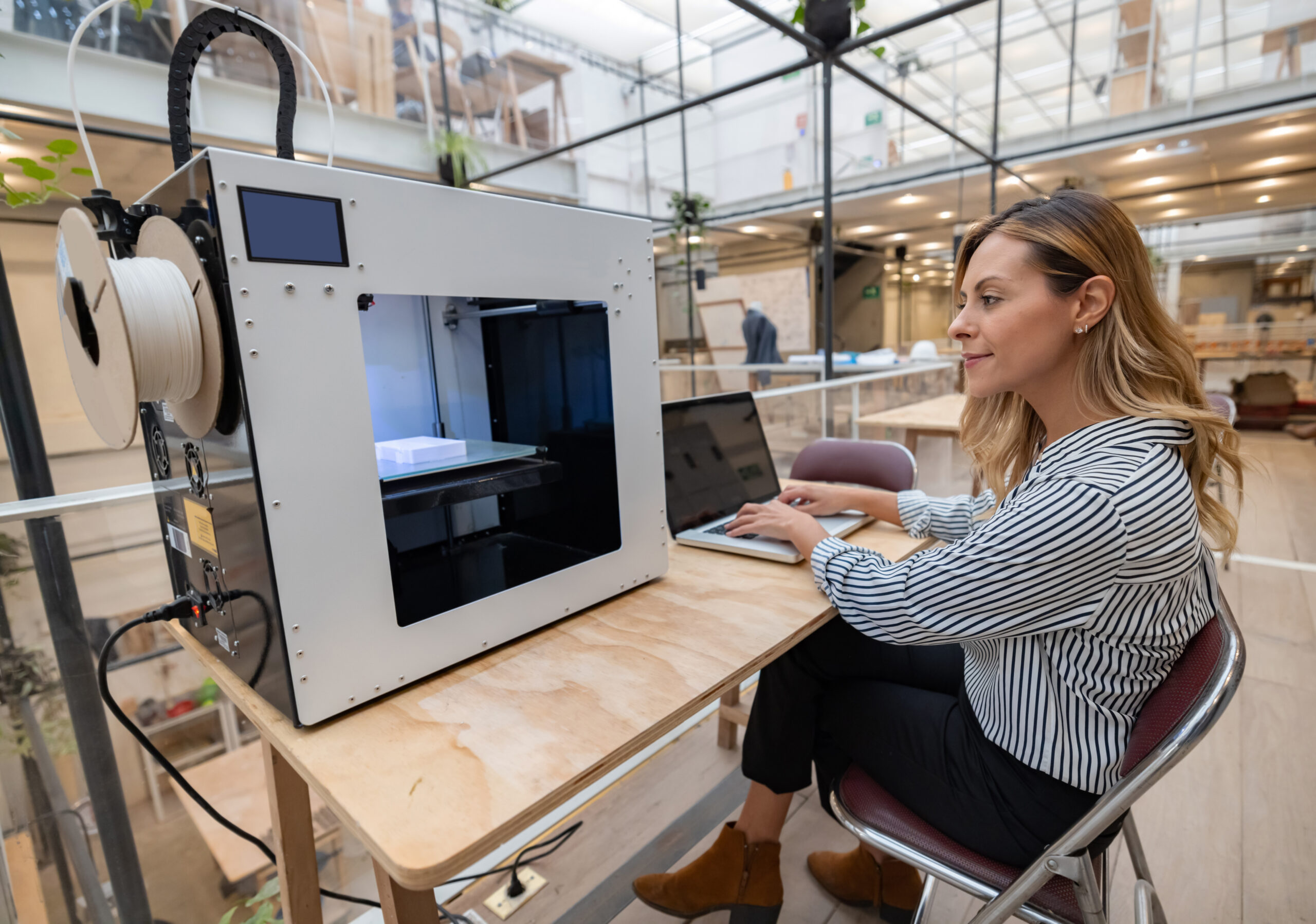 Latin American female designer working at the office 3D printing a project
As readers of this blog know, 3D printing has helped revolutionize the design and manufacturing of everything from housing to baseball gloves. But many of the SLA resins and photopolymers that are used in the printing process are not strong enough for anything more than prototypes.
Scientists at Chromatic 3D Materials have created a range of polyurethane rubber elastomers that can be used in 3D printing without sacrificing their strength or durability.
Flexible In More Ways Than One
PU elastomers have been used for many years to manufacture tires, gaskets and more. They can stretch and flex...
Category:
Innovation Bonds