Conference
The 2014 Polyurethane Technical Conference is the premier event for the polyurethanes industry in North America. Attendees have the opportunity to learn about the latest industry innovations and developments through technical sessions, presentations, networking opportunities, and even an exclusive Professional Development Program.
Check back here for all the latest news and innovations from the 2014 Polyurethane Technical Conference.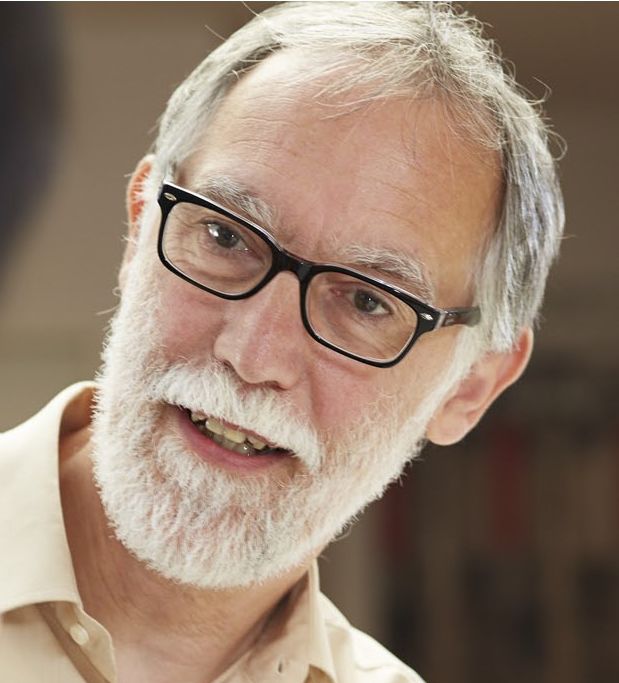 BASF research scientist Dr. Frank Prissok, shared how polyurethane is helping athletes gain an extra boost.
How can polyurethane chemistry give runners the bounce they need to power through a 10k? BASF research scientist Dr. Frank Prissok has been developing the answer to that question. As a result, BASF's new thermoplastic polyurethane, InfinergyTM, has become an energy store for a runner or athlete, giving them a little extra spring in their step. Find out more about this incredible polyurethane science in our interview with Dr. Prissok below.
Q. What is InfinergyTM and how did the idea for it happen?
A. InfinergyTM is the first expanded thermoplastic polyurethane (E-TPU). It is a closed-cell elastic particle foam consisting of individual...