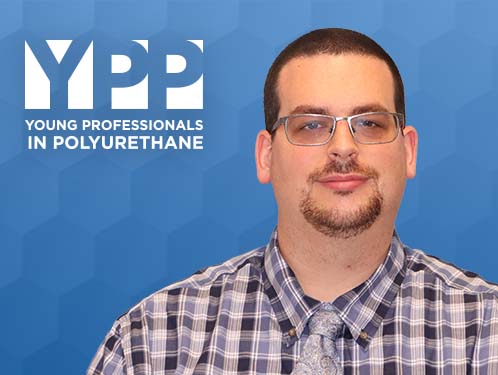 Name: Stephen MartinAge: 33Title: Technical ManagerCompany: BASF CorporationEducational Background: B.S. in Chemistry from the University of Michigan Like many ...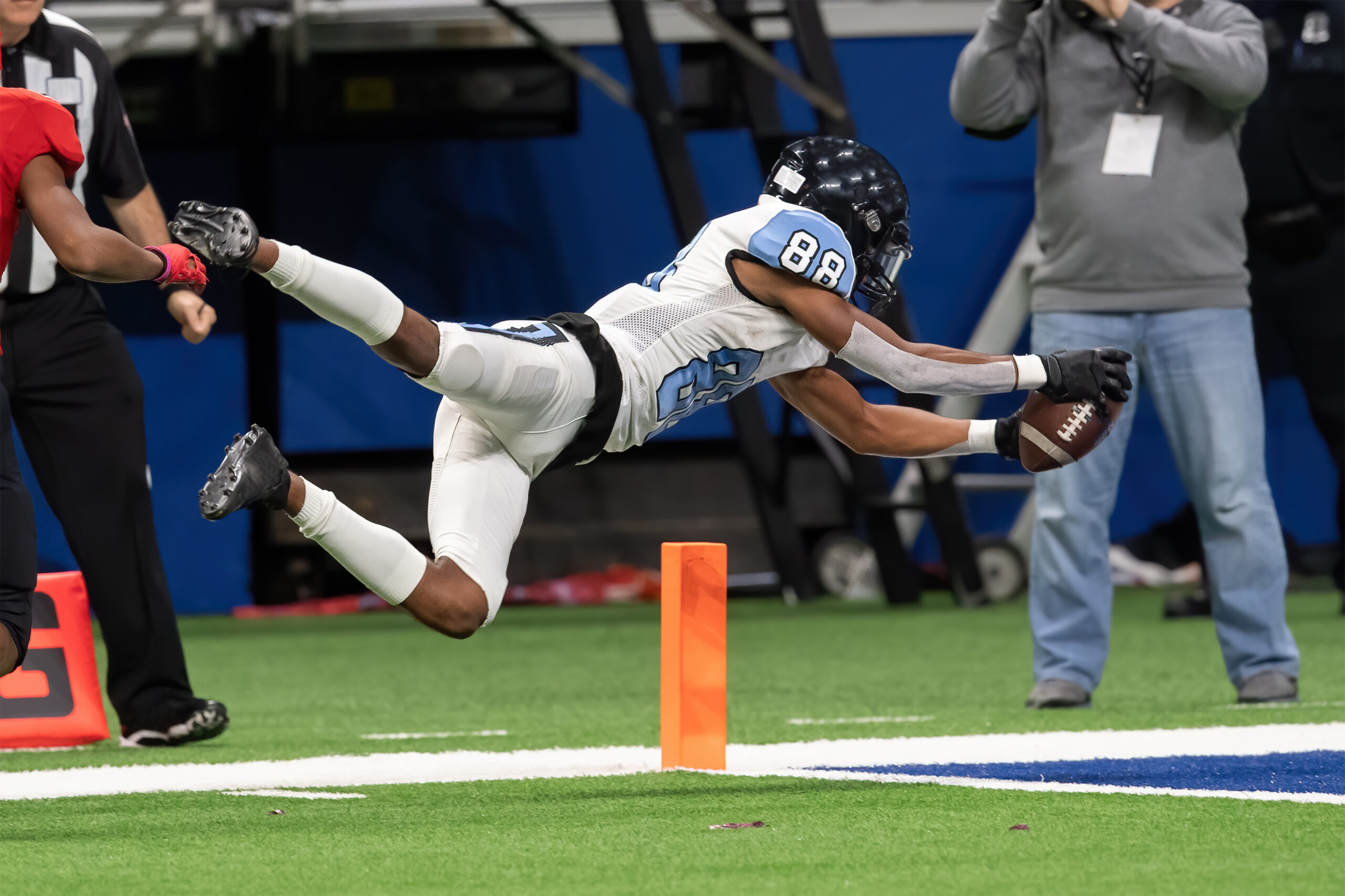 With fall in full swing, football season is here. As your favorite teams take to the field this autumn, you ...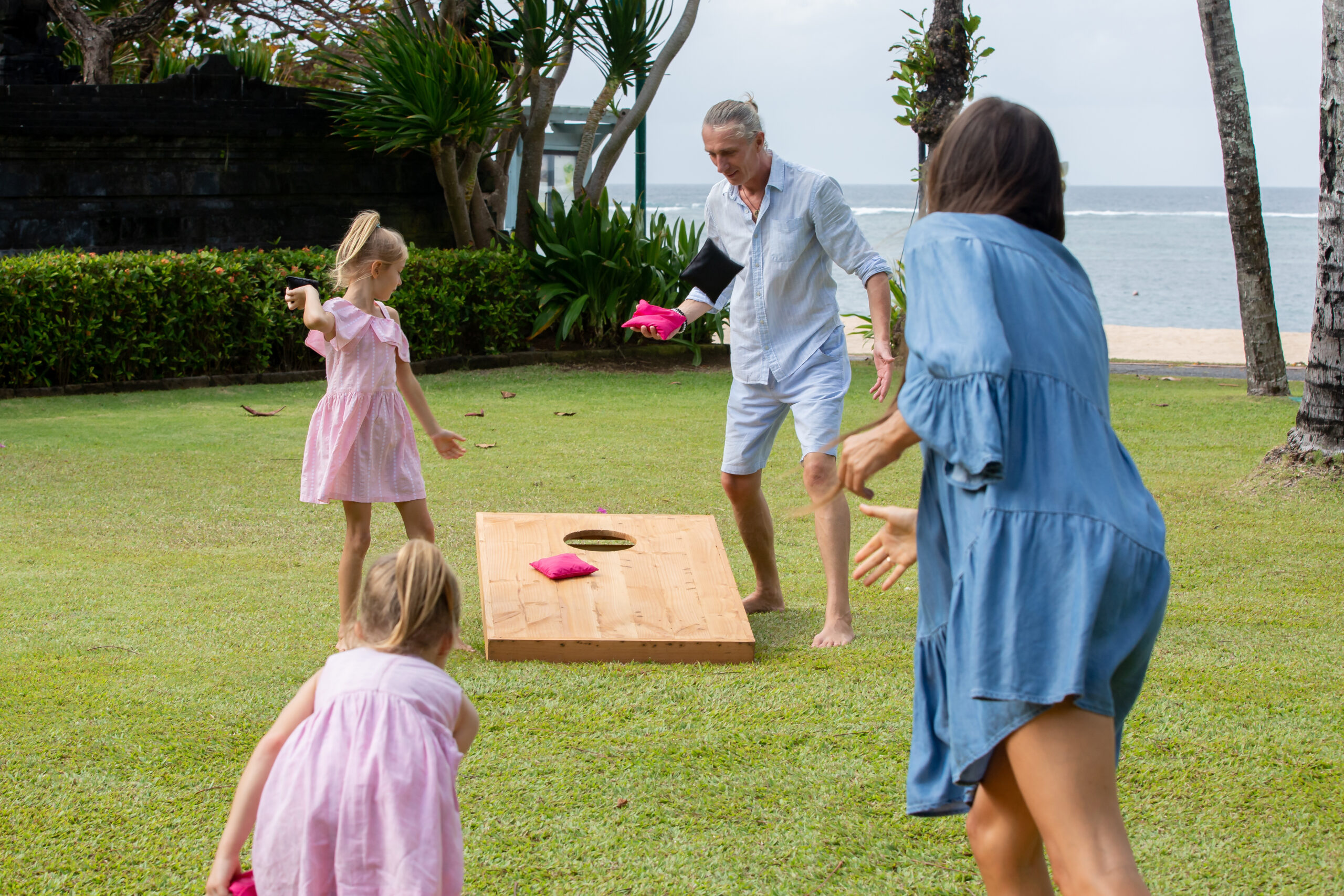 You likely know that cornhole is a favorite pastime at backyard barbecues and tailgates. But, you might be surprised to ...
View more posts