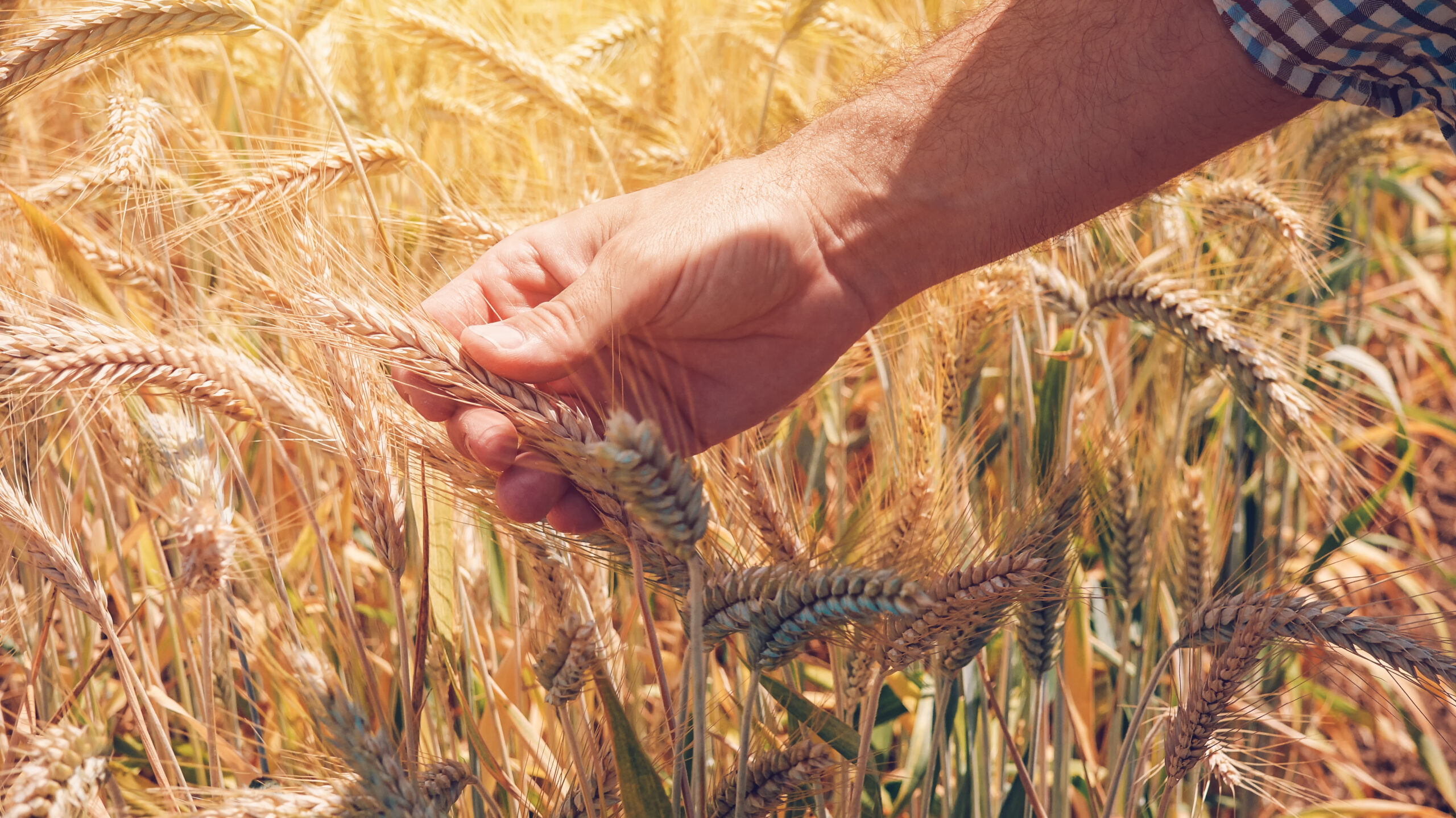 Wheat is one of the most widely grown crops on the planet, and it's no wonder why. Wheat is ...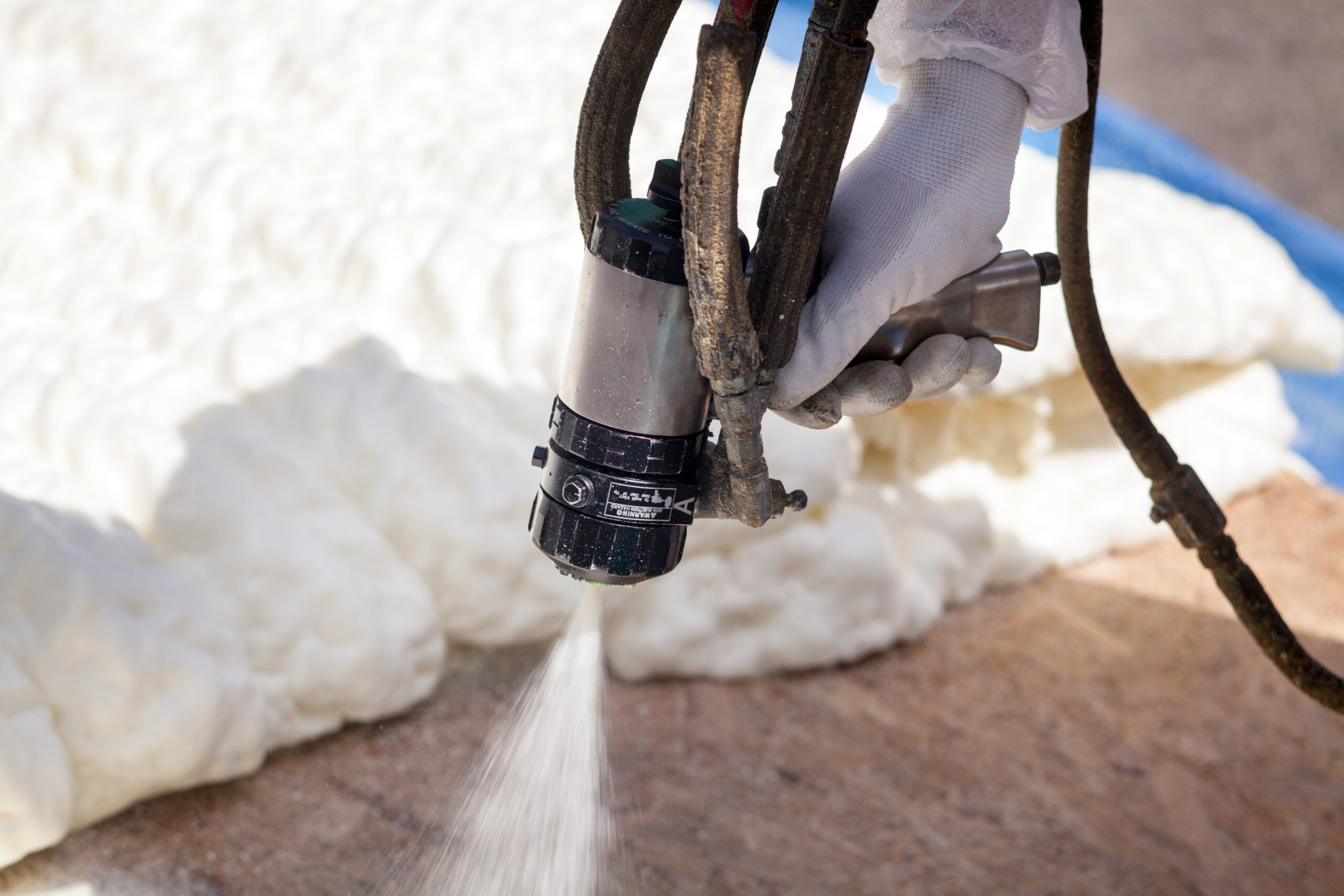 Replacing an existing roof can be expensive and time consuming, especially when the goal is to cover tens of thousands ...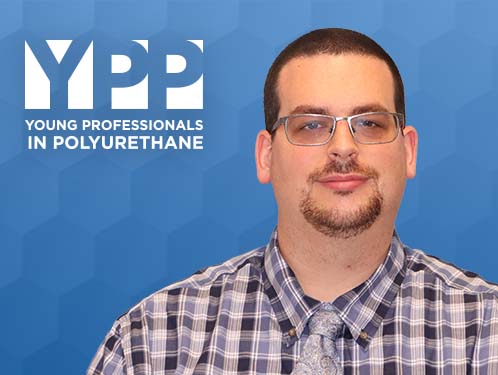 Name: Stephen MartinAge: 33Title: Technical ManagerCompany: BASF CorporationEducational Background: B.S. in Chemistry from the University of Michigan Like many ...
View more posts