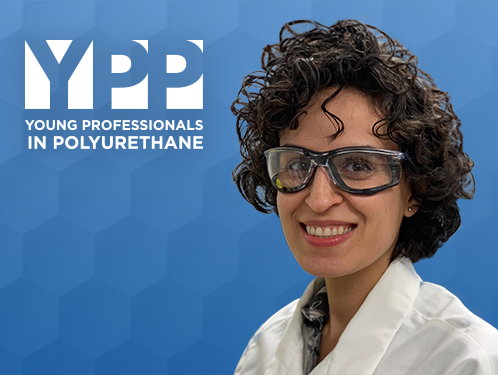 Age: 34Occupation: Formulating ChemistCompany: Foam Supplies Inc.Education: Ph.D. in Chemical Engineering- University of Missouri, Columbia At 34 years-old, Rima ...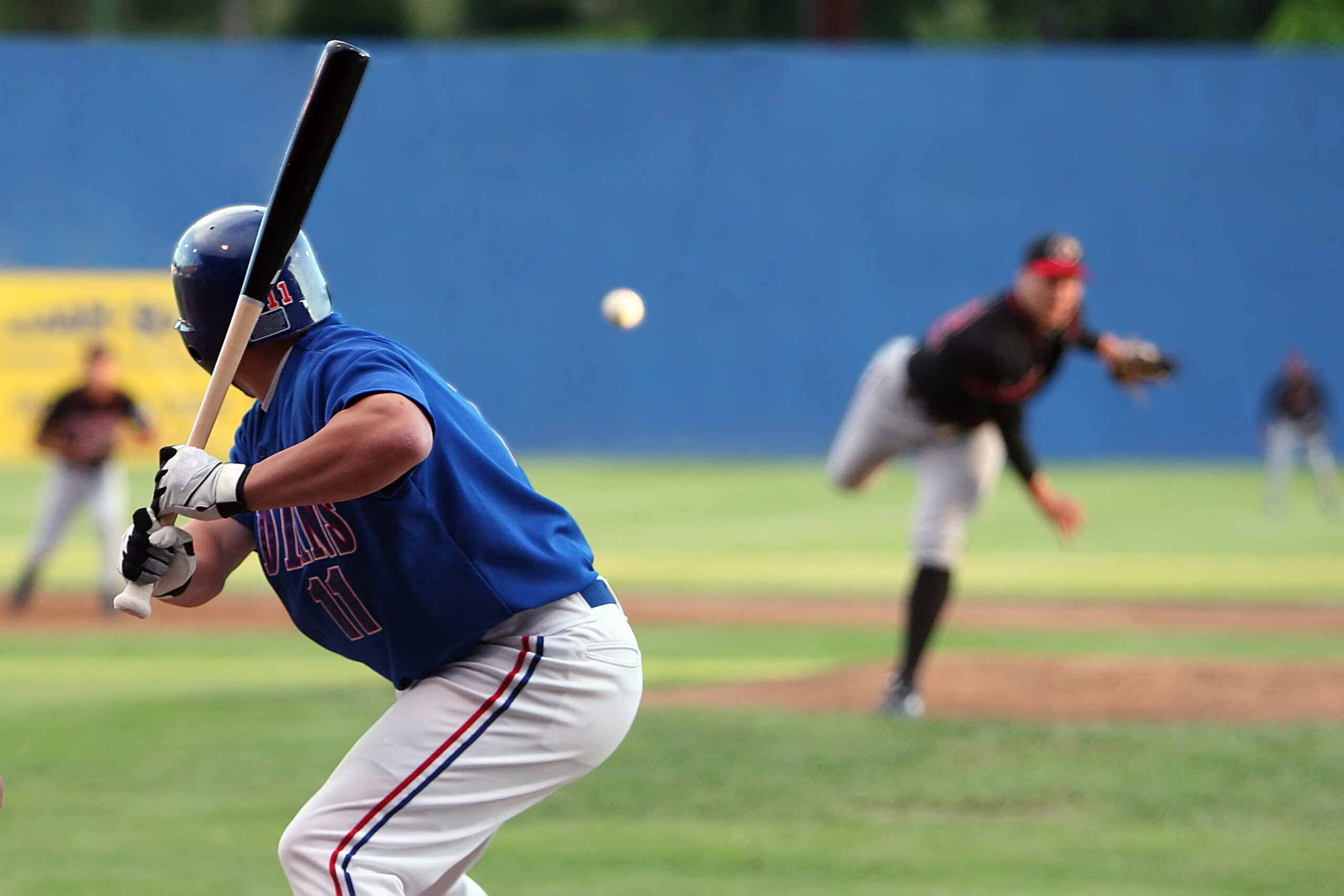 Whether it is the crack of a bat, the call of the umpire or the whistle of the ball as ...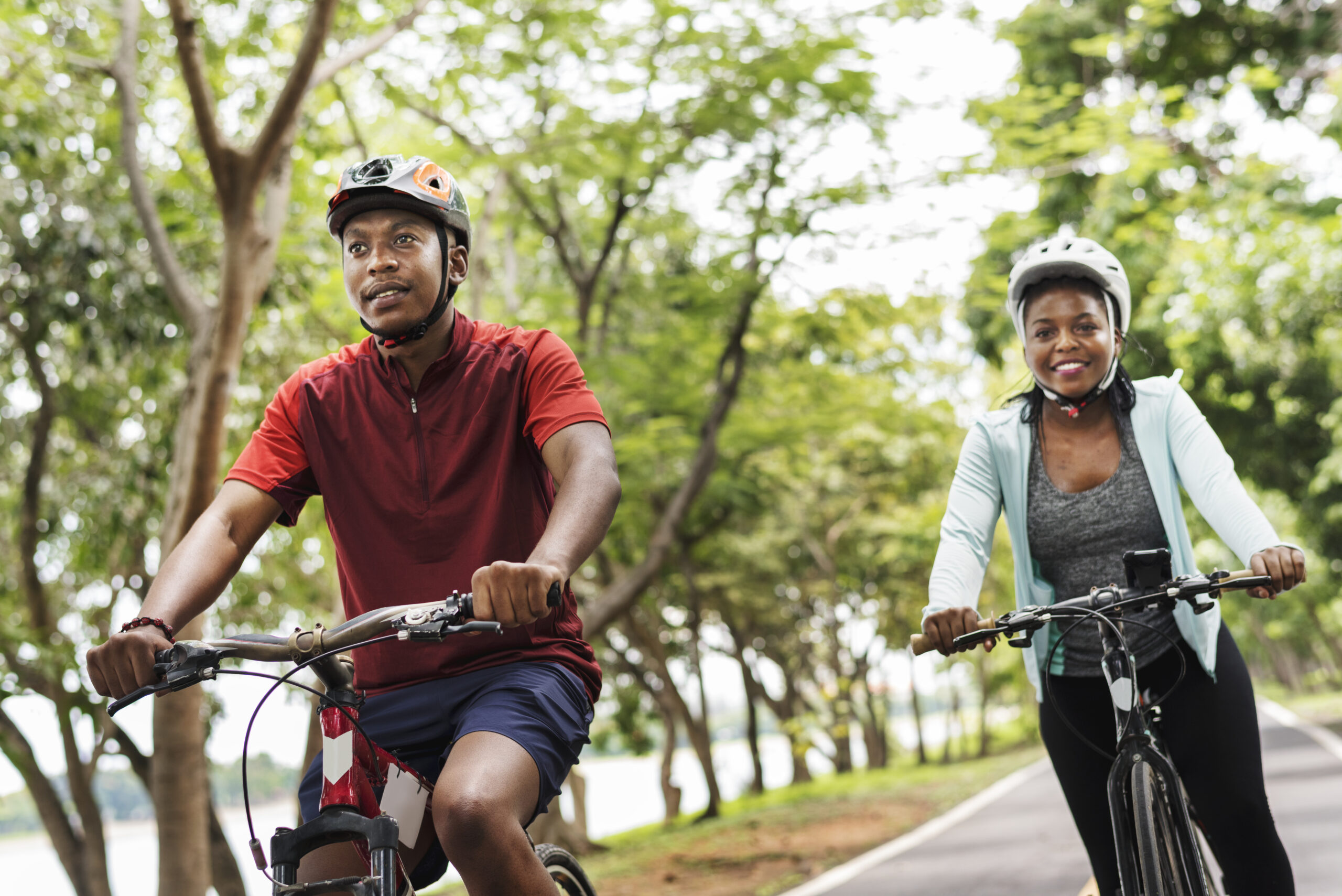 If you're like many Americans, the call of the open road may be beckoning you to saddle up and ...
View more posts