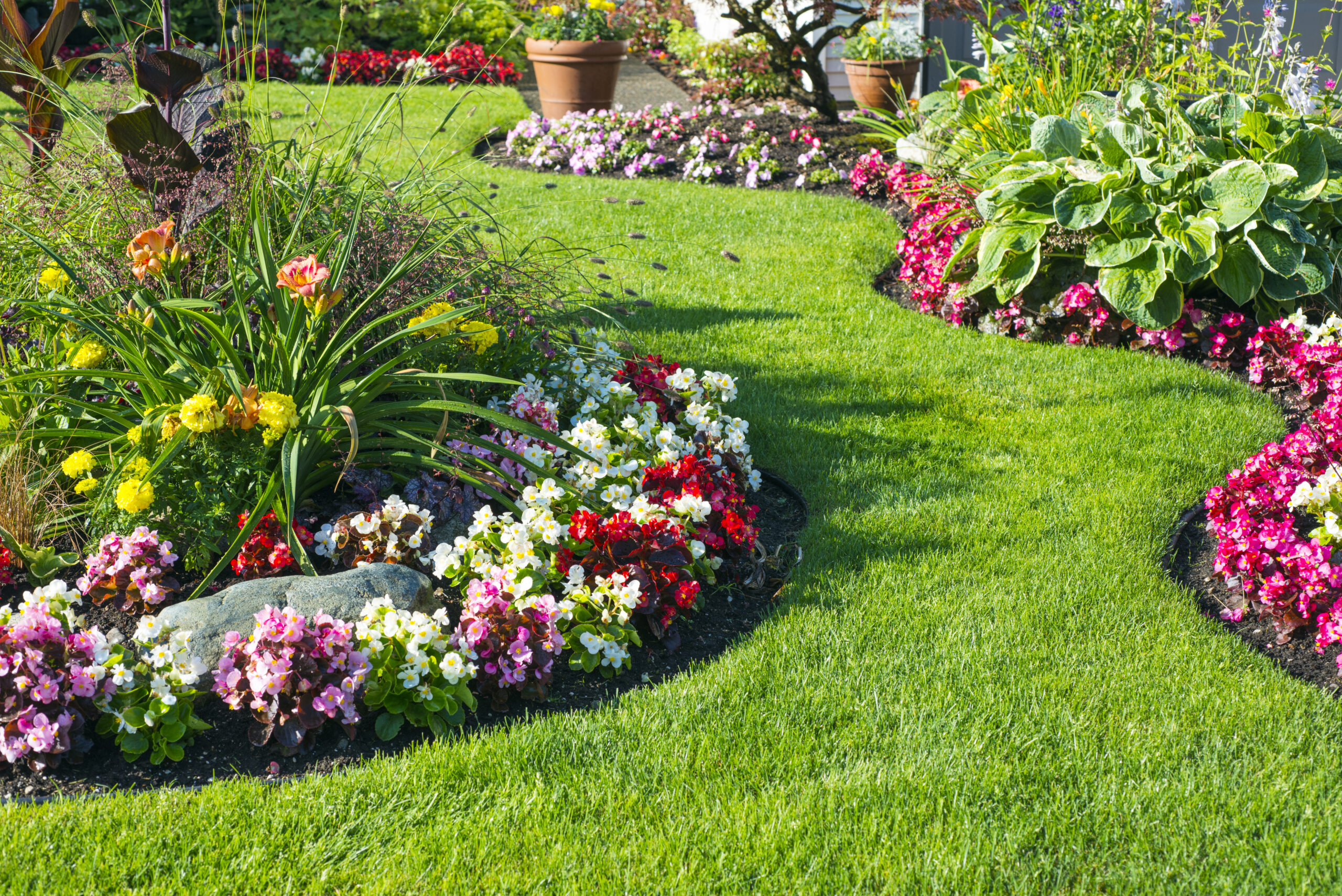 Frequent readers of this blog know that polyurethane is a familiar sight in your family's garden. But did ...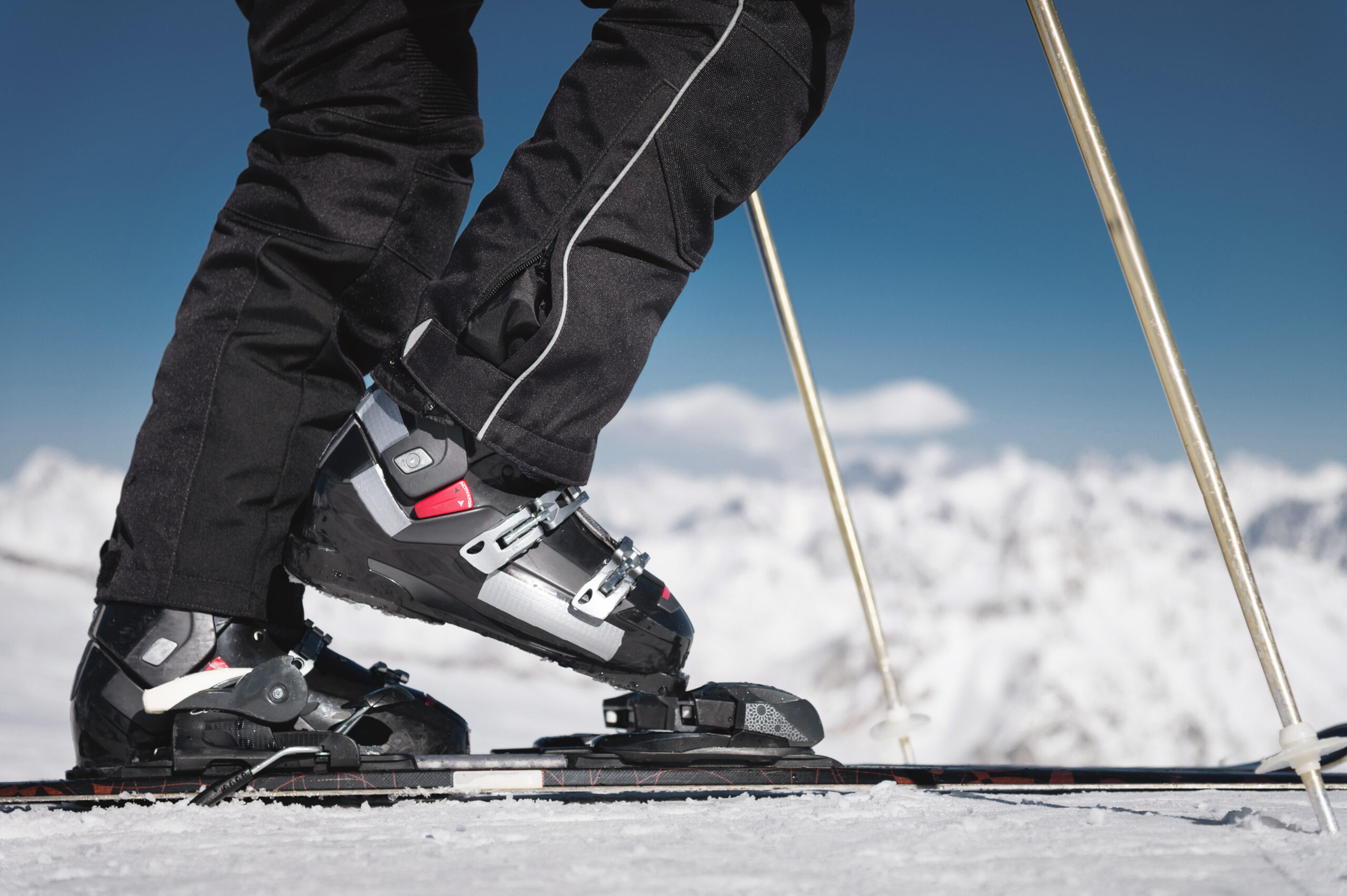 From ski poles to ski jackets and pants and even to the skis and snow boards ...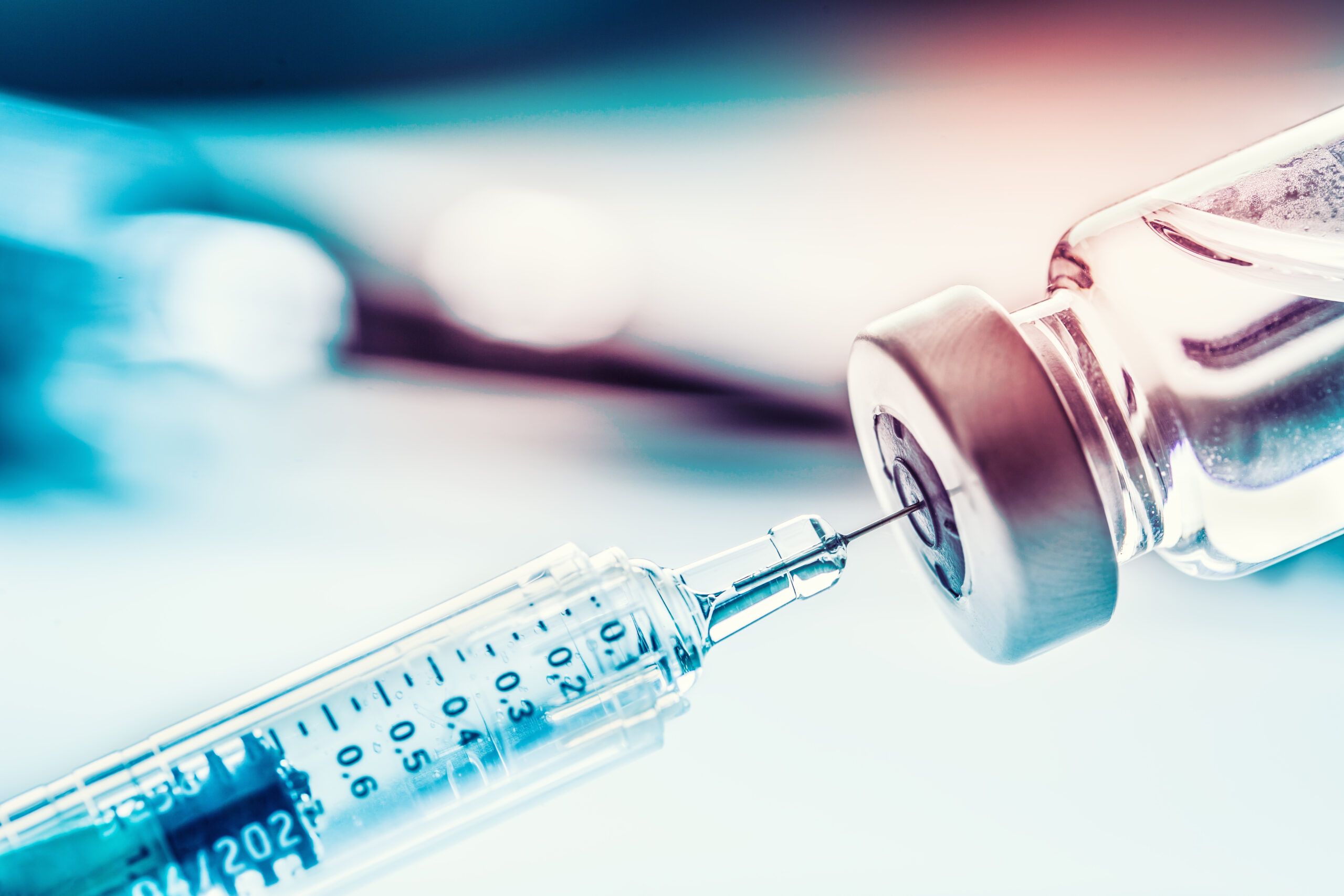 The rollout of several new vaccines in the fight against the coronavirus gives hope that an end to the pandemic ...
View more posts