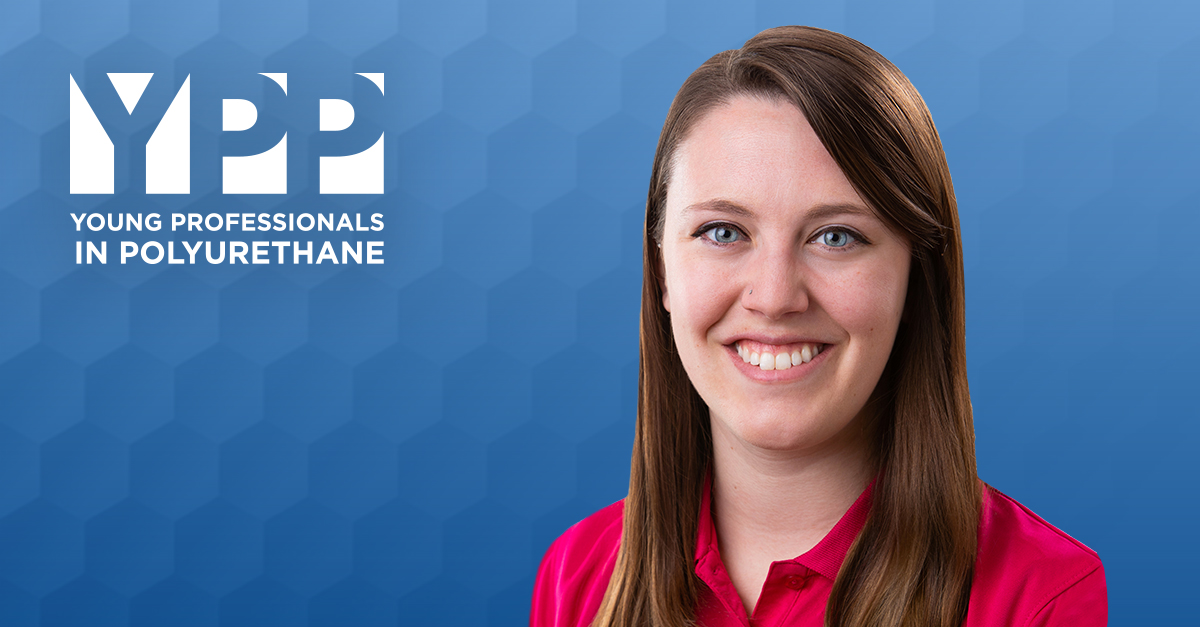 Kaitlyn Tautkus-Berry's career path leading her to the polyurethane industry is an interesting one. It began with a love ...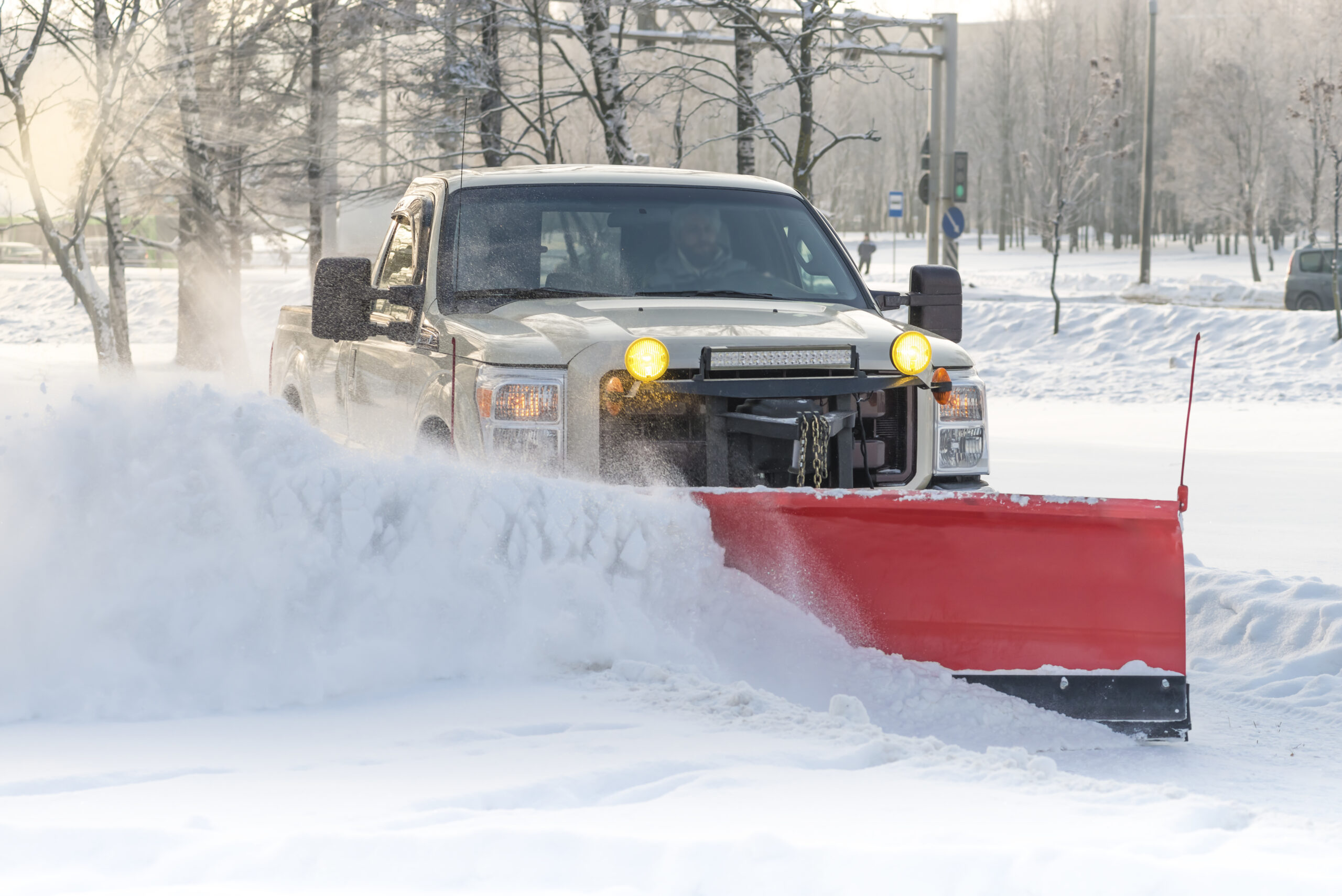 During this time of year, many parts of the country experience freezing weather. With plunging temperatures often comes snowfall. Whole ...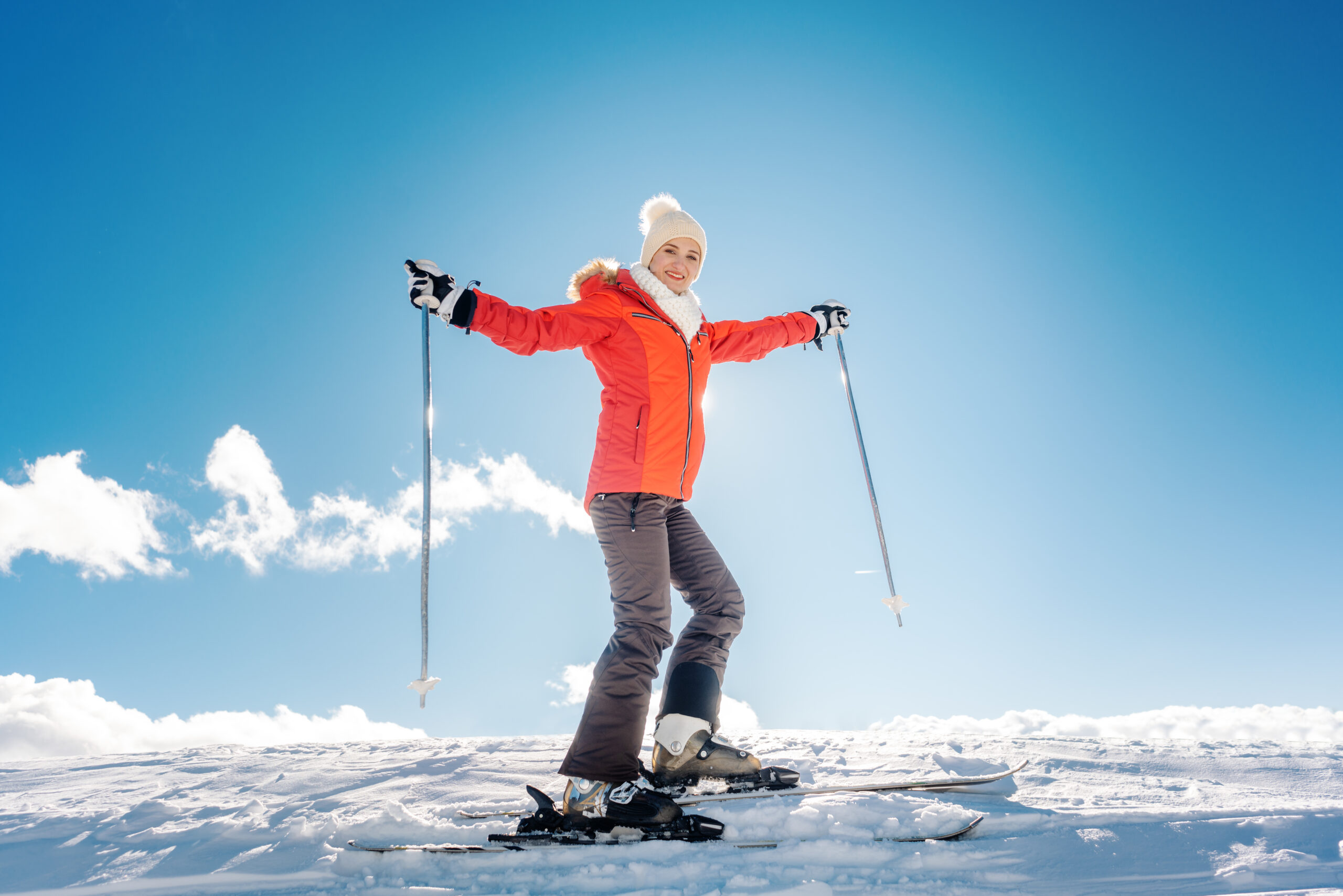 Whether you're planning to carve up the slopes on a hardcore ski weekend getaway or just taking the dog ...
View more posts