home builders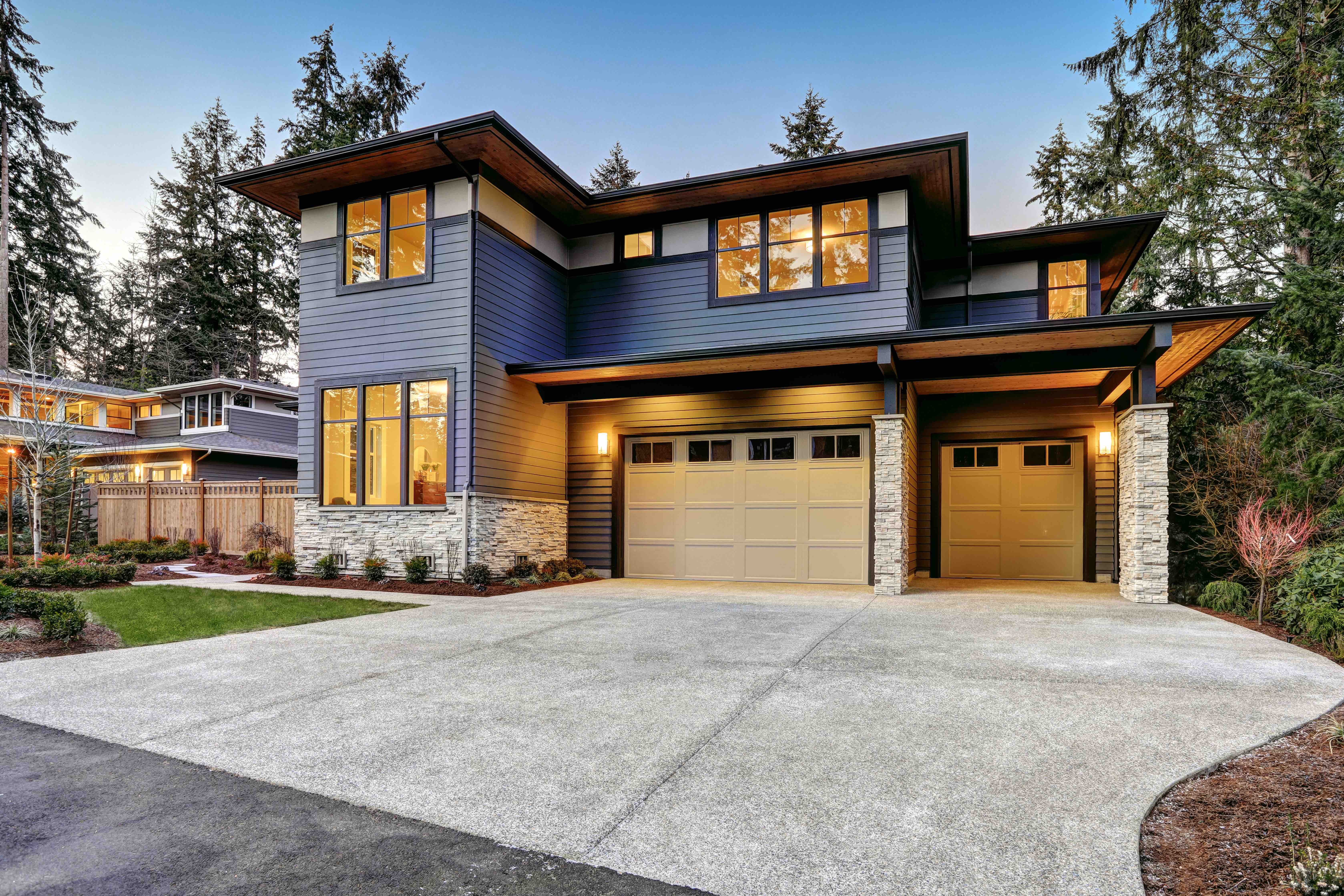 Builders demand high-performance materials that are strong and durable, yet lightweight and easy to install.
With its excellent strength-to-weight ratio, insulation properties, durability and versatility, polyurethane is a common component in building and construction applications. Polyurethane building products perform countless tasks as they add aesthetic design flexibility.
Rigid polyurethane panels used for insulation keep your home warm and comfortable. Because these panels dramatically reduce energy usage, we conserve natural resources and the environment.
And thanks to polyurethane, your floors, walls, doors, windows and roofs are affordable, durable, easier to maintain and more aesthetically pleasing.
You're probably sitting or standing on polyurethane right now. Flexible polyurethane foam padding cushions your carpet. And polyurethane composite wood materials that use smaller, faster-growing trees allow for more efficient use of wood fiber resources.
Foam-core entry doors and garage doors are available in different finishes and styles. And foam-core wall panels offer architects a wide variety of color options, textures and profiles.
More than simply a standalone compound, polyurethane is often utilized to help other materials perform. Polyurethane-based binders are used in composite wood products to permanently glue organic materials used in a wide range of applications from furniture to cabinetry.
And when the time comes to bring these products together, polyurethane-based adhesives and sealants contribute new solutions for assembly, joining and sealing in the construction industry. Polyurethane adhesives can be formulated to withstand high stresses, they are tough and at the same time they stay elastic, so they follow any "natural" movement of materials. In addition, they are suitable for a large range of substrates, like wood, concrete, plastic, metal and many more.
From the high gloss finish on your floor and cabinets, to the shingles on your roof. Polyurethane protects us from the elements and makes our living conditions more aesthetically pleasing as it conserves energy and preserves our natural resources. That's truly incredible.
Related Articles