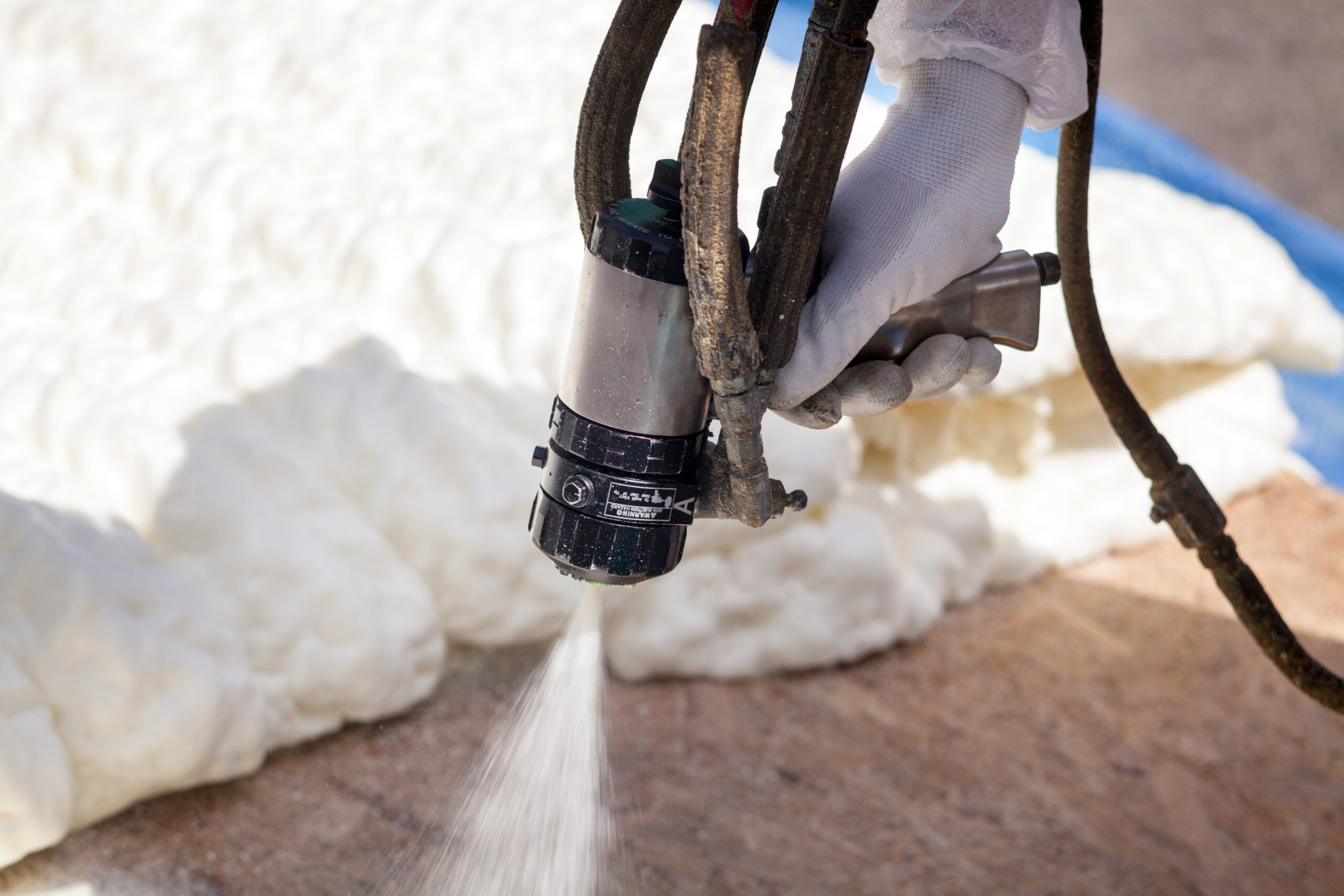 Technician spraying foam insulation using Plural Component Spray Gun
Replacing an existing roof can be expensive and time consuming, especially when the goal is to cover tens of thousands of square feet. In order to balance efficiency with affordability, contractors and owners are on the hunt for materials that are faster to install, efficient, cost effective and extremely durable. While finding a product that covers multiple categories may seem impossible, the truth is that Spray Polyurethane Foam, often just called spray foam, checks all those boxes and more.
Spray foam is a roofing material commonly used for commercial, manufacturing, and industrial facilities. When properly installed and maintained, spray foam-based...
Category:
Home Builders