Category:
Home Builders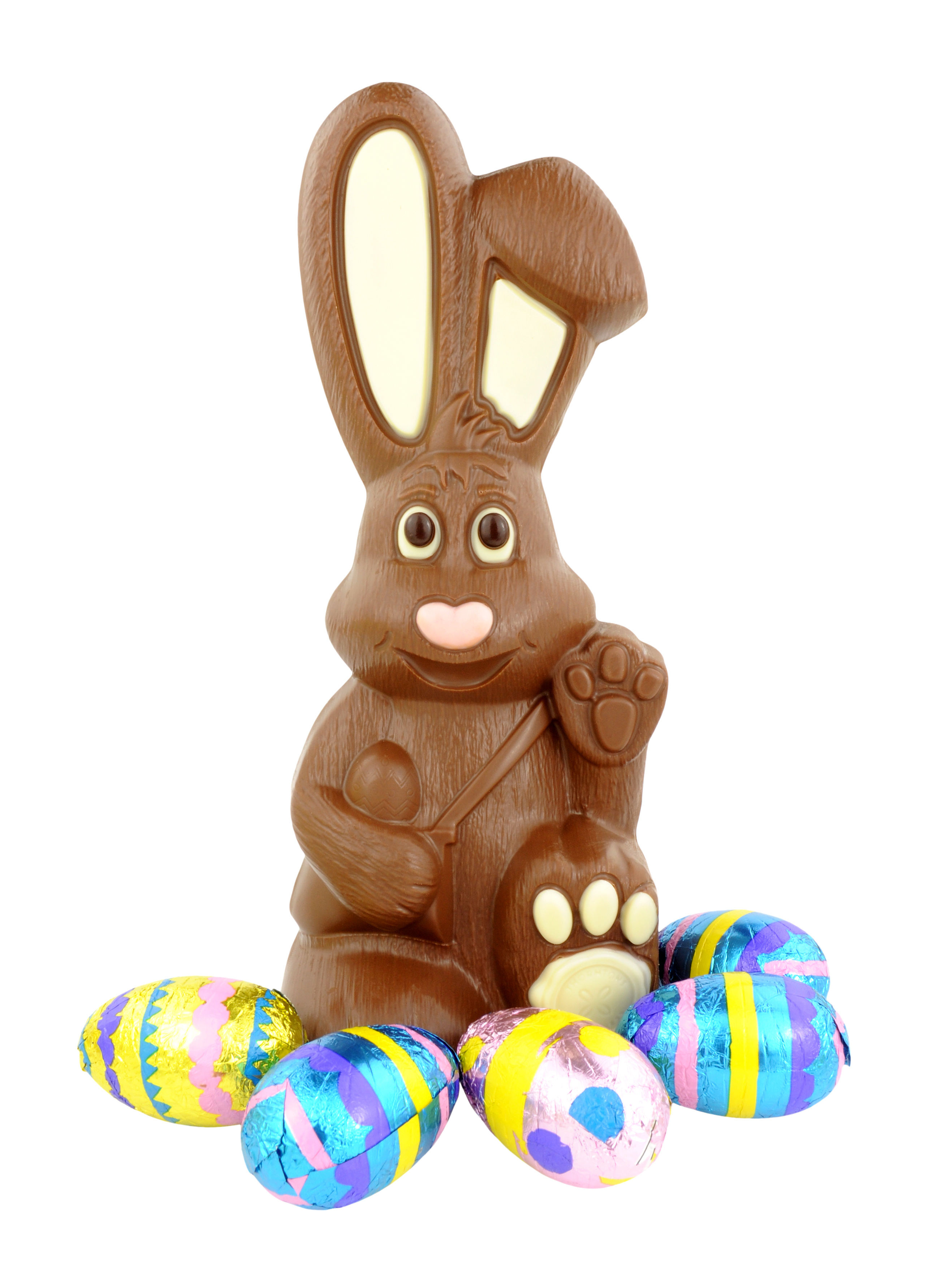 Chocolate Bunny Test Proves Benefit of Polyurethane Insulation
As the weather turns warmer and the days grow longer, it is increasingly important to make certain that one's home is properly insulated. Lack of insulation wastes resources.
Polyurethane Foam Insulates the Home
For many, the answer to a properly insulated home lies in the installation of spray polyurethane foam –both low and medium density are used in this process. The application of SPF is very unique. SPF is applied as a liquid that quickly reacts to form a rigid polyurethane foam. The liquid is applied directly to the studs and sheathing. As the polyurethane foam forms it expands to fill gaps, cracks and voids, helping block air movement. This allows the SPF to insulate and air seal a home with a single product.
And while it may seem strange, one of the places where SPF can be most effective is in an attic space. The Department of Energy estimates that just by insulating their attics, homeowners can save 10 percent on their annual energy needs.
The Chocolate Bunny Test
One builder in Hendersonville Tennessee knows the importance of attic insulation, and now it's putting its money where its mouth is – so to speak. The company has introduced what it has dubbed the "chocolate bunny test."
The test, so named for a staple of the childhood Easter baskets, is meant to demonstrate the effectiveness of SPF in the attics of the builder's newly constructed homes – with the builder placing a bunny in one attic of a model home for all to see!
In summer, a poorly insulated attic in Hendersonville, TN can get as hot as 150 degrees Fahrenheit. Since chocolate melts between 86 and 90 degrees, a non-melting chocolate bunny taking up residence in the attic space demonstrates to potential buyers that the attic – insulated with SPF polyurethane foam – is still reasonably comfortable even on the hottest summer day.
Upping the Ante
The chocolate bunny test has attracted much attention to the subdivision builder's model homes. Now the company's marketing director is upping the ante. He plans to add three new large chocolate sailboats to a display at another model home in the future.
Related Articles