Category: Architecture, Home Builders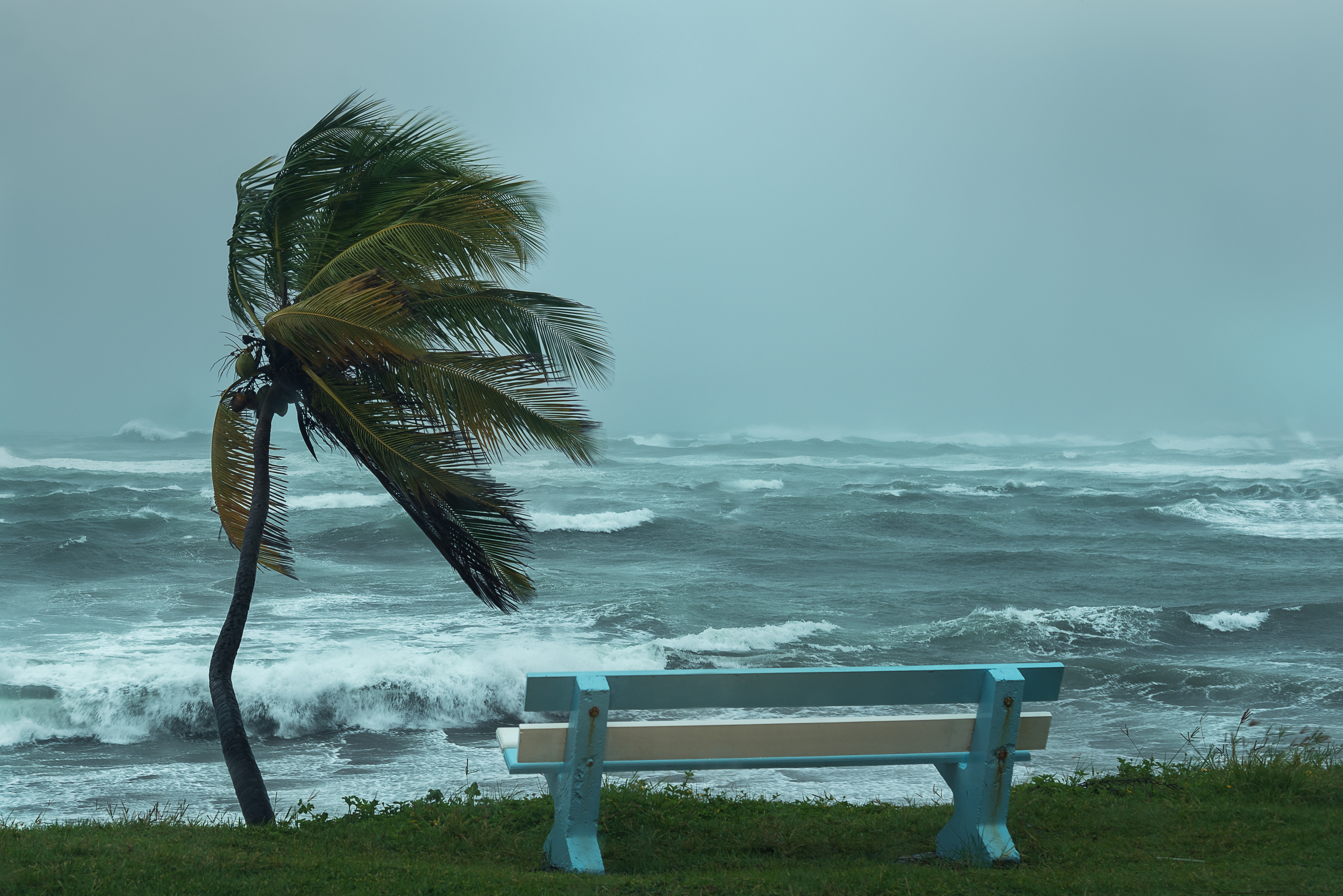 Polyurethane Modular Homes Could Be Key to Hurricane-Resistant Housing
Could polyurethane be the key to providing housing for those in need? Astrid Diaz, an architect in Puerto Rico, seems to think so.
A Polyurethane Modular Home Design
Diaz's design for a new kind of modular home consists of polyurethane foam walls and a roof, reinforced with a steel frame. Once erected, the structure is covered with mortar, adding weight and stability to the home. The mortar also gives Diaz's design the appearance of a typical Puerto Rican home – blending in well with the existing architecture of the cities and towns on the island.
An Island in Need
Nearly two years after Hurricane Maria devastated the U.S. territory of Puerto Rico, American citizens there are still in need. By some estimates, half a million people remain affected by the long-lasting devastation of the storm. As a result, there is a need for a minimum of 75,000 new homes.
Polyurethane to Meet Demand
These homes must be safe, efficient and quickly deployable in order to meet the sharp demand. Given the widespread destruction of Maria, Puerto Rico also has new building codes, requiring structures to be able withstand winds of up to 184 miles per hour.
A Prototype with Promise
Although just in a prototype phase, Diaz's polyurethane modular homes meet all of these requirements and more. Working with a builder, the architect has already created one, two- and three-bedroom versions of her design. To capitalize on the need for housing that can quickly be expanded, Diaz has even created a two-story version of her polyurethane dwellings.
Related Articles