Category: Architecture, Home Builders, Innovation Bonds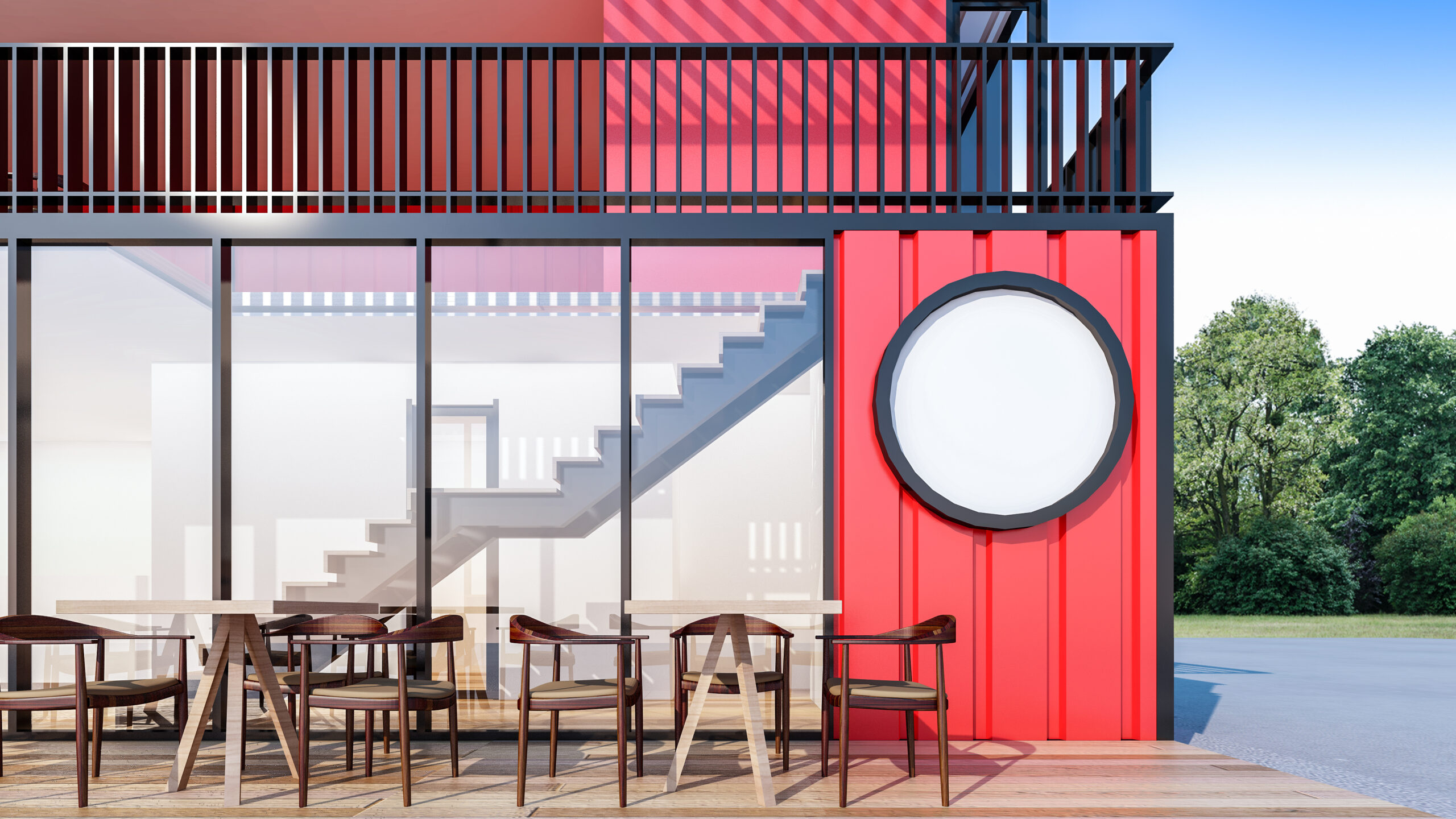 Polyurethane Fuels Shipping Container Home Craze
Today, retired shipping containers — like the ones found on huge container ships and freight trains used to move cargo around the world—are getting a second life, being used by enterprising builders, architects and would-be homeowners to create stunning one-of-a-kind custom homes. Though at first glance, they may seem quite modular, the design of a modern shipping container home is only limited by the imagination. Under the auspices of trained, professionals, these dwellings can be made habitable and safe with proper ventilation, fire safety and appropriate exits. To help these steel containers make the transition from featureless, industrial vessels into places of cozy respite suitable for occupancy, polyurethane is there.
Exterior
While the outside of these containers is always the same (a strong corrugated metal that can stand up to varying weather conditions) homeowners may choose to cover the outside of the shipping container to give it a more rustic, less industrial feel. To achieve this aesthetic, the builder may opt for a closed polyurethane foam that can be carved and shaped to the owner's liking. Some homeowners may even choose to use polyurethane and also expose some of the corrugated metal finish to give the home an industrial look.
Insulation
A shipping container is durable and can be great for keeping out the rain. It can also endure loads that are many times its weight. However, shipping containers are also notoriously moisture prone and do a poor job of regulating temperature. Metal conducts heat and can allow moisture to pass through. A closed-cell polyurethane spray foam can be an excellent way to both create a moisture barrier and also control the temperature, helping to cut down on energy costs. In a shipping container, in which space could be at a premium, just two inches of spray foam polyurethane can be an effective insulator.
Flooring
If you're into wood flooring, you're in luck. Most shipping containers already have a strong wood flooring that is built tough to endure multiple loads of cargo over the course of many years. When these shipping containers are finally retired and ready for use in a home, the floors can be fairly damaged. Still, this can lend a sort of rustic aspect that many homeowners find desirable. Many people will opt for several layers of polyurethane coating to preserve the flooring, while helping make the surface safe, even and walkable.
Interior
When it comes to wanting to make sure that your shipping container home doesn't feel like living inside of — well — a shipping container, the interior of the home may be the most important place to focus. Here, polyurethane can be used not just to provide better insulation but also to create smooth finishes and frames that make a container house feel like a more traditional home.
As housing shortages continue in major metropolitan areas, shipping container homes may become even more popular, providing an attractive and scalable solution for would-be home owners. Thanks to polyurethane, the options are endless when it comes to customizing a shipping container home.
Related Articles