Category: Architecture, Home Builders, Innovation Bonds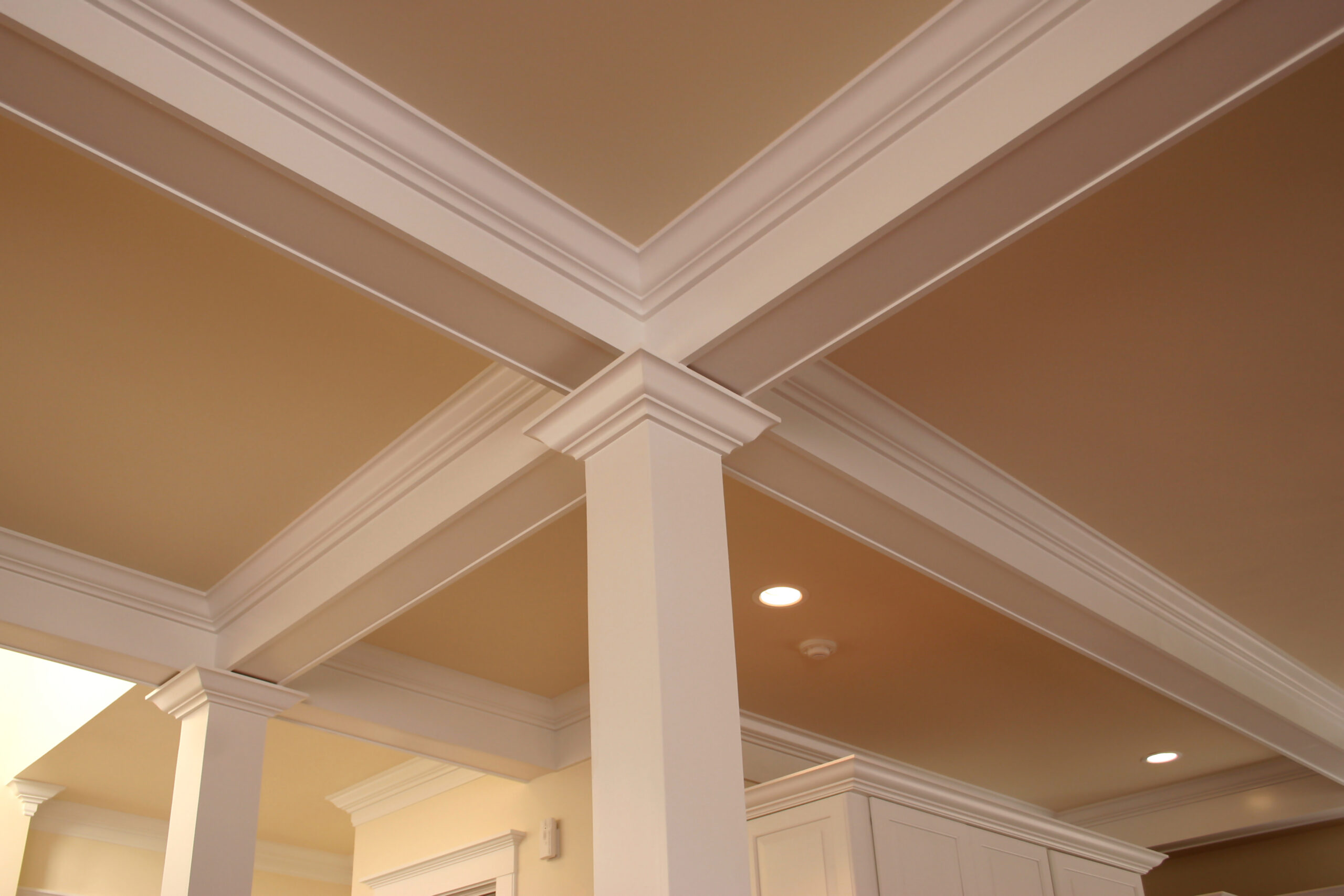 Polyurethane brings ancient architectural details into the 21st century
Architectural details from the distant past are getting an update with molded polyurethane components that make them easier to install and maintain.
Crown molding — the decorative strip around the top of a wall — and columns are two architectural details that trace their lineage back to ancient Egypt. Over the millennia, these details evolved from being made of stone to plaster to wood. Even today, many people like the "finished" look of crown molding or chair railings (molding that goes around the room's wall at chair height) while columns are used in the exteriors of several American home styles, including neoclassical, federal and Greek revival.
Traditionally, these features needed to be crafted and installed by professionals or required extensive measuring, time and skill for the amateur builder to attempt. But polyurethane versions of these classic features now make it easy for almost anyone to add these looks to their home.
Molded polyurethane offers endless options for design — from traditional dentil molding and Ionic columns to a range of fanciful and modern options. Medallions, corner pieces, decorative crowns and bases add to the range of looks you can achieve. The pieces usually come primed and ready for painting in whatever color the end user desires.
For molding, manufacturers provide a set of clips along with the flat and corner pieces of the molding. A homeowner can screw these clips into the wall and simply snap the lengths of molding into place. The polyurethane surface resists mildew and mold, is easy to clean and requires no maintenance.
For columns, a high-density polyurethane provides the look and feel of wood, but with much greater durability and less required maintenance because polyurethane doesn't rot like wood does. These columns are meant to be decorative rather than structural, adding to the beauty of a porch, entryway or even a larger, more formal interior room. Some versions even come split in half with an interlocking seam for placement around existing support posts or pipes.
Home improvement shows have helped to popularize these new versions of old architectural details and they are widely available to do-it-yourselfers everywhere.
---
Related Articles