Category: Architecture, Automotive, Electronics, Environment, Furniture, Home Builders, Innovation Bonds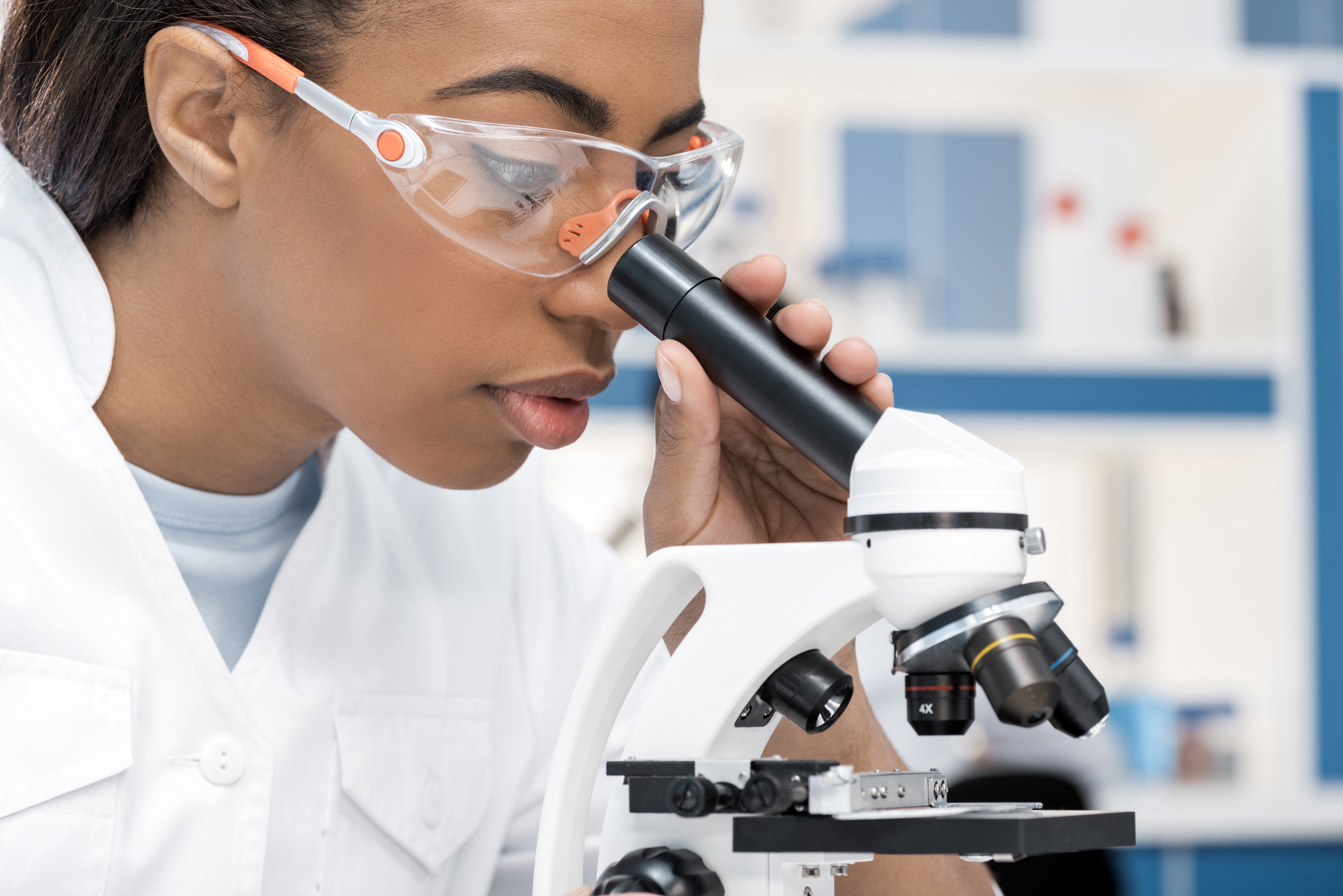 Looking for a Career Path with Promise? PU May Be Right for You!
If you're one of the 80 percent of students who change their declared major or begin their college careers undeclared, listen up: a future in polyurethane may be right for you. The polyurethane industry is poised for growth over the next few decades and, as mentioned before in this blog, polyurethane is an essential contributor to the U.S. economy in ways that reverberate throughout the supply chain.
There are several options for you to consider as you look to embark upon a viable and rewarding career:
Research & Development
Are you an idea person willing to work tirelessly to get something done just right? Do you have your best ideas at the drawing board and are eager to return to it time and again? A job in R&D may be in your future. The field of applied research is filled with those who are looking to come up with the next great polyurethane product or innovation. There are also teams of researchers looking to improve on existing products. R&D teams in the private sector are hard at work, coming up with solutions to challenges, such as how to increase the shelf-life of foods and how to increase fuel efficiency in cars.
Sales & Marketing
A job in sales and marketing combines a knack for people with technical know-how. People in polyurethane sales and marketing are not just selling the next big idea, product or solution — they must also be able to help customers deal with potential problems and create practical solutions as they arise. As a first and trusted point of contact, the polyurethane salesperson must have more than just a passing knowledge of the product they are selling because the customer expects that a sales person can speak about the product with a high level of expertise. Since sales and marketing people also spend much of their time out in the field, they are an invaluable resource when it comes to developing new products. They understand customer wants and can anticipate new trends and needs in the industry.
Quality Assurance & Control
Are you good at predicting problems? Can you catch little inconveniences before they turn into massive headaches? Someone working in quality management helps ensure consistency in every batch or product that a manufacturer produces. Although quality assurance (QA) and control (QC) are often lumped together, the professions vary slightly. While QA monitors the production process — ensuring a manufacturing facility is equipped to meet the needs of its objective — QC evaluates a final product to ensure consistency. In both practices, quality assurance managers and control managers are the cornerstones of accuracy in the polyurethane industry. They have the final say in ensuring the delivery of a quality product.
Process Chemistry
Finding a new compound in a lab or discovering a use for polyurethane with the potential for a commercial application is only the first step in bringing a product to market. The job of a process chemist is to figure out how to make those research lab discoveries and inventions successful on a large scale. The field requires an understanding of business, chemical know-how and expertise in engineering. If this sounds like you, and you love the idea of seeing your products in the marketplace, a job in process chemistry may be a good fit.
Occupational Health
Occupational health is a specialty with far-reaching implications. Someone working in the field must be diligent, ensuring proper safety practices are in place and enforced to protect worker health. The role, as it relates to polyurethane, is to address health and safety concerns in the workplace and develop systems to prevent adverse effects. Occupational health demands an understanding of physical sciences like biology and also social science, figuring out how best to get people motivated to take action.
Too Many Occupations to Mention
Even if none of the highlighted career options above is a good fit, there is still likely a career path in polyurethane that is right for you. According to the results of a 2018 study, more than 270,000 jobs are supported by the U.S. polyurethanes industry. Polyurethane contributes more than $86 billion in output to the U.S. economy every year.
Related Articles