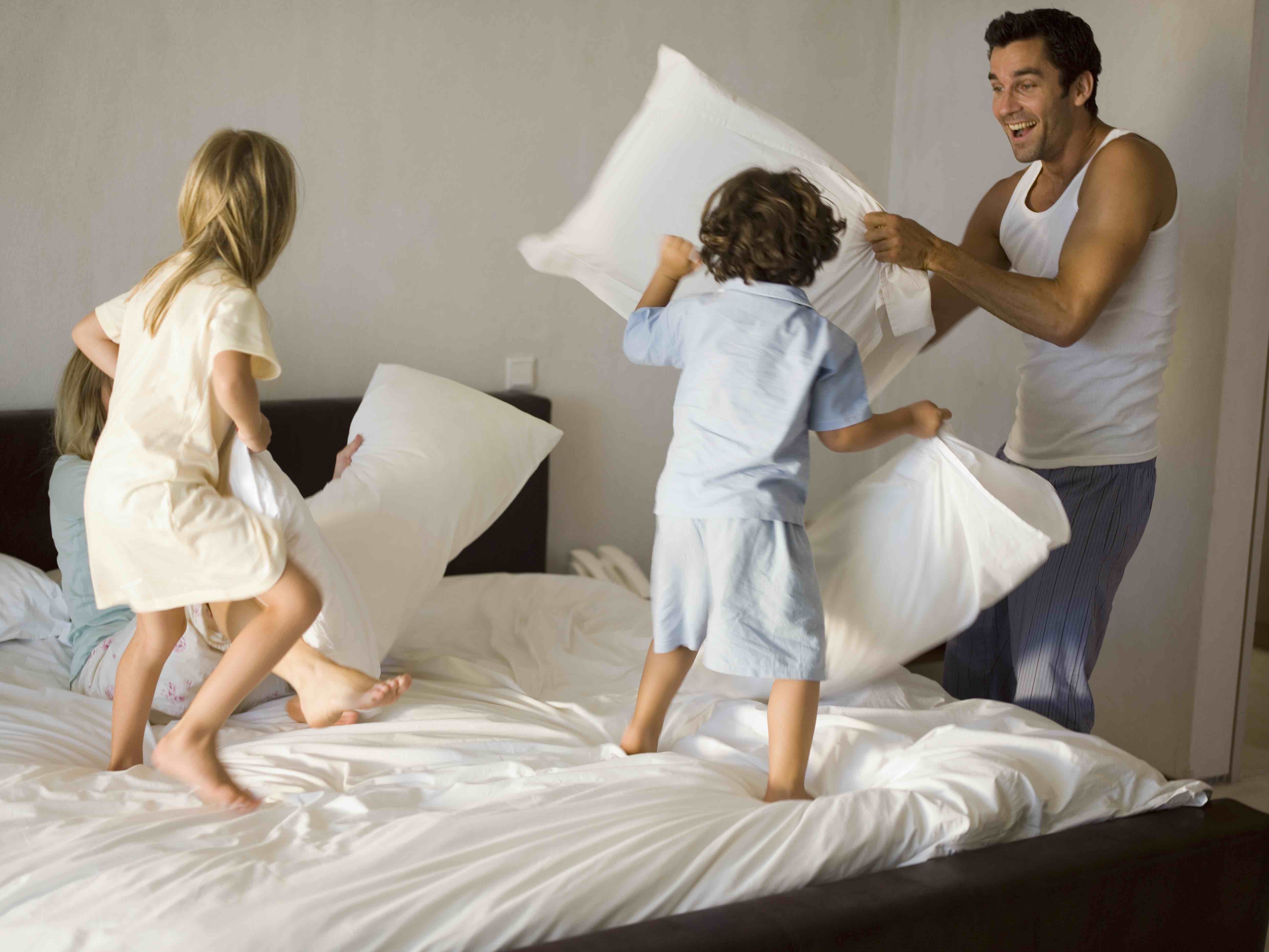 Parents playing with their kids.
It's International Pillow Fight Day! Today, people in various cities around the world will take to the streets and participate in a massive pillow fight. If your city is not hosting one of these fun events, you can still set up your own with friends and family  – all you'll need is a strong pillow made of polyurethane foam!
Polyurethane foam is used in many mattresses and pillows. As a breathable material, polyurethane helps keep you cool and relaxed throughout the entire night. Apart from providing comfort, polyurethane pillows are also very durable. Polyurethane helps pillows hold their shape –...
Category:
Furniture