Category: Apparel, Athletics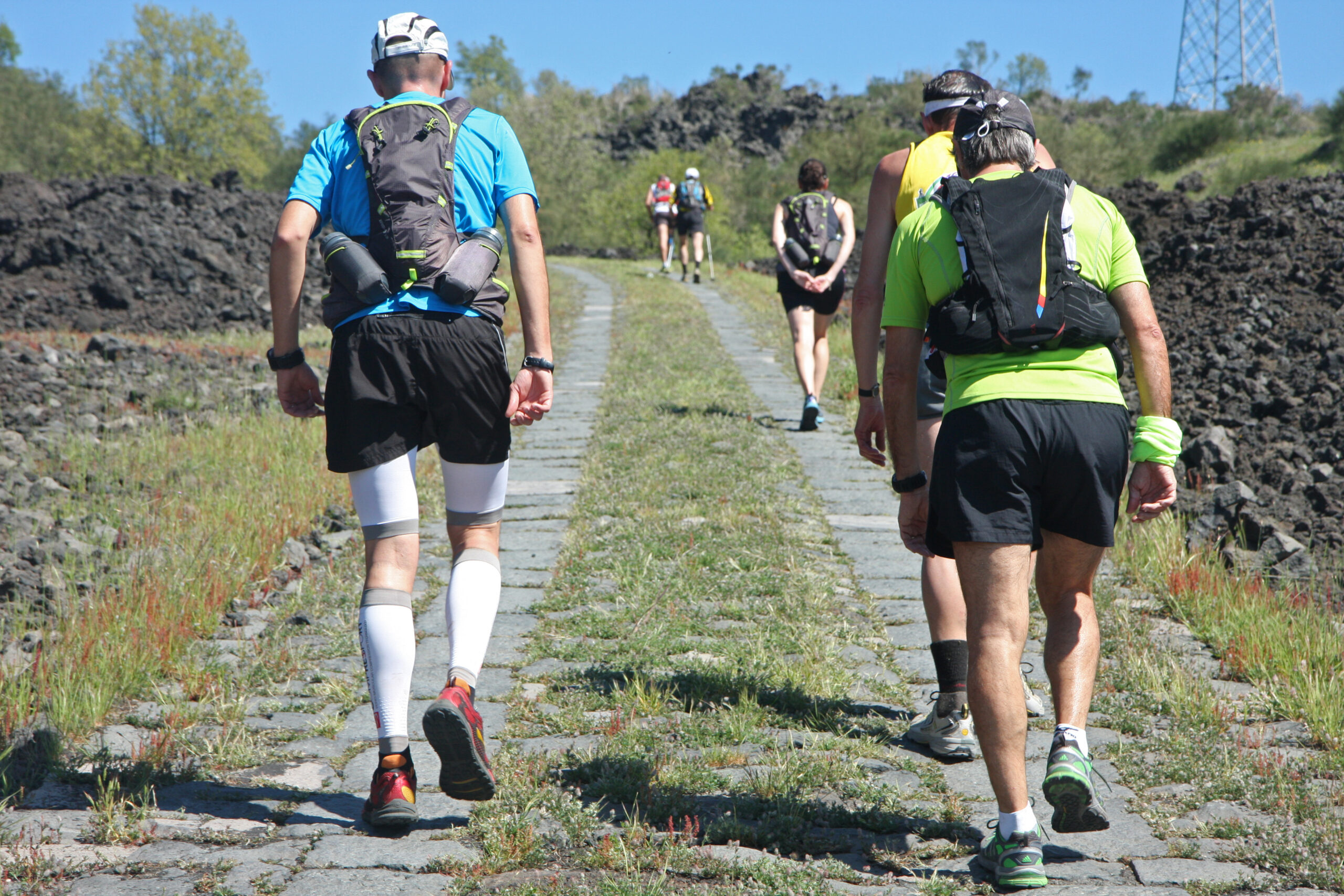 TPU Hydration Packs Help Hikers Stay Hydrated This Season
This season, as the air gets warmer, you may find yourself reaching for a hike-friendly hydration pack made from thermoplastic polyurethane (TPU). As temperatures start to rise, these containers offer a hassle-free way for parched hikers to stay hydrated as they slide into a custom-made backpack.
The Merits of a TPU Hydration Pack
TPU is a lightweight, stretchy and durable material favored by many hikers. It stands up to the rigors of life on the trail. Yet, a hydration pack made out of TPU softly conforms to the contours of the wearer's back, providing a seamless custom fit.
Great for putting in the miles and hours for a day-long hike, TPU hydration packs can hold lots of water — up to three liters. That's way more water than you'd be comfortable carrying in a water bottle in your hands or slung around your waist. As a point of reference, a gallon of milk is about 3.8 liters. A TPU hydration pack distributes water evenly across a wide area of your back, making the load less cumbersome to bear. Experts recommend you bring one liter of water for every two miles that you plan to be on the trail, in case you're wondering.
TPU Mouthpieces Deliver Hydration
Finally, all hydration packs provide hydration to the wearer via a hose that connects at the back of the pack and snakes its way to the wearer's mouth — ending in a mouthpiece. To attain the necessary hydration, the wearer bites down on the mouthpiece — pinching it to create an opening to take a drink.Most mouthpieces are also created from TPU. To successfully perform their function, these mouthpieces must create a watertight seal, preventing any spillage of the water when not in use. And, they must give easily enough so that the wearer can take a drink when the occasion arises. While a TPU hydration pack can last from several seasons to upwards of a decade, a successful mouthpiece will stay in service only for a few seasons and may need to be replaced a few times throughout the life of the hydration pack.
Related Articles