Category:
Apparel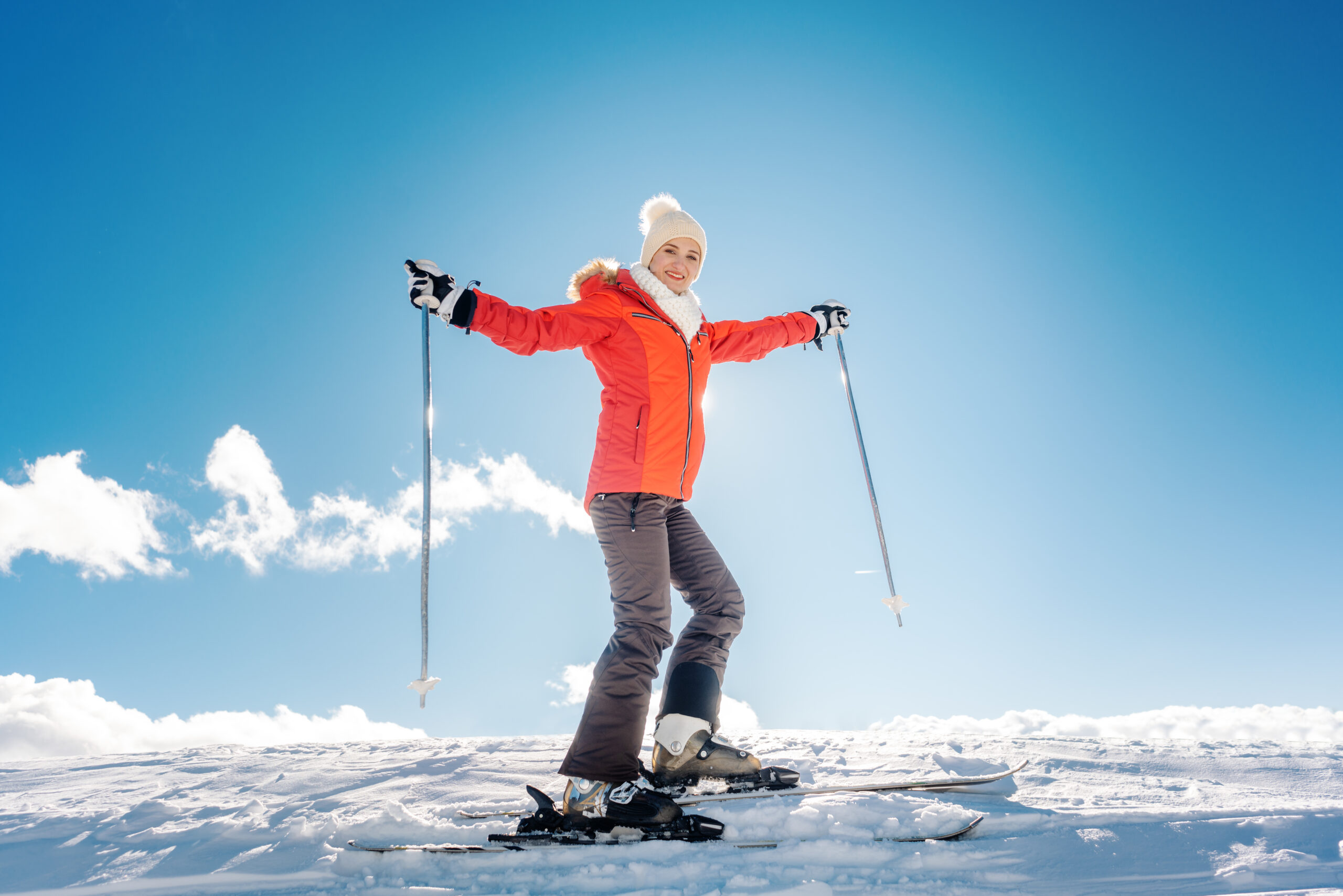 Polyurethane Gear Keeps You Warm This Winter
Whether you're planning to carve up the slopes on a hardcore ski weekend getaway or just taking the dog for her morning constitutional, it's cold out there. Luckily, polyurethane is here to do its part to keep you warm. No matter your level of aerobic activity or how long you plan to stay outdoors, there is some polyurethane winter wear or gear that is sure to be right for you.
Gloves
While providing protection against water and wind, polyurethane gloves also provide improved dexterity, grip and comfort for the wearer. Plus, gloves can be manufactured to be seamless, helping to keep out the wind and the rain. As an insulator, polyurethane also helps to retain heat, making the gloves warmer for the wearer.
Outerwear
When it comes to protection from the elements, including precipitation, cold and wind, where you really want the most protection is on your outermost layer. Often referred to as the shell, snow pants and jackets are usually made from fabrics that are the most durable and resilient of any other article of winter clothing.
Here polyurethane becomes a material of choice. Designers use polyurethane to create breathable but durable fabric blends that stand up to the elements, or they use a polyurethane coating on the back of fabric to add water resistence, toughness and structure to the design.
Footwear
Whether it be everyday snow boots or those meant for winter sports like snowshoeing, snowboarding or snowmobiling, polyurethane is a key component of cold weather footwear. Polyurethane can be made lightweight, waterproof and durable.
When it comes to extreme winter sports, it can also provide added protection. Thermoplastic polyurethane — or TPU — is light, strong and abrasion resistant. It can prove less cumbersome and tiring for the wearer and can help brace feet and ankles to protect against injuries and sprains in case of an impact.

Goggles
For snowmobiling and alpine skiing, proper eyewear is necessary to protect against materials like rocks, branches and other small debris that can get kicked while up out on the trail. Goggles for use in these winter sports often contain polyurethane. PU can be made lightweight, strong and flexible, making it well suited for use in eyewear.
Helmets
Some winter sports require a helmet. While most helmets rely upon a hard-plastic outer shell and inner shell, helmet technology is constantly evolving.
Today, companies are developing helmet liners from polyurethane that are 3D-printed to provide a custom fit around the athlete's head. Precise-fitting helmets are more comfortable for the wearer, especially over long periods, but the polyurethane linings may also help absorb impact in case of a crash.
Underlayers
Many manufacturers are blending polyurethane materials with wool to create underlayers that keep you warm. Thanks to its stretchiness, the fabric stays taught, moving with the wearer, and is extremely flexible. Perfect for high-impact outdoor activities, these underlayer articles add much-needed warmth without the bulkiness and weight of heavier fabrics
Related Articles