Category: Apparel, Athletics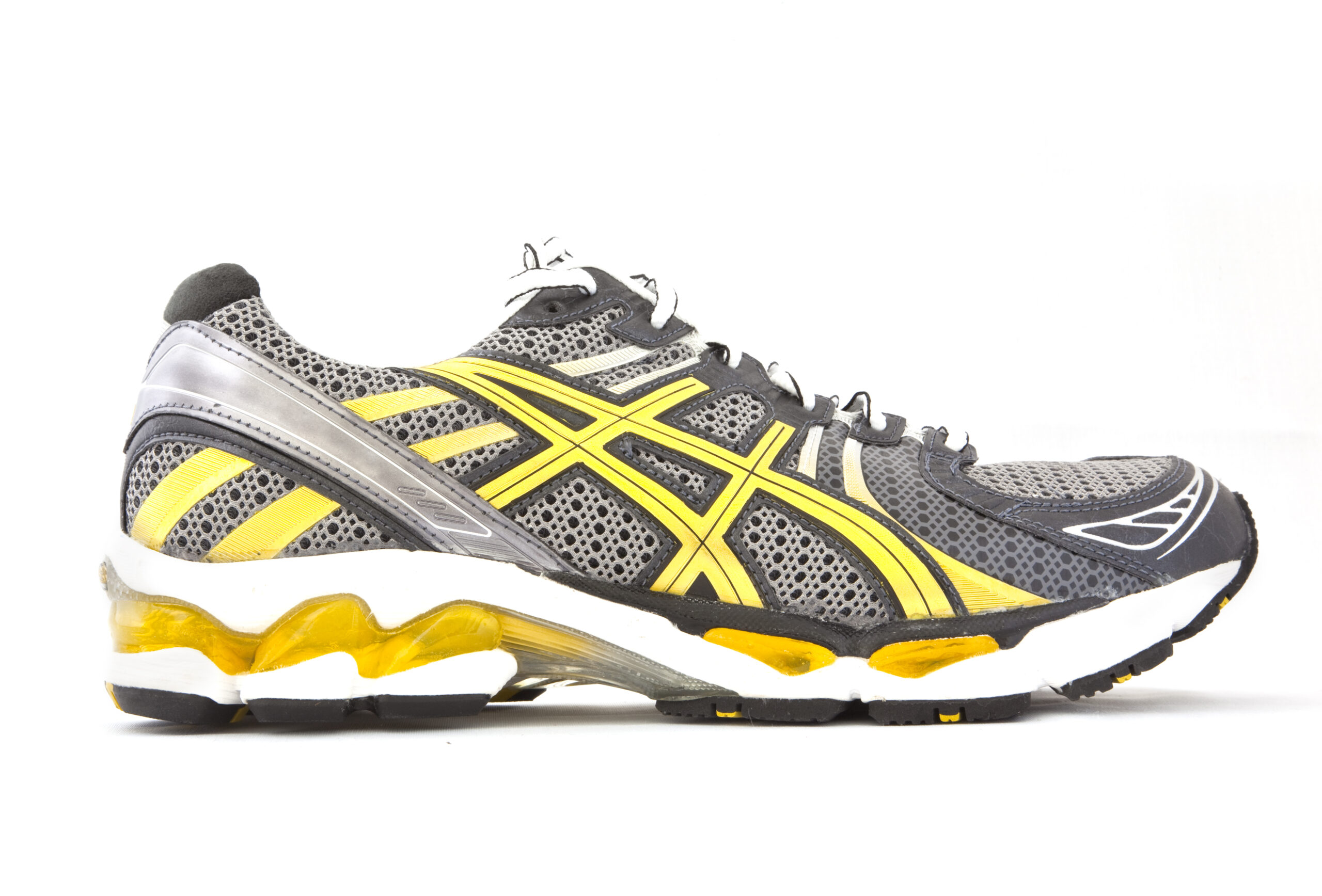 Introducing the World's First Thermoplastic Polyurethane Made from Consumer Plastic Waste
Creativity is a hallmark of the plastics industry. As consumers become increasingly aware of the possibilities of making familiar products better, more durable and sustainable, innovators are hard at work extending the useful life of materials.
Today, Novoloop, a California-based company, is helping bring us one step closer to closing the loop on the "circular economy" with the creation of thermoplastic polyurethane (TPU) made from plastic waste. The circular economy is a concept that drives the creation of new materials from old materials—sometimes more than once.
Making TPU from Old Plastic Packaging
Novoloop takes old plastic packaging, like grocery bags, shampoo containers and milk jugs and uses these items to create a product dubbed XIRC, which can be used to help make items like footwear, apparel and consumer electronics. The company claims XIRC is just as strong and flexible as TPU that has not been made from recycled materials.
A Commitment to Reducing Carbon Emissions
To produce XIRC, Novoloop needs ongoing access to consumer plastic waste. To meet its demand, the company has partnered with a waste processor based in San Jose and with a plastics processor in Southern California.The "loop" portion of Novoloop's name is actually a reference to the circular economy and the company's ongoing commitment to helping close the loop on it. For its sustainability efforts, the company has set an ambitious goal. It hopes to offset the equivalent of 685 megatons of CO2 emissions over the next 20 years.
Related Articles