Category: Apparel, Environment, Innovation Bonds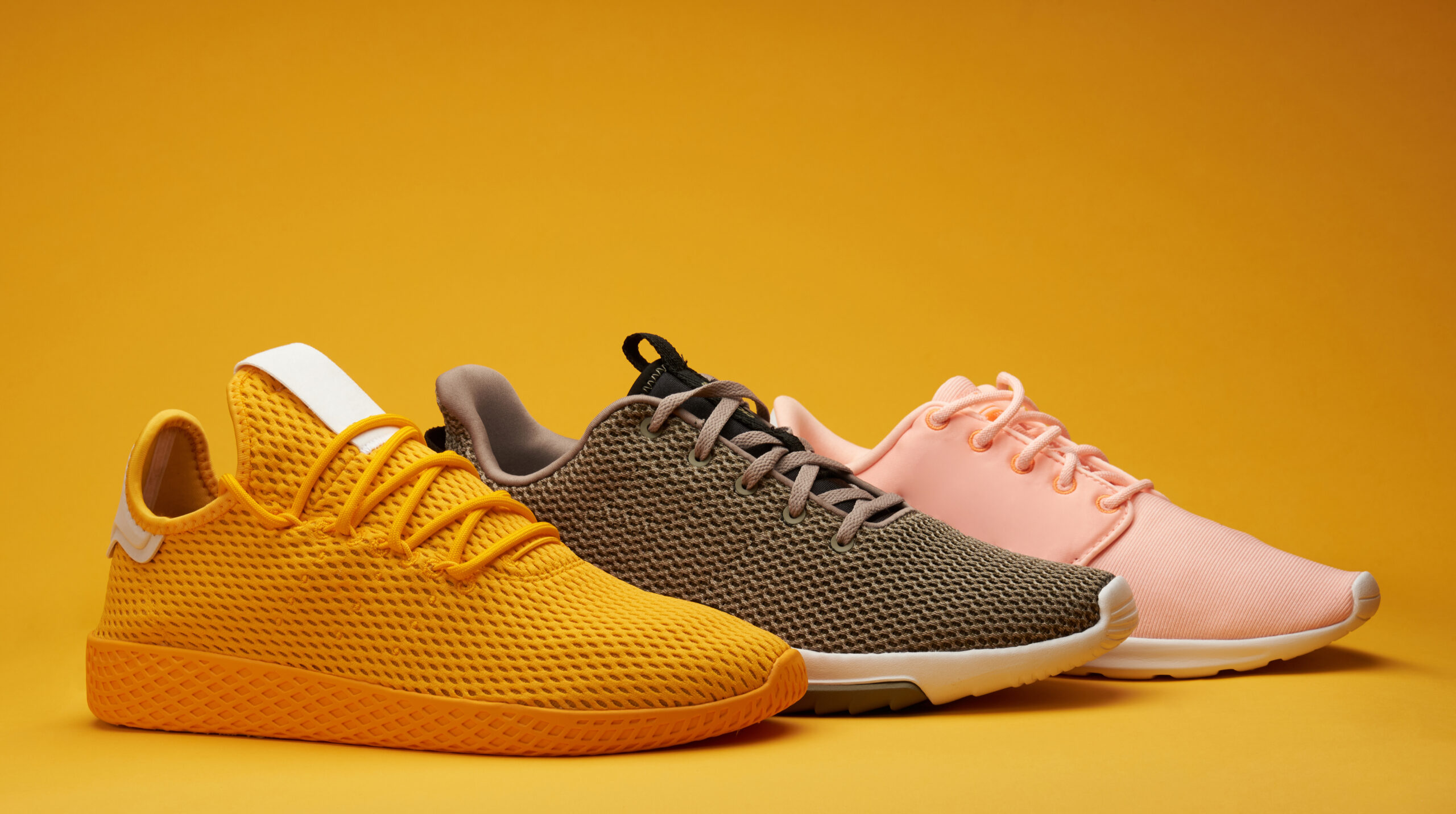 Polyurethane Helps Shoe Manufacturers Reach their Sustainability Goals
Many footwear companies have pledged to reduce waste and their carbon footprint over the coming years. Several have turned to polyurethane to achieve innovative solutions that can help them reach their sustainability goals to accomplish this task.
Shoes Made Solely from Polyurethane
Several footwear brands are now in the business of creating shoes made entirely from polyurethane. Balenciaga, for example, has introduced a shoe called the Zen sneaker. Touted as a leather alternative, the shoe is constructed entirely from polyurethane.
Simplifying the Supply Chain
On average, most athletic shoes are made using a dozen or more materials. This production process can lead to a complicated supply chain and a larger carbon footprint on the manufacturer's part. Making a shoe from a single-source material — or just a few materials — can significantly reduce the length of the supply chain involved with the shoe manufacturing. With polyurethane, there is no need to coordinate the shipping of multiple raw materials to the manufacturing facility.
Recycling Footwear
Some footwear manufacturers are carrying their sustainability goals a step further with the introduction of shoe recycling programs. For instance, sports brand Salomon recently introduced a shoe called the Index.01. While the shoe is comprised of a few different materials, its mid-sole is completely made of thermoplastic polyurethane. At the end of their useful life, the TPU mid-soles are ground down to make small TPU chips. These chips are fully recyclable and can now be used again. In this case, Salomon is using the TPU chips to help create new ski boots.
A 100% TPU Recyclable Shoe
In addition, Adidas has announced plans for The Futurecraft Loop; a running shoe made from completely recyclable polyurethane. Like the Index.01, The Futurecraft Loop are sent back to the manufacturer for recycling, where they're given new life as new products like tote bags and other equipment.
Rising Demand for Polyurethane-Based Clothing
Whether demand is driven by consumer appeal or by corporations taking on shared responsibility to protect limited natural resources, more shoe and other clothing manufacturers are expected to take notice of polyurethane as a material that can support their sustainability efforts.
Related Articles