Category:
Furniture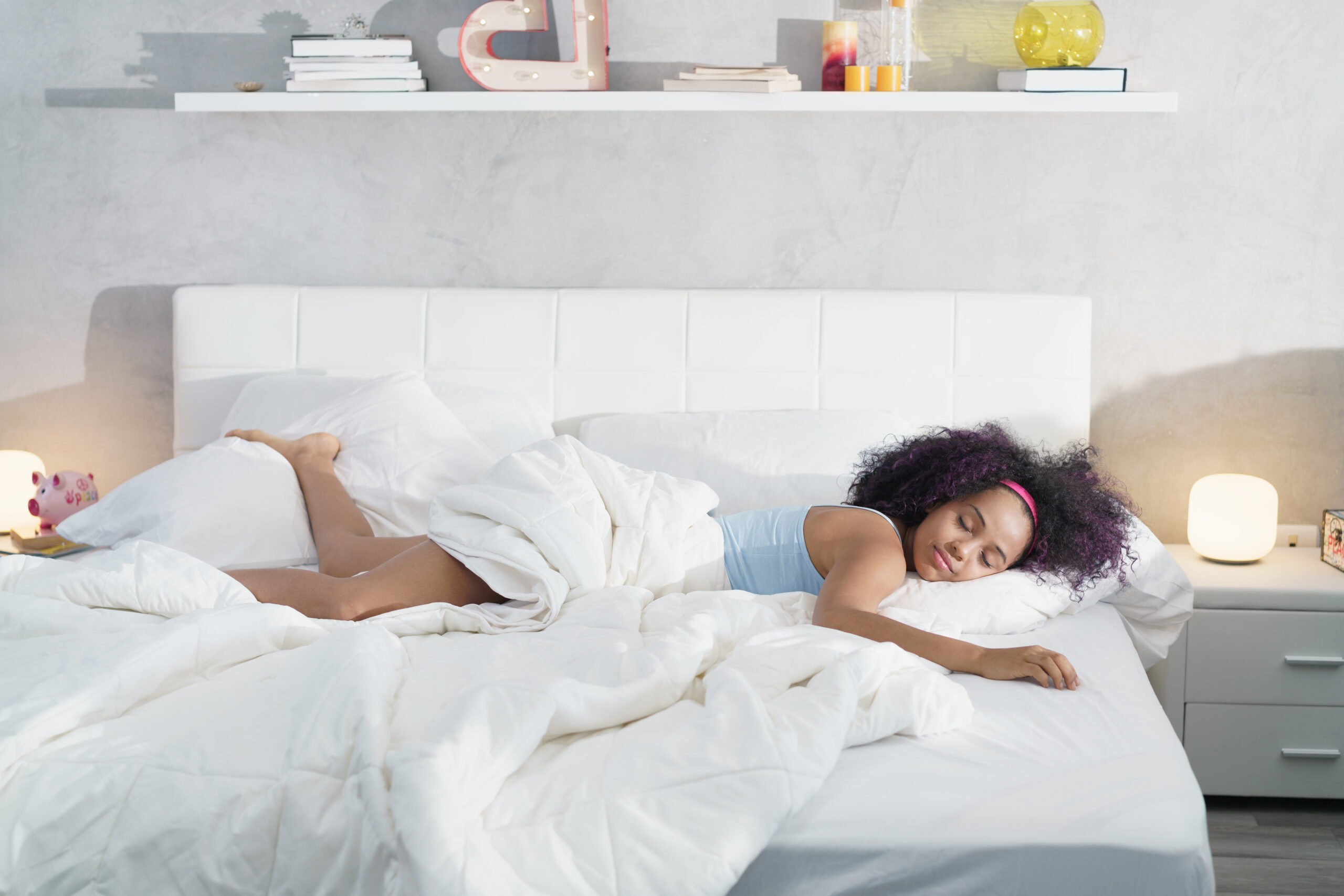 A Circular Lifecycle for Mattresses
Old mattresses have long been a visible symbol of a wasteful and linear product lifecycle. More than 50,000 are discarded every day in the U.S., and illegally dumped mattresses are a blight on the landscape. But it doesn't need to be that way. More than 80% of a mattress can be recycled — including any polyurethane foam components.
Through its "Bye Bye Mattress" program, the Mattress Recycling Council has recycled more than 6 million mattresses in the past five years. Hotels, hospitals, mattress retailers and individual consumers can take advantage of these recycling programs. While mattress recycling facilities exist in many states, so far only three — California, Connecticut and Rhode Island — have enacted legislation that requires mattress recycling.
In these states, mattress retailers must include the fees that support recycling programs in the purchase prices of the mattresses they sell. In addition to helping support the recycling process and providing consumer and industry education, these fees can support research to help identify new uses for recovered materials and promote product designs that will allow for easier recycling in the future.
Polyurethane-based mattresses contribute to a circular economy in ways that connect to several of the United Nations' Sustainable Development Goals. They are durable, they can contribute to the comfort needed for healthy sleep, and some types can be compressed down into a box for more efficient shipping. After its life as a mattress is over, recovered foam can been recycled into carpet padding or animal bedding.
The supply of recycled polyurethane foam is greater than ever and several foam manufacturers are working on recycling processes to make new foam out of old foam. That involves breaking the foam back down into its initial polyol while maintaining a level of quality comparable to the original. While the process is complex, the effort is definitely worth it. The resulting raw material uses fewer fossil fuel resources and helps lower the overall carbon footprint of manufacturing a new mattress.
But it's not just polyurethane foam that can be recycled — in traditional mattress sets, box spring frames can be turned into mulch, and metal parts can be recycled for use in appliances and building materials. Fabrics can even be reused in air filters.
Mattress recycling is a sustainability success story that shows how manufacturers, brand owners, consumers and recycling companies can work together to reduce waste, reuse resources and save energy — closing the loop on the mattress lifecycle.
Related Articles