Category:
Athletics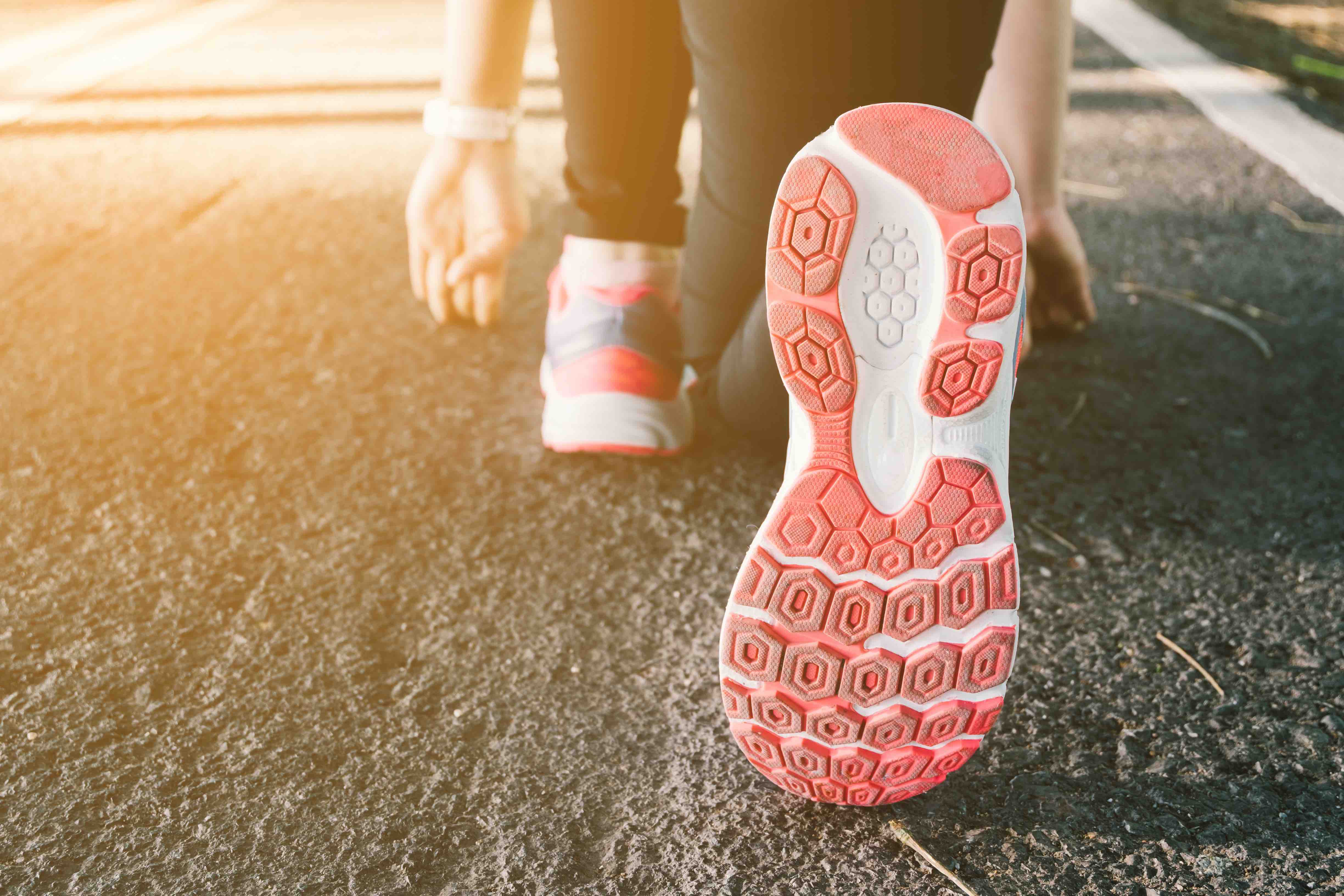 Breakthroughs in 3D Printing for Running Shoes
Manufacturers of athletic shoes are always looking for ways to improve the comfort and performance of their footwear. 3-D printing, which in the past has help speed up the prototyping process, is now enabling the creation of custom shoes with special properties and may someday even be thought of as a viable process for mass production.
Polyurethane materials are helping to make 3D printed shoes reality, but often in different ways. One manufacturer created a special pair of shoes for Eulid Kipchoge, winner of the 2018 London Marathon, with uppers made of 3-D printed thermoplastic polyurethane (TPU). The company claims these 3-D printed fabrics are more dynamic and cut down on the frictional resistance caused by interlaced fibers. They also claim that the material is "lighter and more breathable", a notion supported by the fact that Kipchoge's shoes weighed .4 ounces less than the previous model that had been created for him.
Other manufacturers use liquid systems to "draw" the polyurethane onto the shoe rather than using a mold. This enables both a more custom fit and a better foot support.
Still others are continuing to improve the use of biomechanical data from world-class athletes to create 3-D printed TPU midsoles with elaborate structures to help balance the needs of flexibility, strength, weight and durability.
And, of course, once printed, uppers and soles need to be permanently affixed. For that job, polyurethane adhesives play an important role: They help to speed the bonding process and can help eliminate time-consuming steps due to their quick-curing nature.
For now, the most custom innovations are still one-off achievements. But recent projects suggest that larger scale manufacturing is not far off and polyurethane could be part of the solution.
Related Articles