Category:
Furniture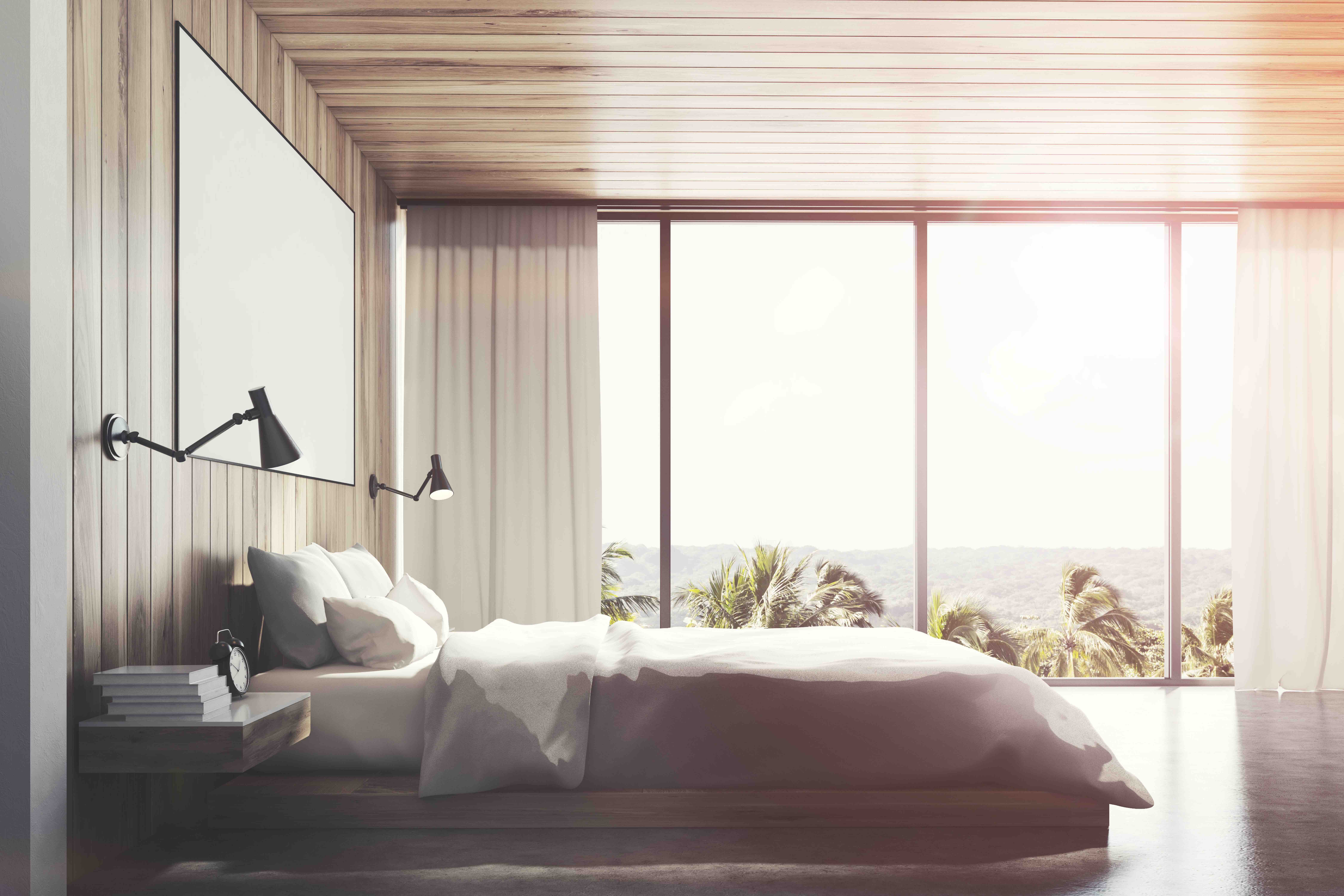 Building a Better Mattress
It's been nearly 30 years since viscoelastic polyurethane foam — better known as memory foam —first shook up the mattress industry. Along the way, there have been a number of evolutions and innovations. In 2003, the first compressed "bed in a box" mattress was sold, packaged in a cardboard container and designed for the consumer to unpack and expand at home.
Today, some estimate that as many as one-third of the mattresses sold in North America are made of memory foam or some combination of memory foam and traditional innersprings.
While consumers flocked to the personalized comfort of memory foam, some found them a bit too warm during the night. Here again, scientific innovation provided a solution. In the original technology, the relatively closed cell structure of the foam reduced airflow. By creating polyurethanes with increasingly open cell structures, scientists have been able to create mattresses that maintain their comfort and allow air to circulate. Other manufacturers have developed moisture wicking and phase-change materials to provide additional temperature control.
Today, mattress makers are exploring multi-layer systems that use different kinds of foam, including high-density foam, memory foam and support foam. This last material is designed to minimize the sinking feeling that sometimes comes with a 100% memory foam mattress. As memory foam mattresses continue to evolve, the flexible nature of polyurethane will help meet consumer demands for convenience and comfort.
Related Articles