Category:
Environment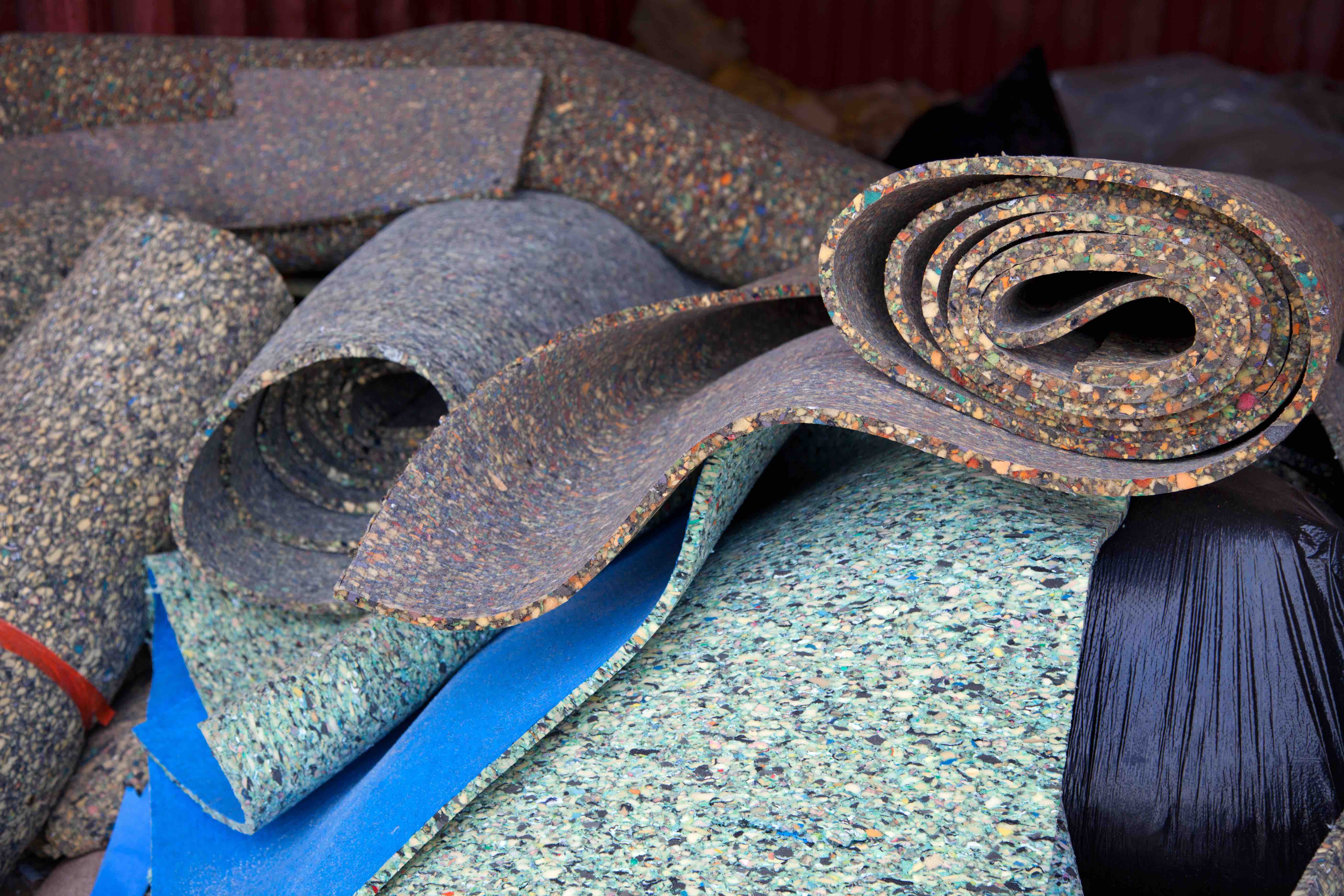 Closing the Loop: Polyurethane Recycling for A Sustainable Future
Polyurethanes contribute to sustainable outcomes in many ways. One of the most important ways in which we can protect our natural resources is by reducing waste through reuse and recycling. Many manufacturers today are working toward a closed-loop supply chain, in which new products are made entirely from recycled materials. As a highly recyclable substance, polyurethane is playing a major role in this effort.
Polyurethane is recycled in one of two ways: either mechanically, in which it's reused in its polymer form, or chemically, in which it's broken back down into its chemical components. Some common uses for recycled polyurethane include as carpet padding, as boards and moldings that can be used in soundproofing and flooring, and even as raw material for new polyurethanes.
While most polyurethane recycling happens at industrial facilities or during building demolition, there are some things that consumers can do to help extend the polyurethane lifecycle. One is recycling mattresses rather than throwing them away. A single mattress can take up more than 40 cubic feet of space in a landfill, but approximately 80 percent of its materials can be recycled. Check to see if your city recycles mattresses or ask your retailer if they will recycle your old mattress after delivering your new one.
Another way consumers can promote the recycling of polyurethane is by specifying recycled polyurethane in their carpet underlay or checking for recycled content in items such as pet beds, prayer mats, gym mats, packaging, plush toys and more.
Related Articles