Category:
Electronics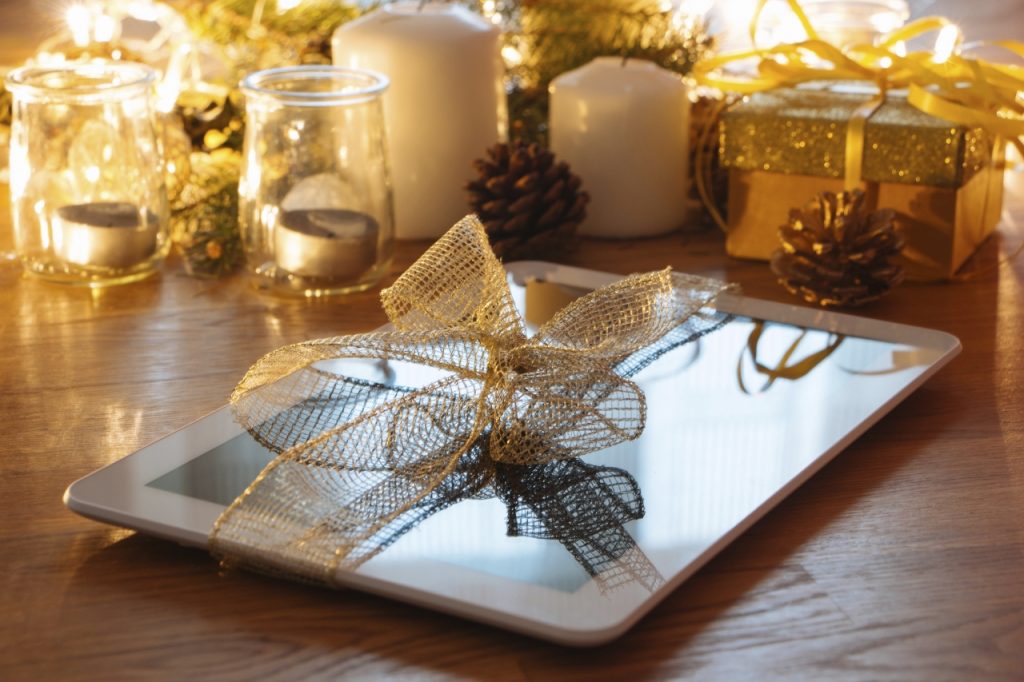 Electrifying Facts about Polyurethane
This holiday season, it is estimated that shoppers will spend $33.76 billion on consumer electronics – a broad category that includes tablets, notebook computers, TVs, smartphones, game consoles, and even wearable technology.
Many electronic enthusiasts and shoppers will research the fastest processor, most compatible OS, biggest screen, or best battery life, but few people look into what keeps these machines running through daily use.
The answer – in part – is polyurethane.
Polyurethanes are frequently used in the electrical and electronics industries to seal and insulate fragile components. Because of polyurethane's versatility, it can be combined with countless materials to meet a wide variety of needs from water resistance to temperature regulation to impact protection. These polyurethanes are in nearly every consumer electronic device, as well as industrial electronics in businesses as diverse as broadcasting, manufacturing and aerospace.
Beyond being used inside electronics, polyurethane also protects electronics on the outside. It is frequently used as a stylish but durable material for tablet covers and cases. It is likewise being used in new innovations for electronics protection. A fabric bag designed by the Royal College of Art inflates to protect valuables inside.
So, as you load up on your favorite gadgets this season, take a moment to thank the versatility and durability of polyurethane that helps those gadgets stand up to our daily use and misuse.
Related Articles