Category:
Athletics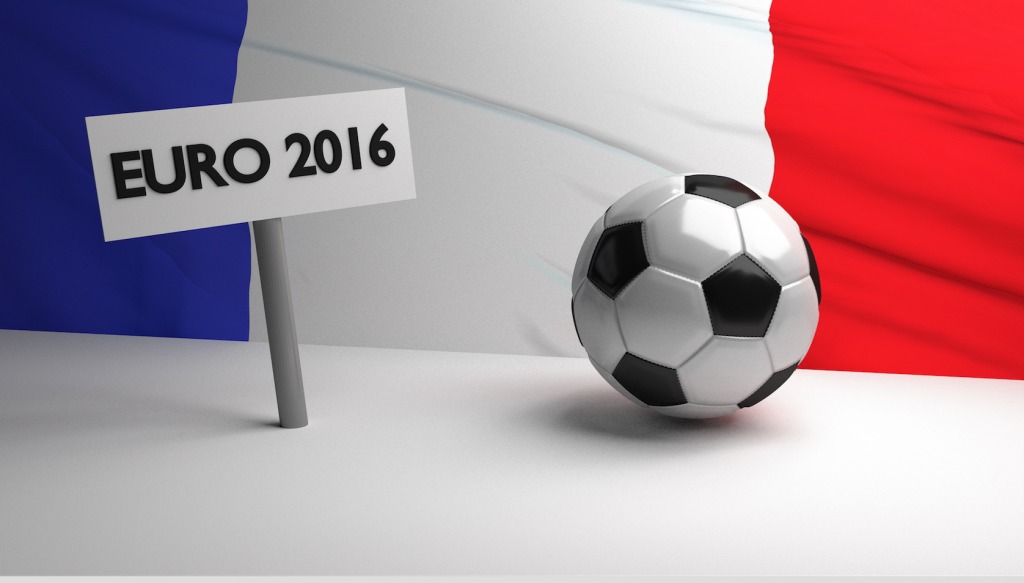 European Football's Featured Player: Polyurethane
Have you experienced the exciting energy of a European football game, also commonly known as a soccer game in the United States? The UEFA European Championship, happening now in France through July 10, exemplifies the essence of the beautiful game and its official match ball.
Materials supplier Covestro and sports goods manufacturer Adidas teamed up to develop the European Championship ball and made sure this game ball was as durable as it was beautiful—which means polyurethane was a key player in this process! The creation of this year's ball marks the 30th anniversary of Covestro's and Adidas' collaboration on ball innovation.
This year's ball design consists of multiple layers of polyurethane materials on the outer shell for improved ball control and water resistance. Furthermore, the polyurethane layers help protect the ball against abrasion and allow high elasticity. 
While polyurethane helps protect the exterior skin of the ball, its versatile properties also contribute to better ball control and flight characteristics due to a polyurethane foam inside the ball. And the incredible polyurethane doesn't stop there —a polyurethane adhesive durably bonds all of these top layers of the ball to a polyester-cotton fabric substrate.
Whether you are enjoying the summer's championship football games from France or from the comfort of your own home, keep an eye out for that "beautiful" ball of polyurethane.
Related Articles