Category:
Athletics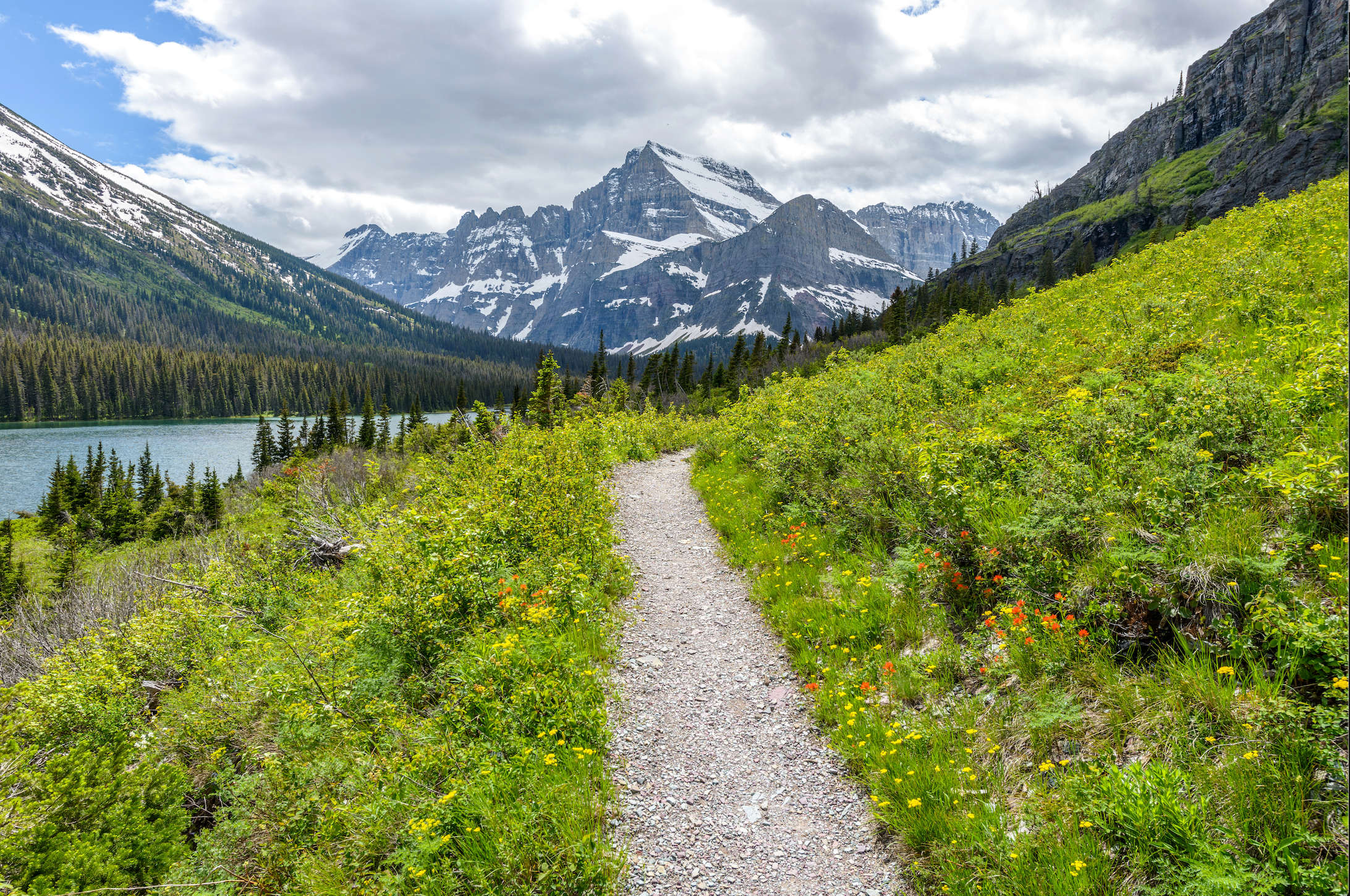 Happy National Trail Day
National Trails Day occurs on the first Saturday in June and celebrates America's extensive trail system by encouraging people to discover their local trails. Whether you're running, biking or hiking, trails can sometimes lead you to difficult terrains. Luckily, with the right gear, you'll be better able to navigate through it. And chances are the gear's  made with polyurethane!
Polyurethane can be found in the midsole of hiking boots and other athletic footwear because it provides cushioning, shock absorption and lightweight durability. It also can be found in most modern hiking outsoles to add stability when walking on various terrains.
Polyurethane blend fabrics are also light and breathable, which make them well suited for comfortable, weatherproof clothing such as sports anoraks. Polyurethane-coated fabrics are also stain resistant, so you won't have to worry as much about all that dirt you pick up from the trail. Now go and explore your local trail for National Trail Day, all with the help of polyurethane!
Related Articles