Category:
Furniture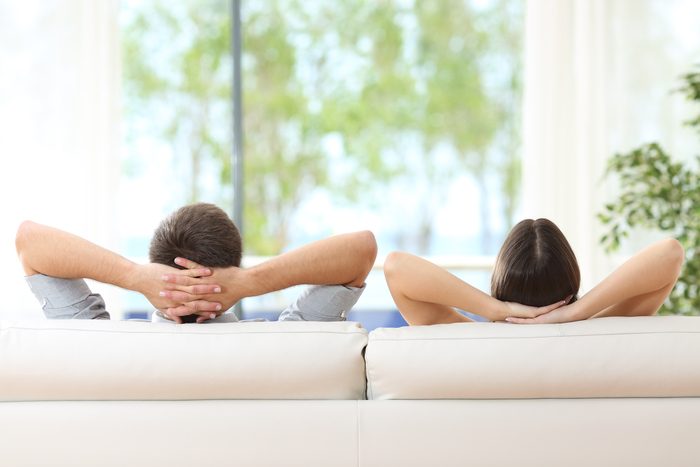 Happy Relaxation Day!
Happy Relaxation Day! Polyurethane offers a number of ways to kick back and take a breather. From inflatable hammocks, bedding, to massage tables, polyurethane is here to help you relax.
Forget finding two trees to hang straps for a hammock! The new way to relax has arrived: inflatable hammocks! Inflatable hammocks are made possible by polyurethane. Made of polyurethane-coated nylon, inflatable hammocks are incredibly durable. The military grade nylon helps protect the hammock from water and dirt while providing UV resistance.
Rather cozy up on the couch or in bed? Polyurethane in the form of flexible foam and bonding adhesives can be found in most furniture and bedding. The strong material properties of polyurethane keep you comfortable while helping your pillows and mattresses last for years.
Want to enjoy some time at the spa? Lie down on a foam polyurethane padded massage table! So whether you spend today relaxing outside or indoors, rely on polyurethane for all of your comfort needs. Enjoy the rest of your Relaxation Day holiday!
Related Articles