Category:
Appliances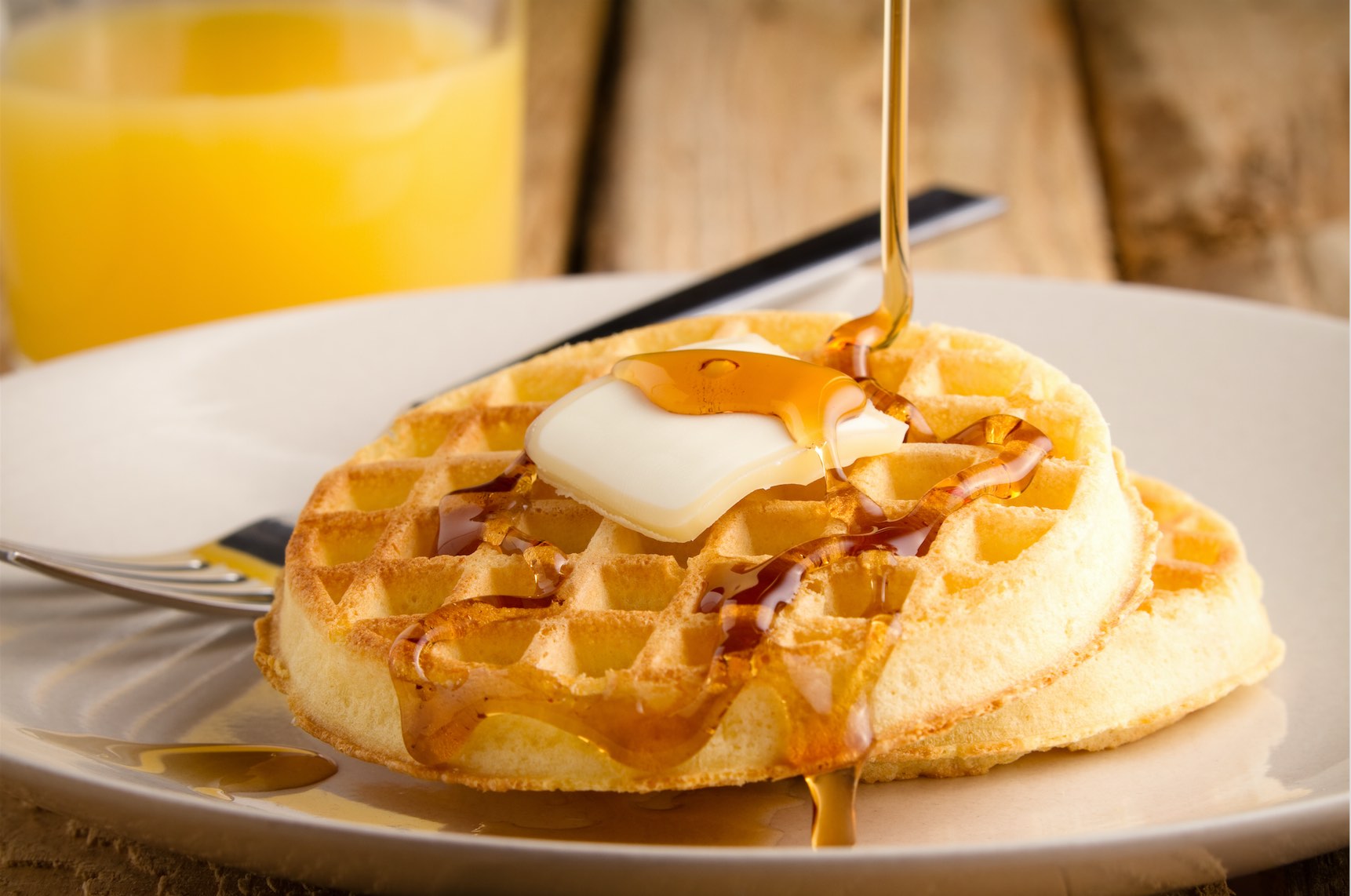 Makin' Waffles with Polyurethane
What's a more wonderful start to your day than eating waffles served with soft butter and warm syrup? Thankfully, there's a national holiday to celebrate this sweet, buttery breakfast food – happy National Waffle Day!
What's your favorite way to prepare your waffles? No matter what you use, chances are polyurethane is involved in helping keeping your waffles fresh. If you keep it simple with frozen waffles, polyurethane foam insulation is likely what's built into your freezer to help keep those waffles frozen. Polyurethane's durable properties make it great  for insulation.
When you use the toaster, oven or a waffle maker, you may also notice the outer surface of your appliances. These surfaces are protected with a durable and heat-resistant coating to help make sure that these appliances can make delicious waffles for years to come. Polyurethane is a common material in these protective coatings. 
So let's grab the syrup and celebrate National Waffle Day with polyurethane!
Related Articles