Category:
Environment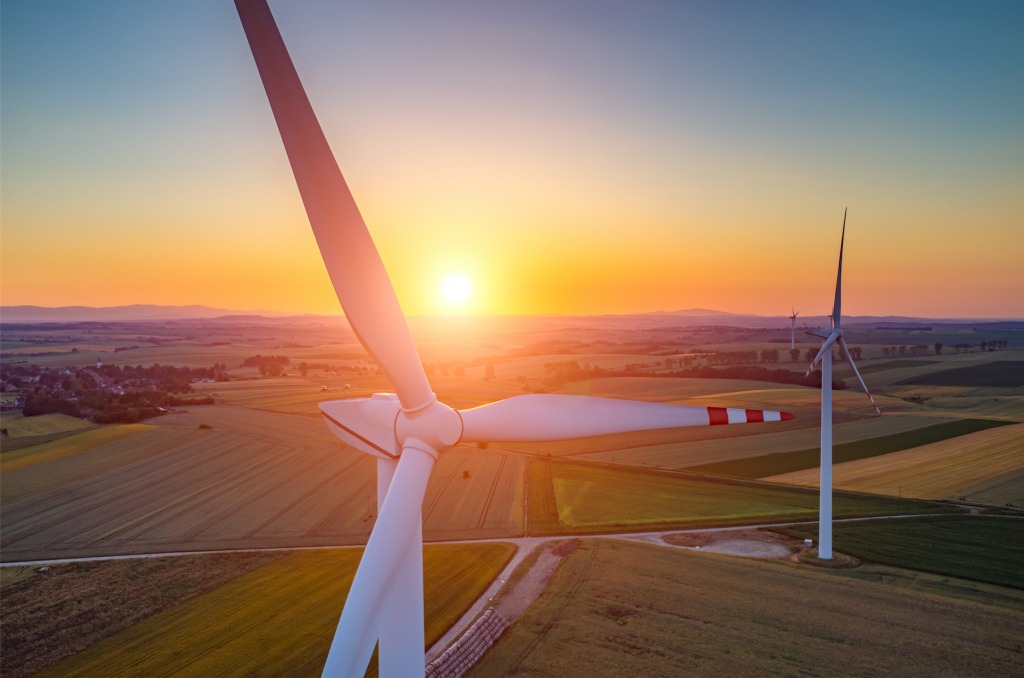 Polyurethane Catches the Breeze
The winds of change are blowing through the wind turbines in Asia! Covestro, a supplier of polymers, has introduced yet another impactful polyurethane product. Their new design of rotor blades for wind turbines will soon contribute significantly to energy efficiency in Asia.  
What makes these blades so incredible? Polyurethane, of course! Covestro teamed up with Chongqing Polycomp International (CPIC) to fuse polyurethane resin with CPIC's glass fiber mats. This combination of materials went through a vacuum pressure infusion system to create the rotor blade.
Rotor blades in the past had been produced with an epoxy resin. However, Kim Klausen, global head of the Wind Energy Program at Covestro, noted that the polyurethane resin used in the rotor blades provided improved performance and savings. Polyurethane resin has excellent physical properties and emits far less thermal energy during its processing.
Check out how polyurethane is helping improve the environment in other ways.
Related Articles