Category:
Athletics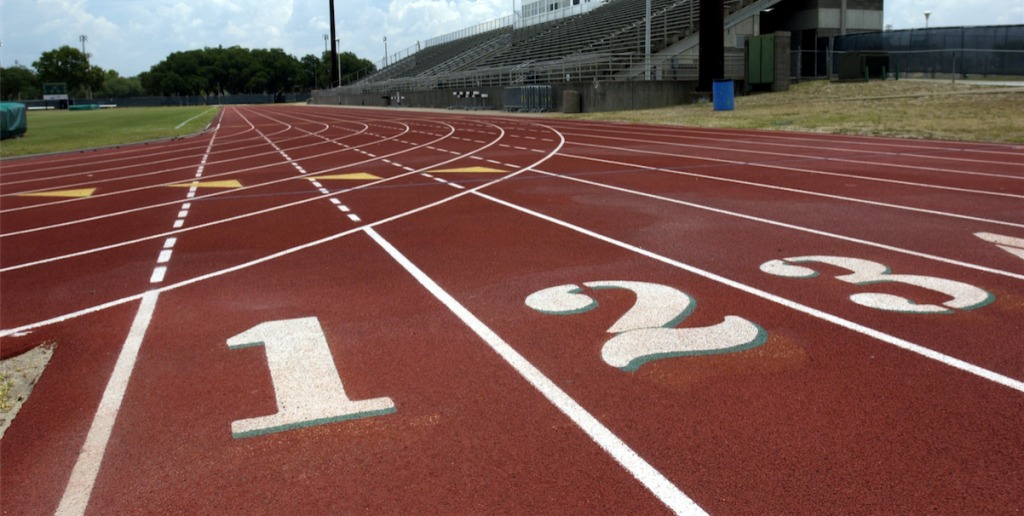 Polyurethane Heads Back to School and On to the Track
School officials in Challis, Idaho, are getting a head start in their district this year by installing a new, all-weather track that includes polyurethane. The students of Challis High School will soon experience a rubberized and durable track this upcoming school year thanks to polyurethane!
When school officials decided to change the existing outdoor track since it did not meet state standards, they chose one with polyurethane as the right and best investment. Looking for a durable track that would require little maintenance, school officials began phase one of constructing the polyurethane surface.
An additional polyurethane structural spray will coat the surface of the track to provide additional durability.  The coating could help the community benefit from nearly 30 years of useful track life.
Thanks to polyurethane, the Challis High runners and the local community can now enjoy running year-round on a durable track that's easy on runners' feet. Look out for the sure to be incredible times of the Challis High School runners!
Related Articles