Category:
Architecture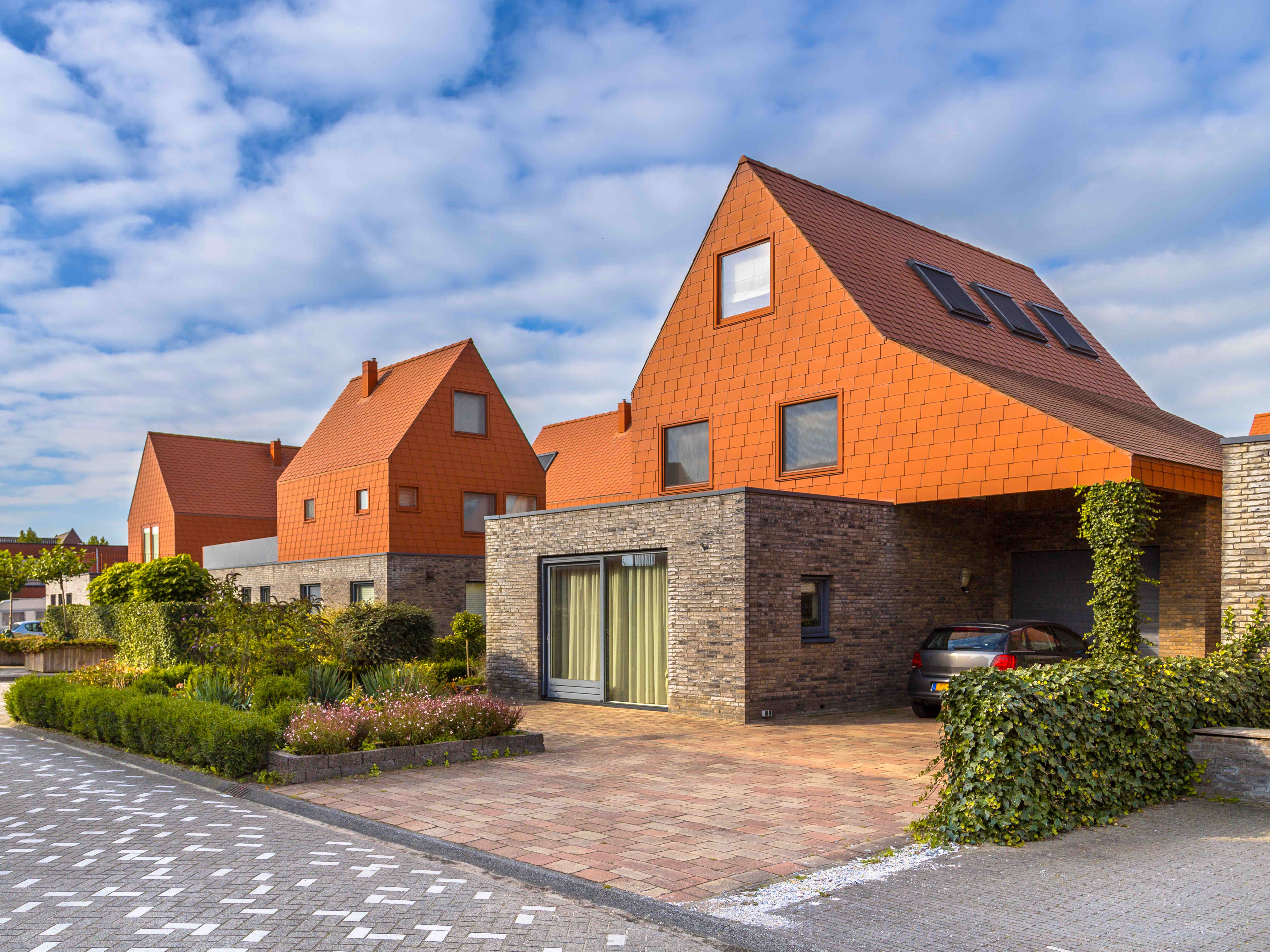 Polyurethane Helps Build the Future of Architecture at the AIA Conference
There's a lot of excitement building up in Orlando over the next 3 days. Why? The annual American Institute of Architecture (AIA) Conference of Architecture begins today! Thomas Vonier, the AIA president, calls it "a collection of talented and visionary individuals who are dedicated to improving the quality of life for all people in all communities."
This year's exhibitions and speakers will focus on building a better tomorrow, and overcoming challenges that will lead to better living across the world. Architects are always looking for new solutions – and when polyurethane chemistry was created in 1952, they found one. In fact, polyurethane products have contributed to a new era of building construction and design.
So from today until April 29th, polyurethane can be found alongside these thought-leaders in the architecture industry, helping these leaders reach their goals by providing efficient, versatile solutions for years to come!
Related Articles