Category:
Athletics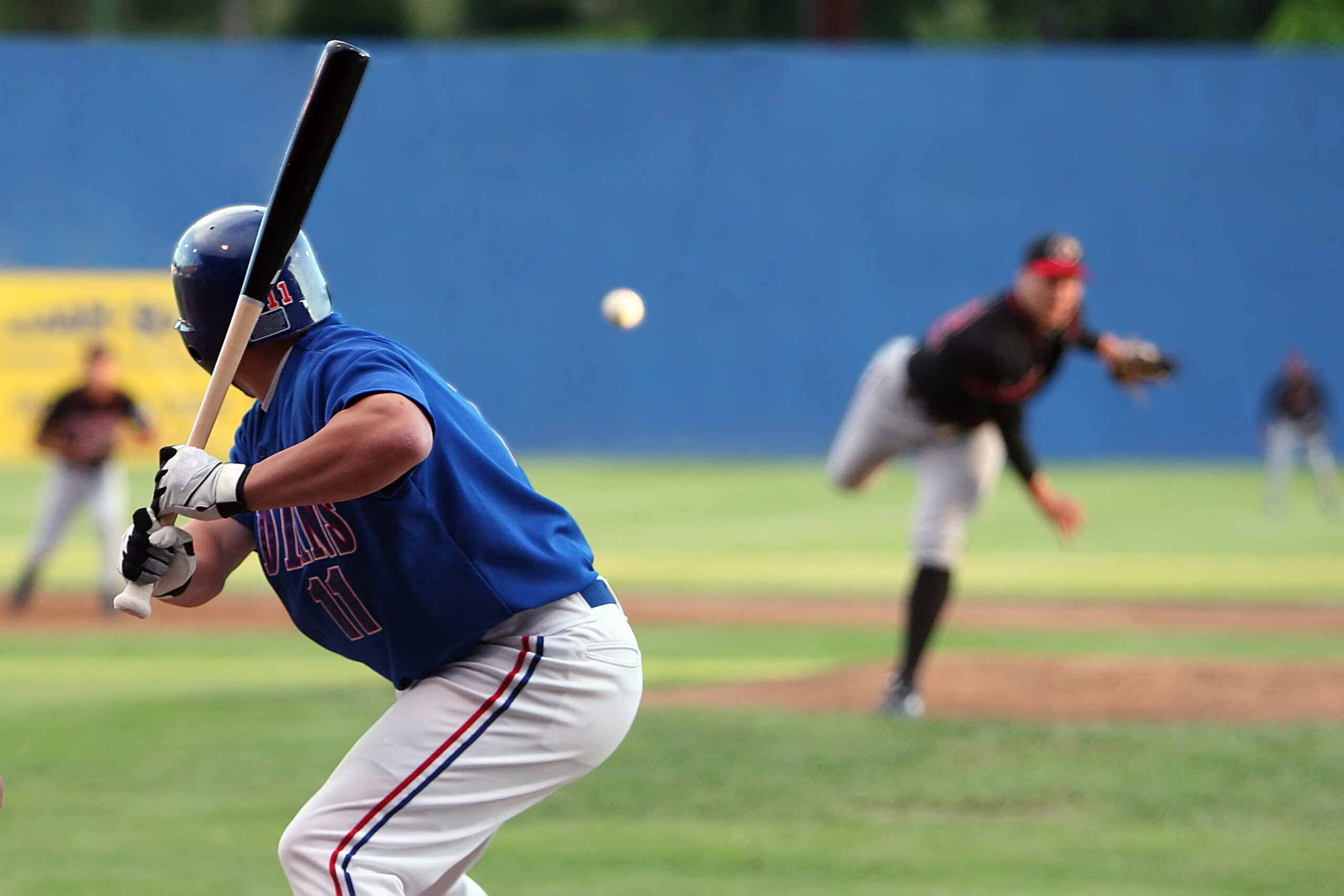 Polyurethane is at the Plate this Summer
Whether it is the crack of a bat, the call of the umpire or the whistle of the ball as it goes whizzing by, few things are a more significant sign of summer than baseball season. Did you know that polyurethane plays a vital role in America's pastime? As you watch this summer's games, keep your eyes open for gear and equipment designed using polyurethane.
Bats
Look at that wooden bat. Now, look even closer. The coating of the bat — or the resin — is probably made from polyurethane. Bat makers want their coatings to have strong adhesion properties, along with resistance to abrasion, water, sweat and impact. Because of this, polyurethane can be the best option when it comes to bat resin. Polyurethane resins can be made strong enough to stand up to the continual punishment of life in the major leagues while providing added hardness to help create what hitters call the much sought-after "ding" of the bat that makes balls fly farther.
Bases
Most people think baseball bases can only be made from rubber. While it is true that rubber is a durable material and is often a favorite for fields where baseball bases are a permanent installation, polyurethane bases are a good option for multi-purpose fields where bases may need to be portable. Polyurethane bases are quickly deployable and are often lightweight and durable.
Baseball Cleats
You likely already know that polyurethane is a critical component of many different kinds of athletic shoes. Polyurethane is often used in the construction of the midsole of these shoes, which helps to determine how flexible or firm the shoe is. In baseball cleats, polyurethane also often can be found in the spike portion of the cleats themselves. Polyurethane spikes are preferable for wear on turf and fake grass. They help maintain the integrity of the field, and compared to metal spikes, they can help minimize the risk of injury for players sliding into base.
Baseball Helmet Liners
Baseball helmets help keep batters safer in the batter's box, and thanks in part to polyurethane, those helmets are helping more hitters stay protected from wayward pitches and pop-ups than ever before. Advances in helmet linings made with polyurethane can better absorb impacts and provide wearers with a more custom fit, which lessens the risk of a helmet coming off in the middle of a play or sliding down to impair the batter's vision.
Related Articles