Category:
Athletics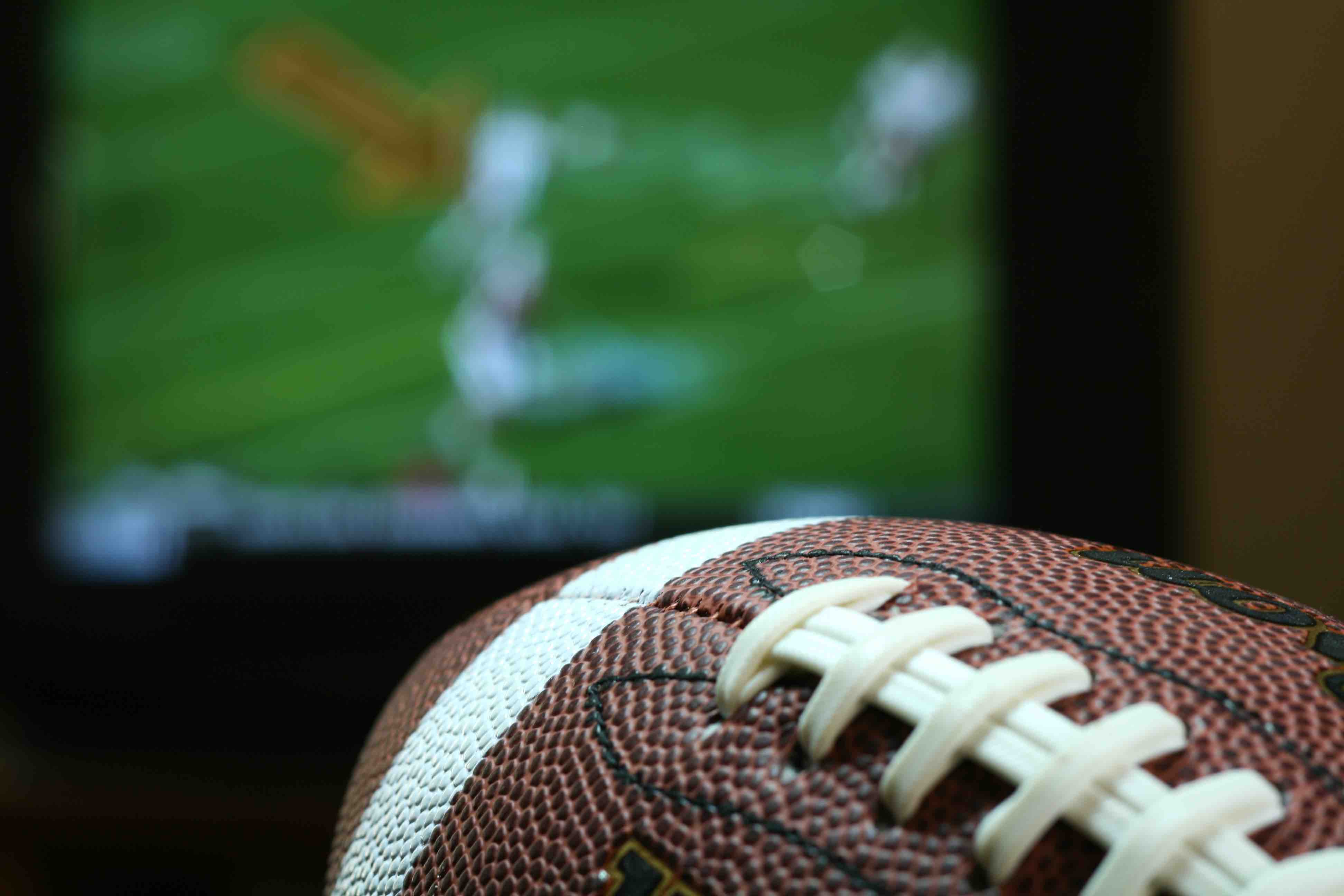 Polyurethane is Our Choice for MVP
It won't get to hoist a trophy or enjoy a ticker-tape parade, but polyurethane will still play a vital role in the big game this Sunday. 
On the field, polyurethane's impact starts with the most important piece of equipment — the ball. Inside most footballs is an inflatable, three-ply polyurethane bladder, which gives it both durability and a consistent feel. On the players themselves, stretchy, sweat-wicking polyurethane in the uniforms will help keep them comfortable as the game goes on, while polyurethane will feature in their cleats as both a cushioning foam and an adhesive. Polyurethane even features in some football helmets — a key piece of protective equipment for athletes.
Off the field, fans will also enjoy the many benefits of polyurethane, whether sitting in a comfortable seat at the stadium or at home. Polyurethane will be there to protect the delicate electronics in our TVs, phones and tablets as we watch — as well as those in the massive display screens on the field and the monitors used for replays and reviews.
So, cast your ballot for polyurethane for MVP and get ready to cheer on your favorite team in the big game!
Related Articles