Category:
Architecture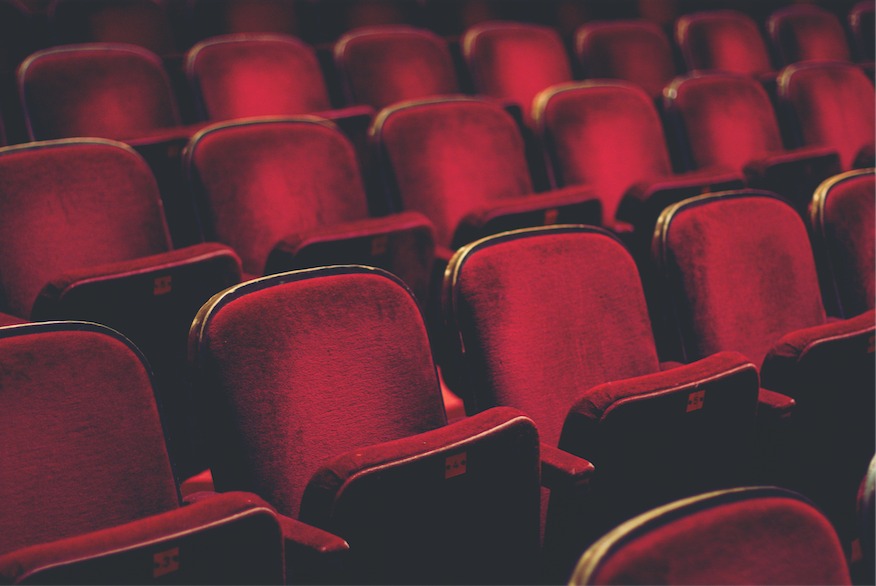 Polyurethane Makes Its Way to Theaters
Wood, stone, steel and concrete usually come to mind when thinking about building and construction materials. However, you may be surprised that various forms of polyurethane also make up a significant part of our modern structures. 
Rigid polyurethane foam, like spray polyurethane foam, is used as energy efficient insulation and high-quality sealant. When the roof of Kentucky's Capitol Arts Center needed to be repaired, city officials decided to utilize spray foam. The reconstruction will require the removal of the roof's top layer and the application of two spray foam layers.
Due to the versatile and durable nature of polyurethane, the spray foam material can conform to the irregularities in the existing roof and provide effective insulation. In addition, the use of spray foam wouldn't disrupt the theatre's operations and would cost less, unlike the alternative – replacing the roof with other materials. The project is expected to be completed in just a week – just in time to catch some holiday entertainment! 
Related Articles