Category:
Athletics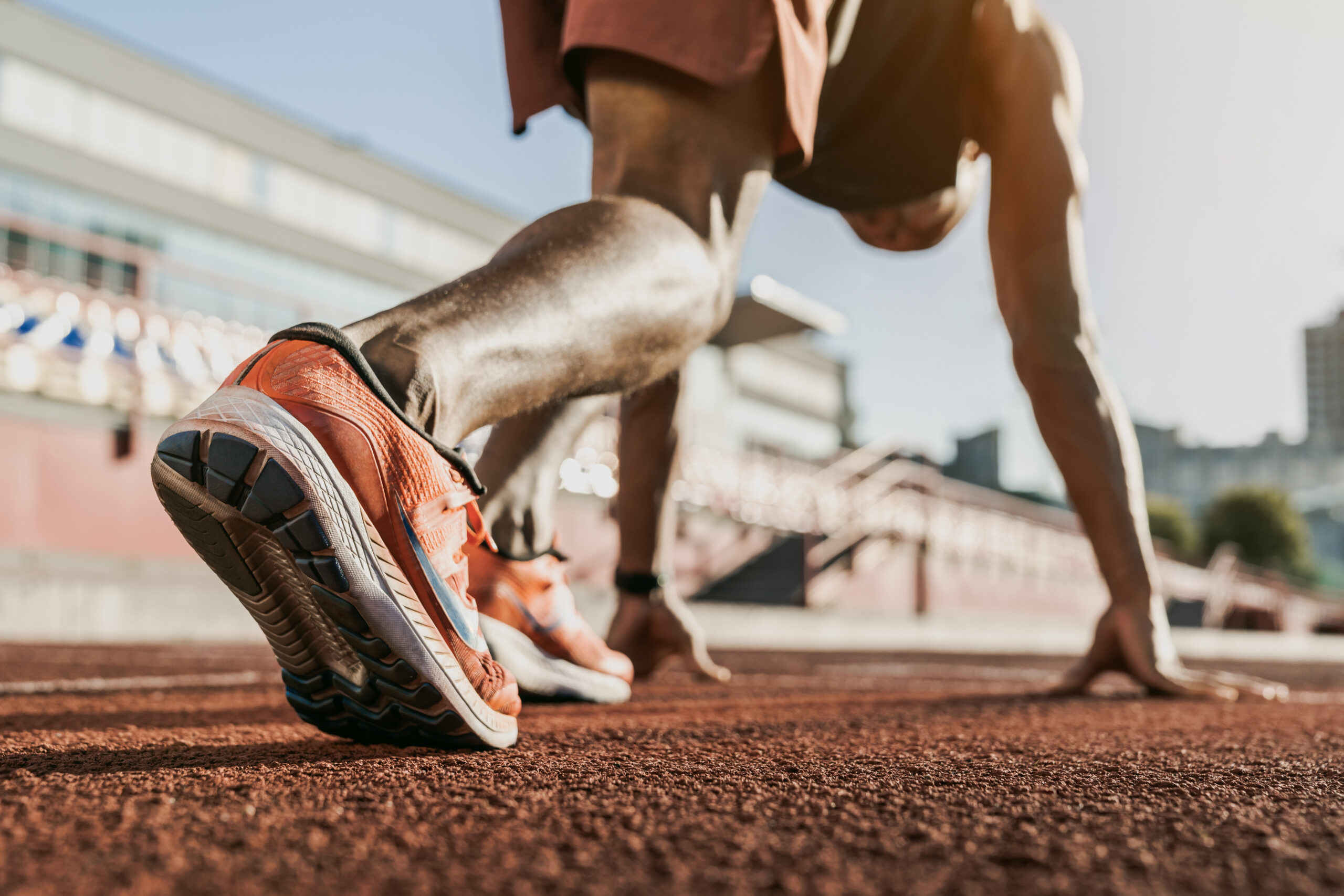 Polyurethane Track Systems Help Athletes Go for the Gold
From the performance clothing athletes wear to the equipment they use, like the coating on a discus or a javelin, polyurethane is a fixture in the sport of track and field. But, did you know that in some cases, a running track itself is made possible by polyurethane? At the high school, college and professional levels, more track and field facilities are installing track systems that utilize polyurethane as a critical component in their design. The track system itself is comprised of rubber crumbs in which polyurethane is used as the binding agent that keeps it all together.
A Hospitable Surface for Runners
The repetitive motion of running can be tough on a runner's ankles, knees and hips. While providing relative springiness for a faster run, the surface of a track system made with polyurethane can help to cushion a runner's footstrike, helping to stave off damage to joints.
Durable in Severe Temperatures
Polyurethane is exceptionally durable in extreme weather conditions. In hot weather, the track will not become tacky or sticky as an asphalt system might. It can also endure the process of repeatedly freezing temperatures over a harsh winter without the risk of cracking or developing potholes.
Fewer Rain Cancellations?
With a track system made with polyurethane, fewer meets may be cancelled due to water or puddles on the track. Instead, polyurethane track systems allow water to pass through the surface with the water draining down to an irrigation system. The drained track leaves behind a mostly dry surface where there is little risk of injury from slippage.
Getting Colorful with Team Spirit
The days of only black or various shades of gray tracks are long gone. Today, track systems made with polyurethane are highly customizable when it comes to colors. Schools and track organizations have the ability to show team spirit, installing track surfaces decked out in the home team's colors.
Around for Many Years to Come
With so many advantages, it is no surprise that track and field facilities are turning to track systems made with polyurethane. Such systems are becoming more prominent in the sport and may surpass the number of asphalt facilities in the years to come. With very little maintenance, a polyurethane track system could last for several decades. By some estimates, they may last as long as 30 years before they need replacing.
Related Articles