Category:
Athletics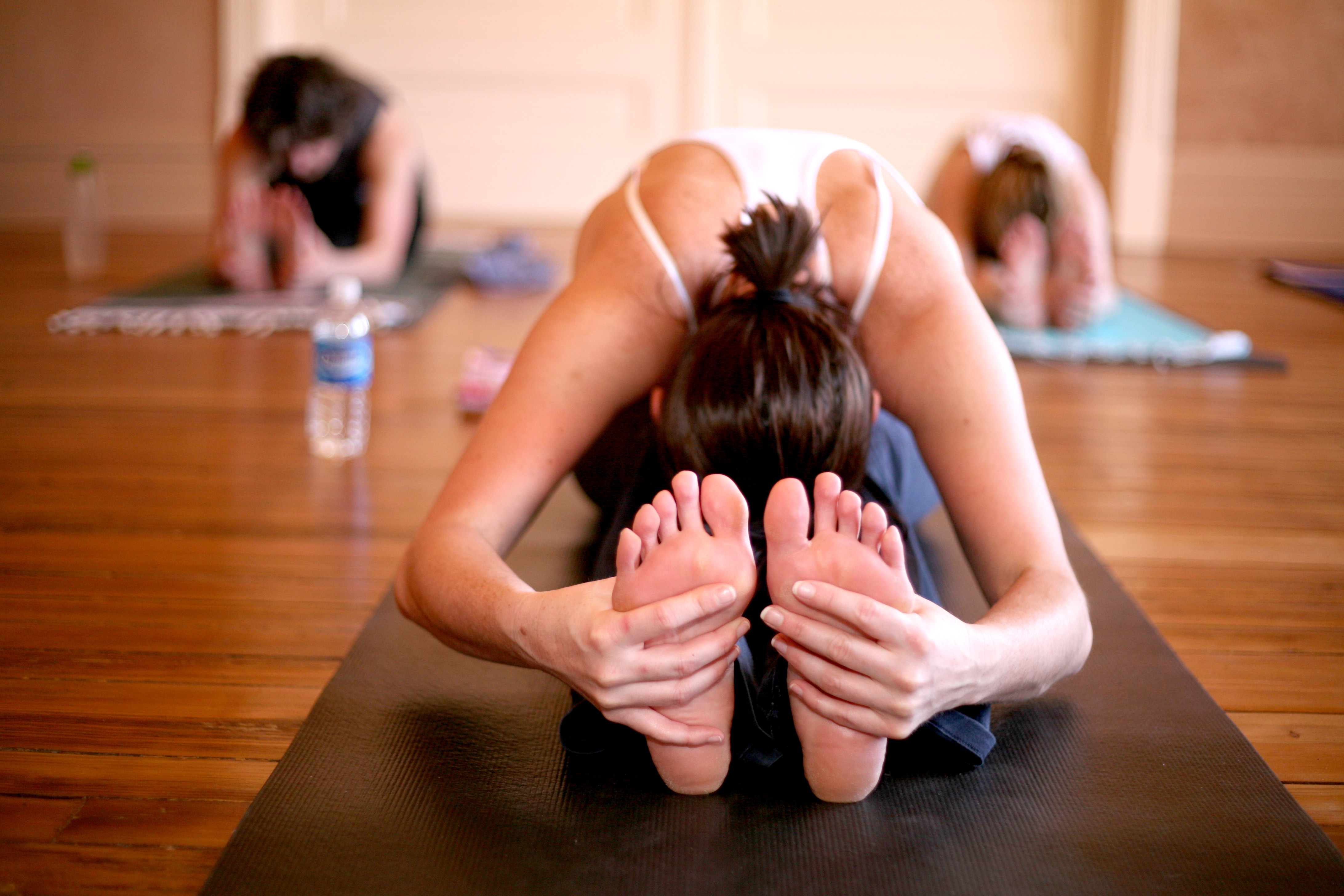 Re-energize Your Resolve with Polyurethane
If you're like many people, you want to try to be healthier and work out more. Whether your goal is part of a recent resolution or an ongoing lifestyle choice, the winter months can challenge even the most devoted of exercisers. Mixing up your routine can help keep you motivated and provide new health benefits as you exercise different muscle groups. Polyurethane can help!
Floor and yoga mats, commonly made from polyurethane, can help to make hard surfaces comfortable and less slippery. Stair and rowing machines, as well as stationary bicycles and weight benches also tend to rely on polyurethane for their handgrips and cushioning.
For those who insist on an outdoor workout, athletic clothing that incorporates polyurethane coating can help prevent the wind and weather from getting to your skin — a key to safe outdoor exercise when the temperatures drop below freezing.
Finally, polyurethane-based foam rollers can help you recover from your workouts by massaging various muscles and pressure points, so you recover faster and are ready for the next session
Related Articles