Category:
Athletics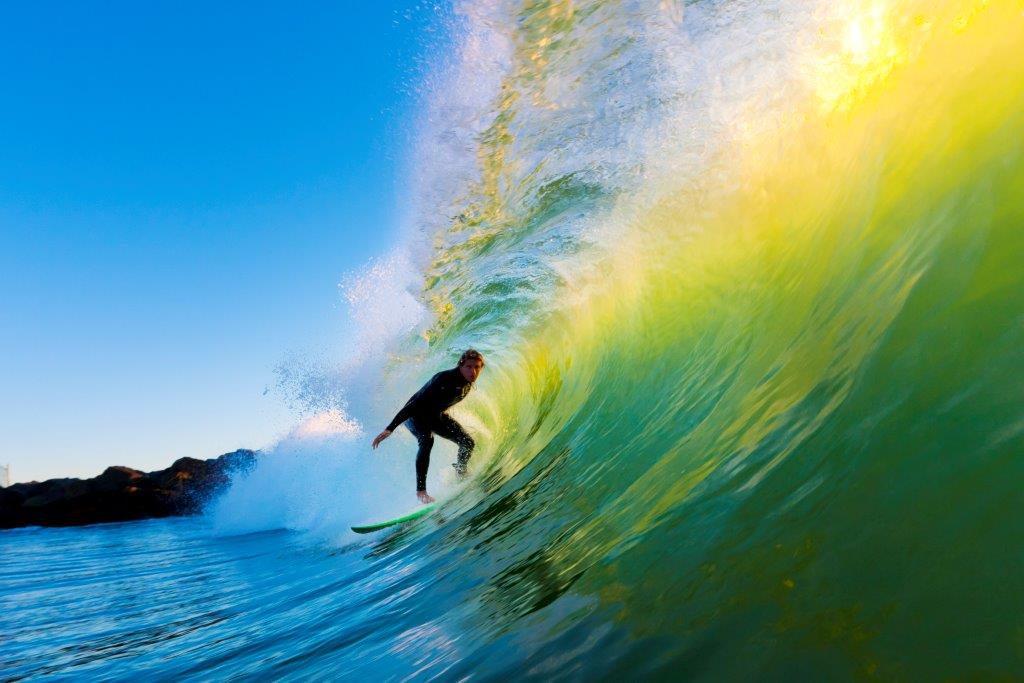 Riding the Waves with Polyurethane: How Polyurethane is Revolutionizing Surfing
Catching some waves? Wave goodbye to splinters with polyurethane surfboards. Since surfing exploded into popular culture during the 1960s, polyurethane boards have been replacing their wooden counterparts at an accelerating rate.
First conceptualized in the Polynesia in the 1800s, the design of the surfboards has undergone a marked evolution over the past couple of centuries. Carving up the seas would have been an altogether more challenging task 200 years ago: the first surfboards were clunky, heavy, and difficult to ride, made from huge planks cut from trees (usually redwood). All that changed in the wake of World War II, when new technologies facilitated the first generation of foam boards.
Just as polyurethane was rising to prominence as an insulator in a new generation of airplanes, the resourceful – and legendary – Californian surfer Lorrin Harrison seized upon the chance to improve the tool of his trade through the introduction of this contemporary material, and created the world's first polyurethane board in his barn in 1955. The following year, siblings Dave and Roger Sweet brought his idea to the mass market, having been funded by the same Cliff Robertson who would go on to become a star of the silver screen.
Perhaps the most famous of surfboard innovators, Hobie Atler and his company utilized polyurethane to build surfboards than any other company for many years. Between 1961 through 1965, Hobie surfboards were the winningest surfboard in most of the major surf contests across the U.S. and Hawaii.
Today, lightweight polyurethane foam is at the core of modern surfboards (encased in polyester resin-soaked fiberglass), allowing for ease of control and increased buoyancy. The flexibility of the material means surfers can pull off challenging stunts, while also making possible the addition of flexible fins to aid stability. As durability is one of polyurethane's key qualities, polyurethane surfboards can easily withstand the knocks of a tough session on the waves. Additionally, the relatively low cost of polyurethane has driven down the price of surfboards – as more and more manufacturers turn to polyurethane as their material of choice. It is estimated that, since 2010, around 75% of all surfboards in existence are made from polyurethane.
So remember: the next time you're getting ready for a trip to the coast, make sure to have a polyurethane-tiful day in the surf.
Related Articles