Category: Appliances, Athletics, Furniture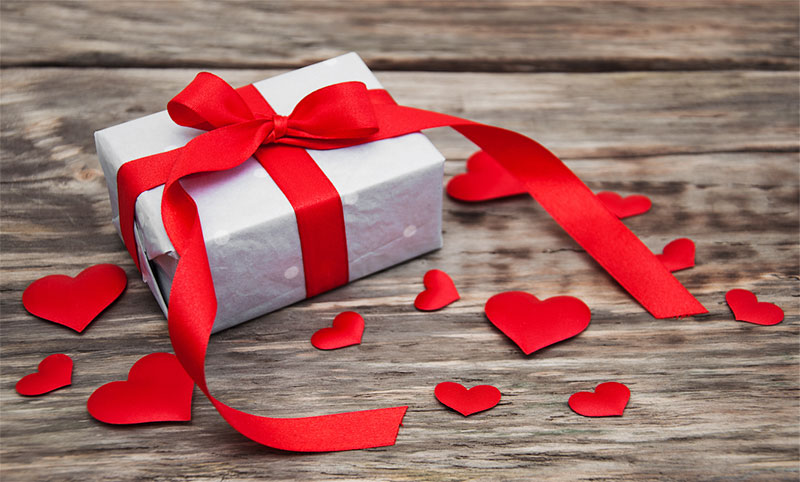 3 Valentine Gifts Made Possible with Polyurethane
Happy Valentine's Day! Have you thought about a gift for your special someone? We have some incredible suggestions!
New Bedding
Give your valentine the gift of sleeping on super comfortable material – plush polyurethane foam. It can form to almost any shape, so it's great material for cushions, pillows and furniture. Plus, a mattress pad made out of durable polyurethane will keep its shape for years, so you won't have to get another one next Valentine's Day!
Athletic gear
Want to try out a yoga class or hike a tough trail together? Comfortable workout clothes and shoes could be the perfect gift. Polyurethane innovations have led to flexible lycra fibers and durable soles for athletic shoes. So this year's Valentine's Day will be no sweat.
Appliances
If you're lucky enough to have a loved one who loves to cook, then surprise your special someone with a shiny, new gift for the kitchen. Since polyurethane materials are resistant to extreme temperatures, they are great for appliance manufacturers. So spice things up this Valentine's Day, and don't be afraid to bring the heat!
You can't go wrong with a gift made with polyurethane; it will be as incredible as your valentine!
Related Articles