Category: Athletics, Innovation Bonds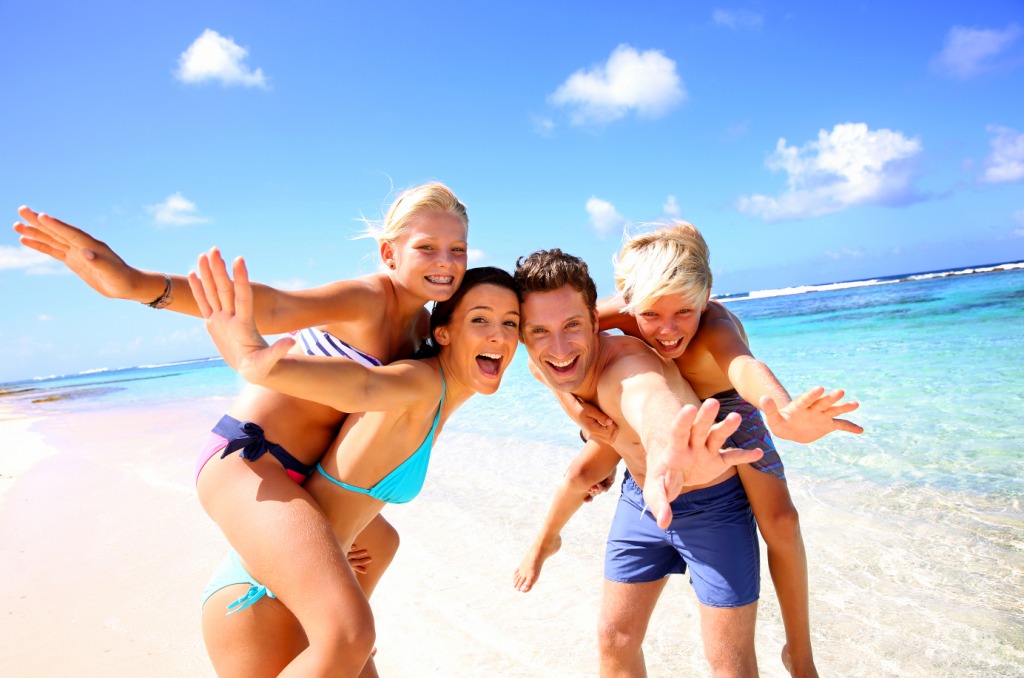 Buckle Up the Kids, and Polyurethane, for a Trip to the Beach
A family vacation to the beach is incomplete without polyurethane. Here's how polyurethane can improve your trip to the beach this summer:
Sandless Beach Mat
You put down a beach towel or mat to avoid getting sandy. Thanks to specially woven polyurethane, a sandless beach mat will save you from being covered in sand. If any sand falls on the mat, it simply filters through. That's pretty incredible!
Skim boards
Originally made from plywood, skim boards are now lightweight and more durable because of polyurethane foam cores. Weighing in at around 3 lbs. —compared to 20 lbs. wood boards of the past— little ones can easily carry boards down to the water to get their glide on.
Beach Chair
No one likes to sit in a wet chair for hours. Solution? Polyurethane beach chairs that are water resistant! Polyurethane coatings and sealants help protect chairs from water, stains, rust, and fading.
Volleyball
Spike the ball over the net with the help of polyurethane. Polyurethane covers for volleyballs allow for increased softness and durability. Volley all day through the help of polyurethane!
Related Articles