Category:
Automotive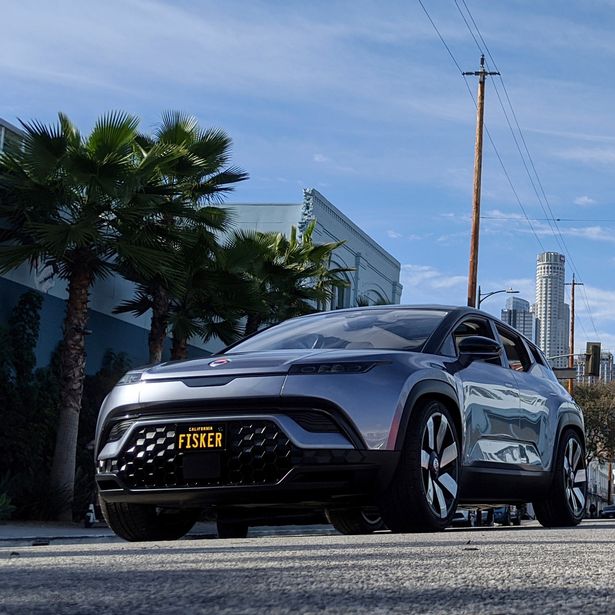 Polyurethane Helps Drive Production of Sustainable, Fuel Efficient Cars
Over the past few years, more and more car manufacturers are creating new vehicles and models with an eye toward sustainability and fuel efficiency. Many have turned to polyurethane in their quest.
Lightweighting in Cars
Frequent readers of this blog will know that polyurethane is a key component used in lightweighting vehicles — helping to increase their fuel efficiency. Polyurethane comes into play when it is used to make light weight components that are durable and can be used to replace heavier ones. As car companies begin producing more electric vehicles, lightweighting becomes even more important.
Making Lighter Electric Cars
Electric car batteries are substantial in size and weight — weighing in at around half a ton. Since the lighter a vehicle is, the further it can go on a single charge, every ounce counts. Automotive designers must look to cut weight wherever possible.
A Sustainable SUV Debuts
Now, car manufacturer Fisker has announced plans to launch an electric vehicle that it's touting as the "world's most sustainable." The SUV, referred to as the Ocean, is manufactured from materials the company deems "sustainable," including polyurethane. From the bumpers, to the dampening components, to the lining of the cabin, polyurethane can be found throughout the vehicle.
In addition to being a lightweight material, polyurethane has other properties sought after by car manufacturers. It can mimic the attributes of leather. It can help dampen unwanted noise and vibration, and it can often add durability.
Related Articles