Category: Apparel, Automotive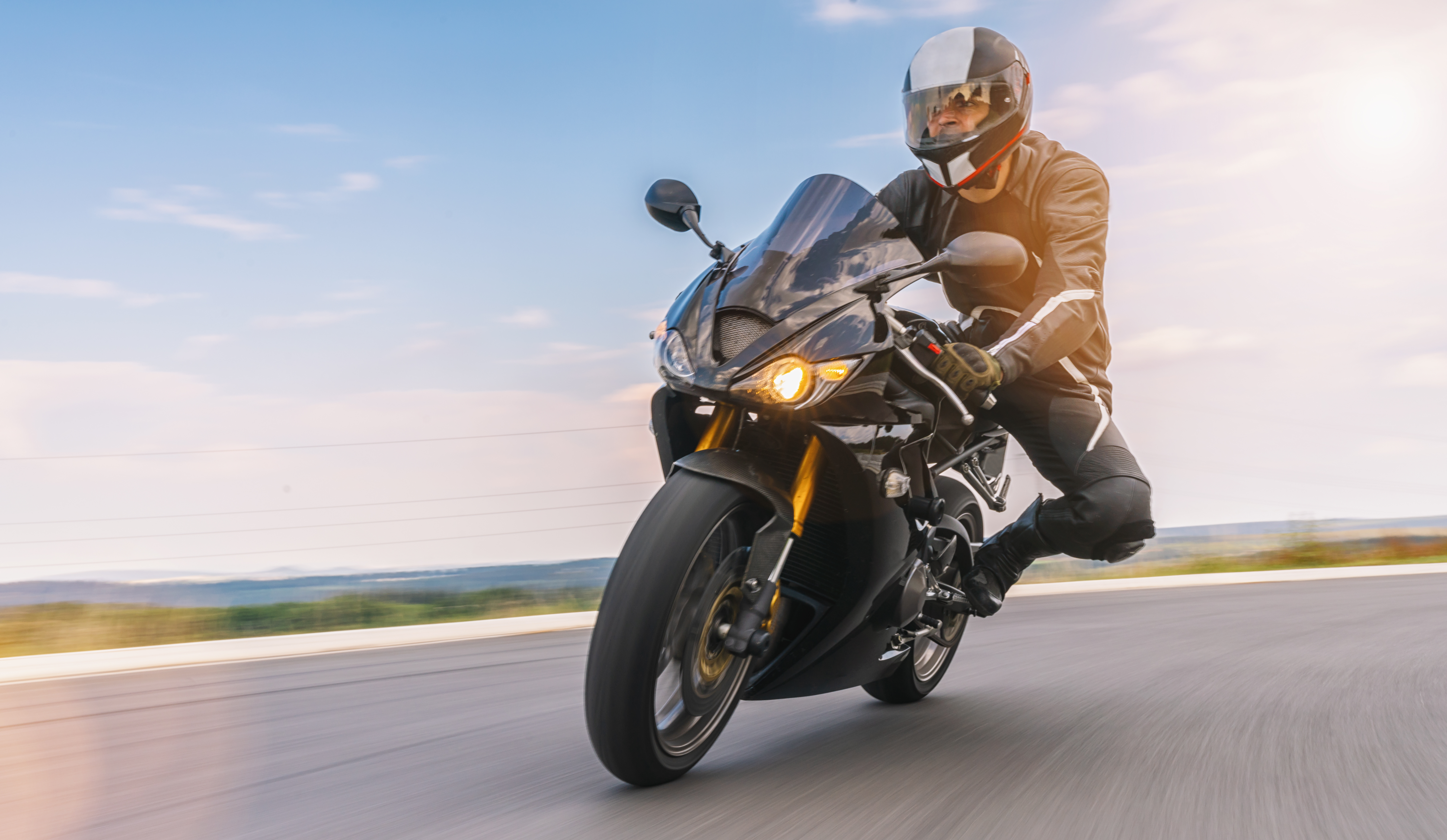 Polyurethane Helps Motorcyclists Hit the Open Road
Warmer weather means more opportunities for motorcyclists to head out on the highway. Consider this roundup of ways that polyurethane is making the ride safer and more comfortable for motorcycle enthusiasts.
Clothing
In case of a spill, you want to put as many layers as possible between you and the road. This is the reason that many motorcyclists opt for leather jackets and pants, but enterprising manufacturers have taken it one step further. Today, a variety of pants, jackets and vests made specifically for riding contain rigid polyurethane inserts. Not only do these articles of clothing look like modern armor, they also help to protect riders in case of a crash.
Goggles
Though more prevalent for off-road riding, goggles often use polyurethane in their design. PU can be lightweight but also strong and flexible, making it well suited for use in eyewear that protects the rider from materials like rocks, branches and other small debris that can get kicked up out on the trail.
Raingear
Riding is always more hazardous in rainy conditions, but with a little forethought, it can be made a whole lot safer. Brightly colored raingear made from a polyurethane blend not only helps riders stay dry but also can alert drivers to a motorcyclist's presence even in situations when visibility is significantly decreased.
Boots
When it comes to motorcycle boots, riders want footwear that is comfortable enough to wear on long rides but also keeps their legs in proper-riding form and can protect their feet and shins.
Especially for racing, many manufacturers are now creating boots with removable foot and ankle braces to help prevent ankle sprains. In these boots, a thermoplastic polyurethane, or TPU, is a useful solution. Light, strong and abrasion resistant, TPU is a protective material that proves less cumbersome and tiring for the wearer than many other materials.
Helmet
The most important accessory for any rider – beyond a doubt – is the helmet. While most helmets rely upon a hard-plastic outer shell and an inner shell, helmet technology is constantly evolving – as scientists look for new ways to keep your brain as safe as possible while you travel at high speeds.Today, several manufacturers are including polyurethane inserts that make the helmet more comfortable for the wearer but also may help absorb impact in case of a crash.
Related Articles