Category: Automotive, Innovation Bonds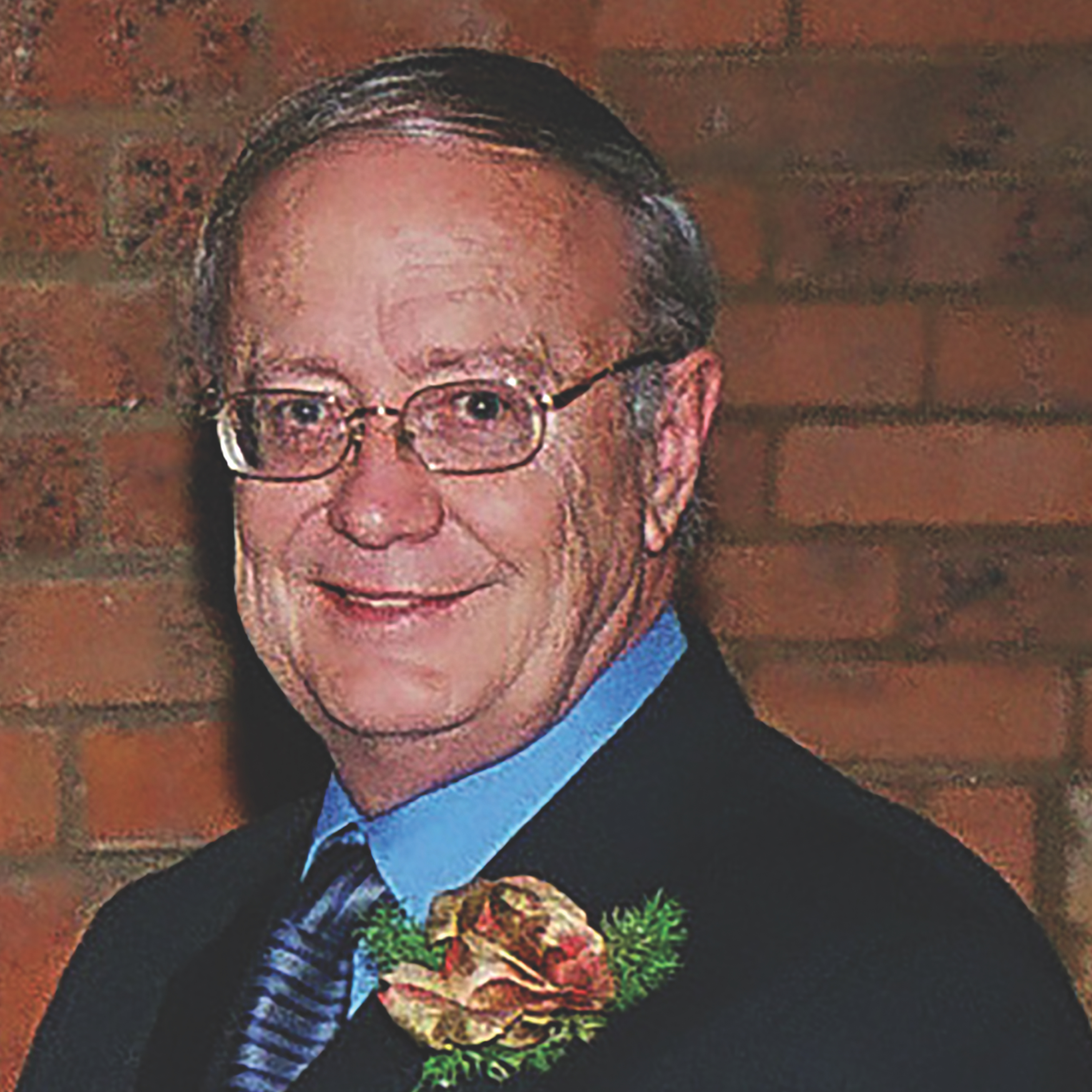 The Lasting Legacy of Morgan Evans, Rhino Linings International founder
2019 marks the 10th anniversary of the passing of Morgan Evans, Rhino Linings International founder. As a South African inventor and entrepreneur, Evans was responsible for creating a polyurethane application that grew into a global sensation.
Unlike many entrepreneurial stories that end with a bump in the road, Evans' tale actually began with one – quite literally.
Polyurethane and the Car Industry
Polyurethanes (PU) can play many roles in improving vehicles. Polyurethane foam can be used to make seats more comfortable, to dampen noise, and to make cars more lightweight, increasing fuel economy. PU coatings can also serve as a protectant against corrosion.
As a marketer and inventor, Evans saw an opportunity to apply a polyurethane coating to wheel wells. As a protectant, polyurethane could work to prolong the life of a vehicle, guarding its body against projectiles or debris kicked up by tires traveling down South Africa's sometimes hazardous or worn-down roadways.
A Failure to Find A Solution
In theory, the idea was a good one. In practice, the application proved difficult. Time and again, Evans' efforts to make the polyurethane coating stick to the wheel wells had proven fruitless.
Perhaps it was the frustration he felt from a string of failed prototypes. Or, maybe he was just in a hurry. Whatever the reason, Evans was driving a bit too quickly on his nightly commute home when he hit a bump in the road. While there was no apparent damage to his vehicle, the force of the impact was enough to spill two canisters of polyurethane raw materials sitting in Evans' trunk.
When the substances combined, a chemical reaction occurred, causing a polyurethane to form and expand, completely covering the floor of the trunk. The spill was undetected by Evans until the following day. Overnight, the mixture had dried, forming a protective shell.
Upon discovering the mess in the morning, Evans hit upon the idea for a polyurethane coating that could be used as a protectant for the bed of a pickup truck. After all, polyurethane was light, durable and could be quickly applied. As a spray-on liner, he surmised it could be a game changer for the automotive industry.
A Lesson in Pivoting
As an entrepreneur, Evans had learned early on the importance of pivoting. If an idea was not working, perhaps it was time to move on to something different. His trunk mishap was enough to convince him to concentrate on PU coatings for pickup truck liners. In a leap of faith, he dropped his focus on wheel well coatings entirely, deciding instead to focus his efforts on truck beds.
However, the transition was not an easy one. Faulty equipment, not having quite the right polyurethane mixture and a struggling economy made the early days of his business tumultuous. Initial missteps cost Evans both business partners and franchisees alike.
Undeterred by his initial bad luck, Evans persisted, choosing to forge ahead and go it alone. Within a few months, he had found the right mixture of polyurethane that could be applied to truck beds, and he modified his equipment for better application. With a recipe for success in place, his business and the process took off.
Long Lasting Impact
In the ensuing decades, spray-on liners have had a permanent impact on the pickup truck industry. More manufacturers have begun producing vehicles with spray-on liners at the factory level, rather than as an after-market solution.
The application of spray-on protectants has spread to other vehicles, such as trailers and boats. It has even been used for industrial solutions like mining. A mining engineer approached Evans' company explaining that the mining chutes were suffering wear and tear from regular use over time. He asked that the spray-on polyurethane foam be applied to the chutes. The team willingly obliged and PU is now commonly used in mining chutes also.
After that initial request, many other inquiries were fielded for marine applications; industrial application; and waterproofing for buildings, parking garages, industrial kitchen floors, and even commercial bathrooms. Polyurethane spray-on solution was used as a protectant for them all. During his career, Evans saw his idea prove successful and become commonplace within the automotive industry and in many others. A simple bump in the road would be the spark for a lifetime of achievement and a lasting legacy.
Related Articles