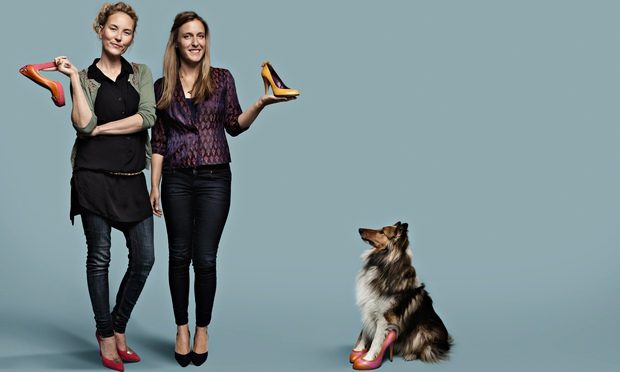 Man's best friend: Beyond Skin's Natalie Dean and Heather Whittle. Photograph: Alex Lake for the Observer Alex Lake/Observer
Designers from the Beyond Skin fashion label won the Sustainable Fashion Award at this year's Observer Ethical Awards for their pioneering use of polyurethane in shoe design. Entrepreneurs Natalie Dean and Heather Whittle have been lauded for their eco-friendly footwear, with several of their faux-leather designs utilizing polyurethane. Celebrities from Natalie Portman to Anne Hathaway, Leona Lewis to Emma Watson, have sported shoes by the brand, which was founded in 2001.
Polyurethane's flexibility makes it a key asset to designers striving to create the most stylish shoes, as it can be readily molded into a variety of shapes. Its durability ensures that...
Category:
Apparel