Category:
Electronics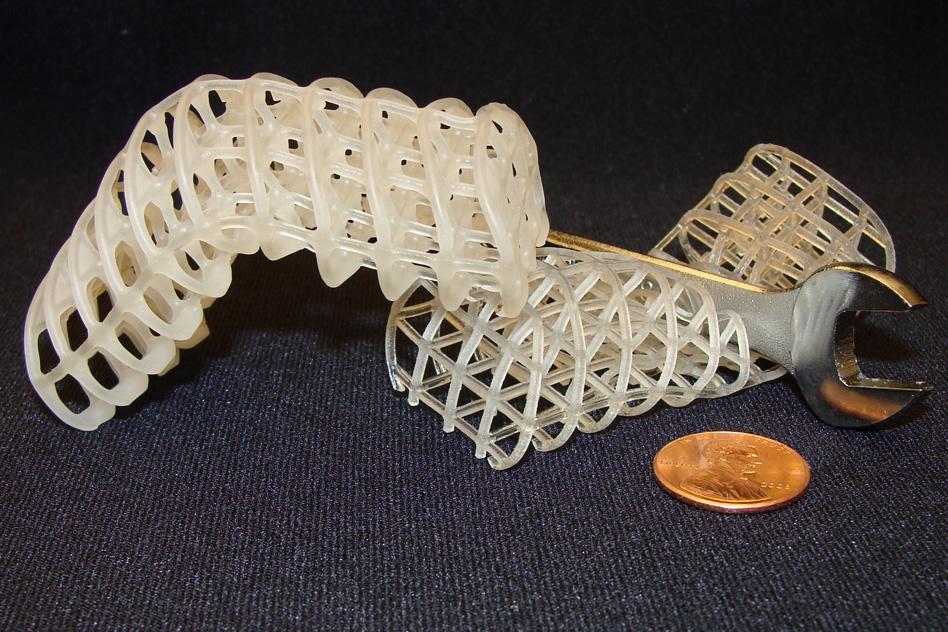 Making a Real Life Terminator
In the Terminator movies, robots easily shift from solid to almost liquid looking form. This adaptability has applications beyond time traveling cyborgs and today polyurethane has brought us one step closer to making shape shifting robots more than just a special effects wonder on the big screen.
As reported in Popular Science, researchers have developed a low-cost phase-changing material that could be used to allow robots to shift between soft and hard states. The material could be used to allow robots a new range of functions such as surgical robots that could slither through the body without damaging vital organs or vessels, or search-and-rescue robots that navigate safely through collapsed structures and rubble.
The material is made out of polyurethane foam soaked in a wax bath. Using a wire, run along the edges of the structure, it can be heated up to become soft and cooled again to become rigid.
This sci-fi becomes real life scenario is brought to you by the durability and versatility of polyurethane.
Read more about polyurethane:
Halloween Takes Shape with Polyurethane Science
Related Articles