Category:
Furniture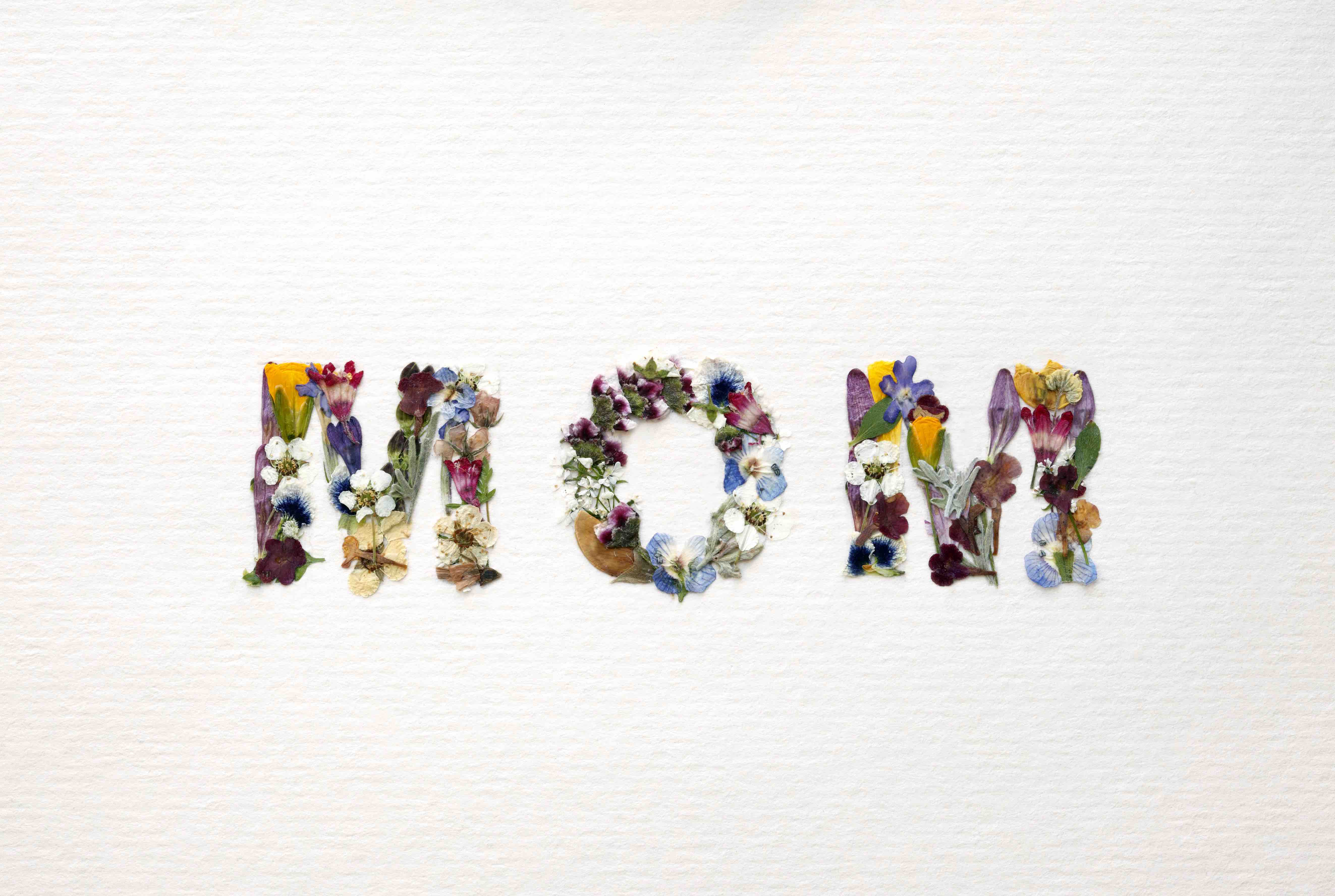 Happy Mother's Day!
Wishing all the Mothers out there a very happy and special Mother's Day! To make it special, we have a few ideas to help you plan the perfect day for you and mom; all with the support of polyurethane of course!
Let mom have a few more minutes of beauty rest. She works hard day in and day out and polyurethane foam can help provide some comfort. It is used in many mattresses and pillows to provide support, comfort, durability and breathability.
Take mom to the spa and/or nail salon! This is her day, so why not spoil her a little? She can get a nice and relaxing hot stone massage while lying on a comfortable polyurethane-padded massage table. Or perhaps she'd like to pick out a fun nail color while getting a pedicure and sitting in those large, plush polyurethane-foamed chairs that almost conform to your body. The possibilities are endless.
Treat mom to a shopping spree! Polyurethane can be found in stylish and functional items such as athletic apparel, jackets, shoes, handbags and more!
No matter what you do this Mother's Day, remember that incredible polyurethane may be there no matter the activity!
Related Articles