Category:
Automotive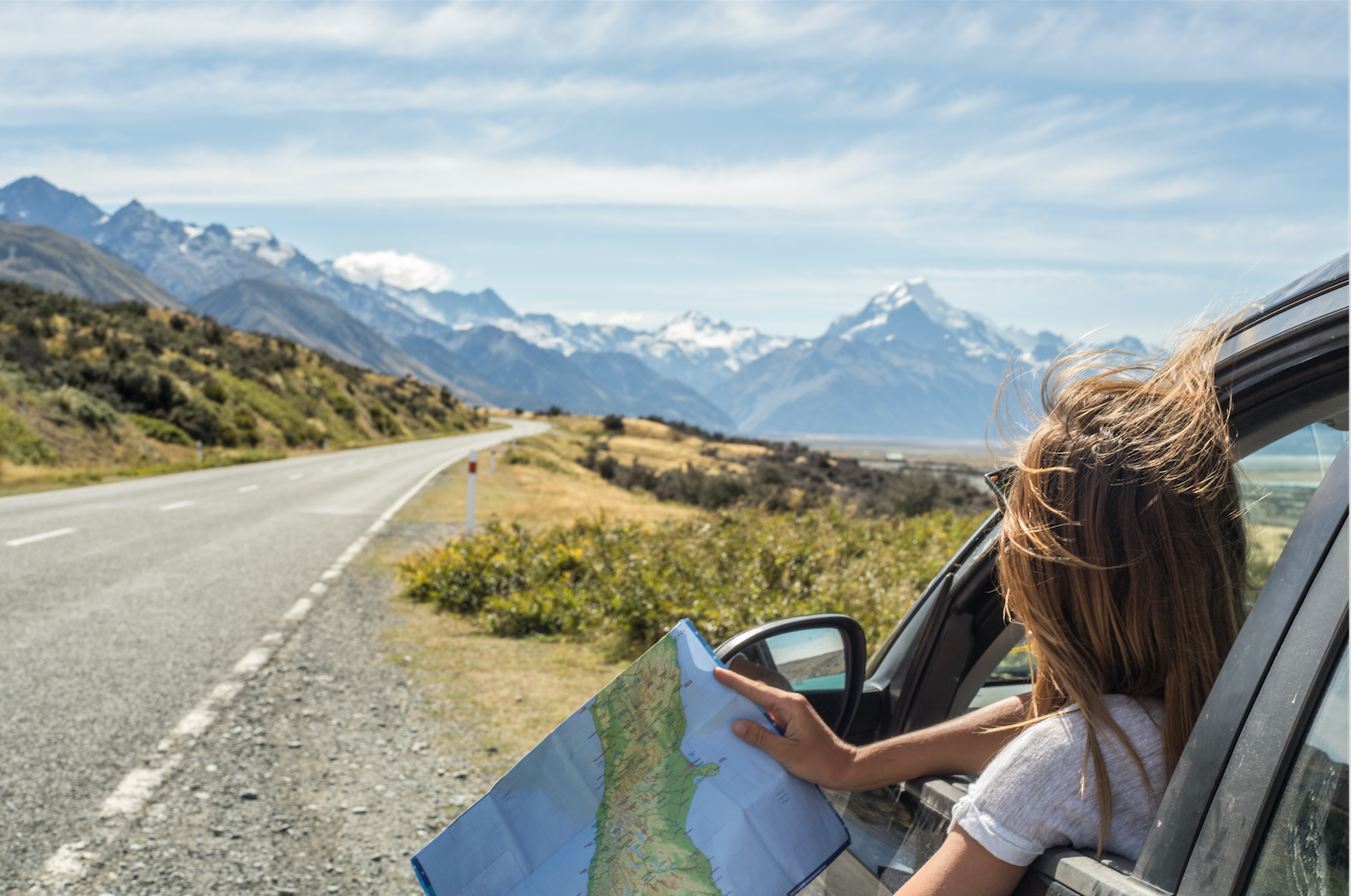 Hit the road with Polyurethane
No summer is complete without a memorable road trip. Not only are road trips  easier on your budget, but they also don't require so much advance planning. All you have to do is pack up the car, crank up the radio and you're on your way.
Did you know polyurethane is part of every road trip? Without it, your ride would probably be a lot less comfortable. Polyurethane foam in the seats and throughout the car interior contributes to  a quiet, climate-controlled environment.
Polyurethane can also be found on the exterior of your car. Polyurethane coatings help in maintaining your vehicle's glossy appearance by resisting harsh weather conditions. Spoilers, bumpers, doors and windows are all designed with polyurethane components to help your car perform better and last longer. It also dramatically reduces the weight of today's vehicles, making them far more fuel efficient!
Celebrate summer the right way and let polyurethane take you on an unforgettable road trip.
Related Articles