Category: Apparel, Athletics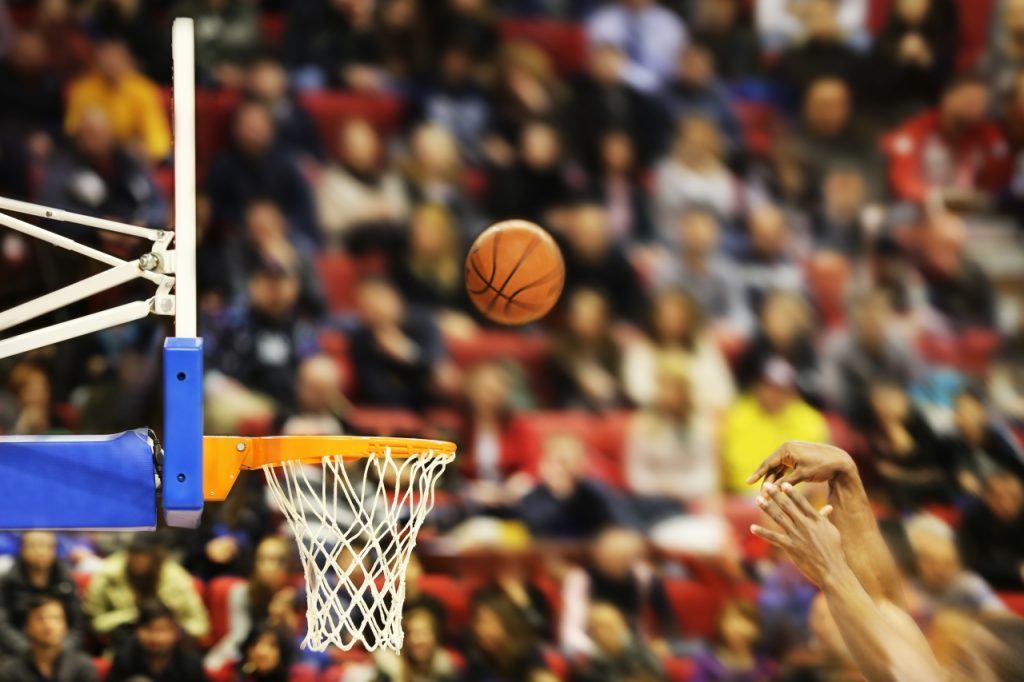 Layup with Polyurethane
When it comes to court sports, polyurethane is in the starting line-up.
In most indoor basketball games and tournaments, the basketball itself is sealed with a polyurethane topcoat to protect the ball's orange-tan dye finish. For outdoor use, the basketball cover is generally comprised of a polyurethane synthetic leather. These polyurethane materials not only duplicate the look and feel of a professional-level basketball, but protect the ball itself from wear and tear on outdoor courts thanks to the incredible durability of the material.
Polyurethane is often a key material in footwear, and basketball shoes are no exception. It is in the foam cushioning in the soles of the shoe as well as the polyurethane adhesive that holds the shoe together. Polyurethane commits to working as hard as you do, both on and off the court.
Spectators benefit from polyurethane too. Stadium seating can be a bit uncomfortable as the game extends into overtime. Unforgiving stadium seating can usually be made more comfortable with team-branded seat cushions. These square, flat cushions, designed with your comfort in mind, are typically constructed with polyurethane.
Related Articles