Category:
Home Builders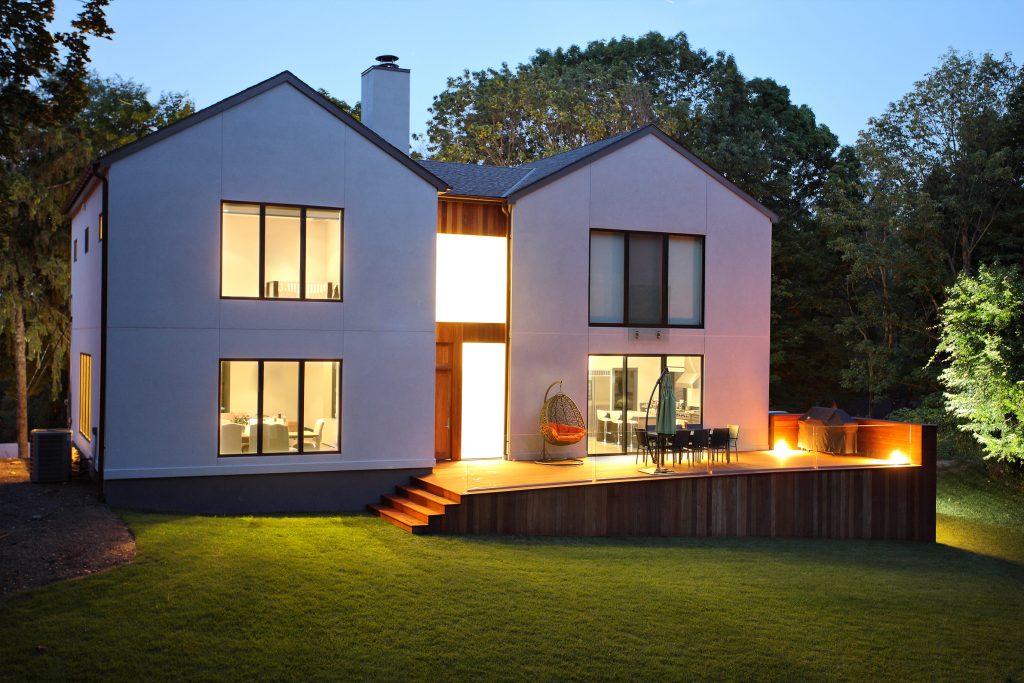 NAHB International Builders' Show
Today is the last day of the NAHB International Builders' Show in Orlando, Florida. This event brought together the industry's most important global manufacturers and suppliers and showcased the latest products, materials and technologies involved in all types of buildings— including wood, concrete, stone and brick.
Polyurethane is one of the most useful and beneficial products in the building and construction industry. Materials made with polyurethane can be used for many different applications, are lightweight and easy to install and provide durable solutions.
The International Builders' Show also highlighted new products and techniques in efficiency, technology and innovation. Polyurethane, in particular, can dramatically reduce energy needs due to its effective insulating properties. The New American Home (TNAH) 2017 at IBS 2017 featured Icynene's new open-cell spray foam that can help improve comfort and energy efficiency.
 Be sure to look out for how polyurethane helps builders in a variety of ways!
Related Articles