Category: Apparel, Athletics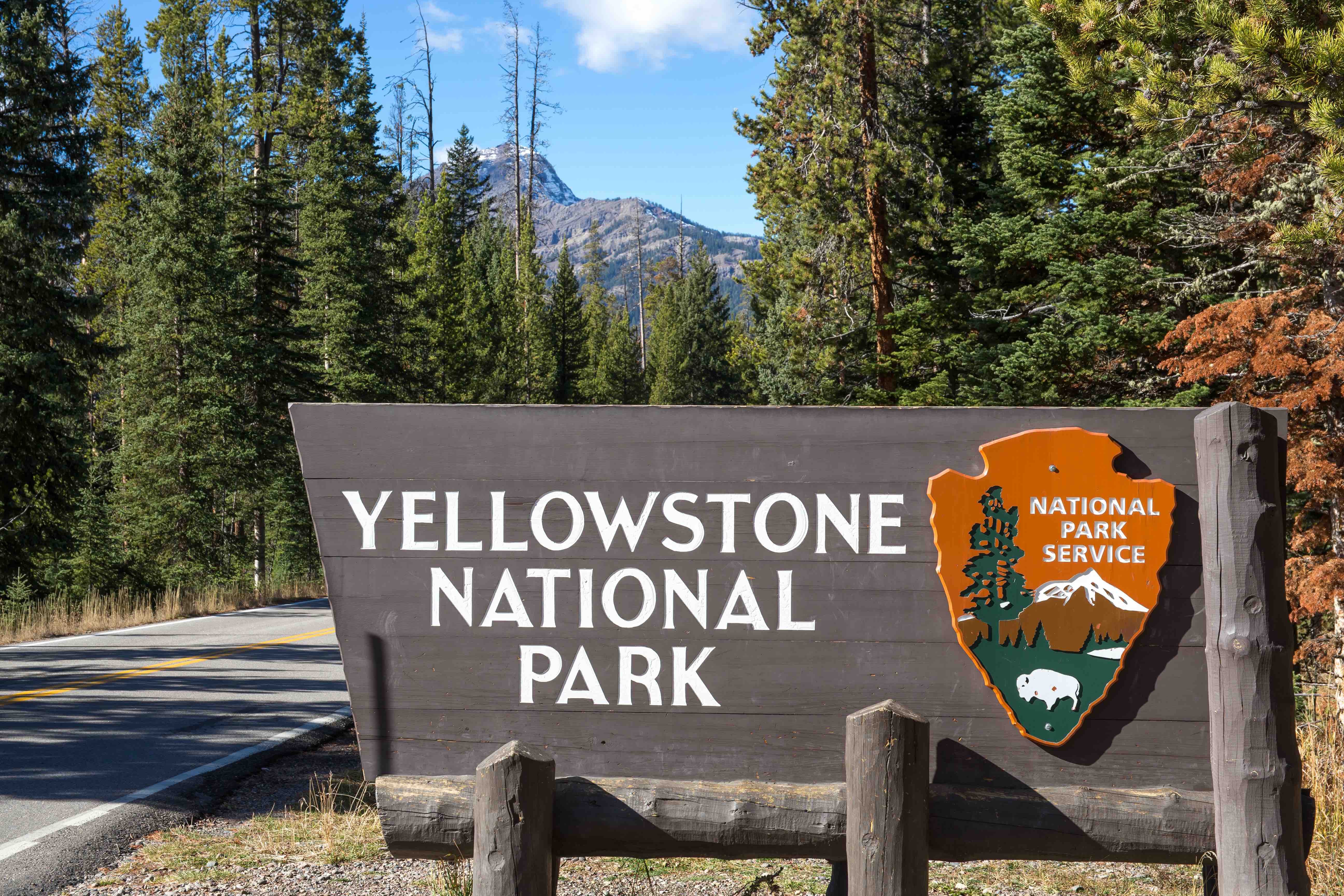 National Park Rangers Rely on Polyurethane
Yellowstone National Park was established on March 1, 1872 — the first park of its kind in the United States and possibly the world. Today, Yellowstone's park rangers are responsible for protecting and preserving the park's lands, and they perform a number of duties in the rugged terrain, which spans Wyoming, Montana and Idaho.
From maintaining trails to rescuing wayward travelers, park rangers rely on a variety of versatile equipment made with polyurethane in order to make their jobs easier. Spending most of their time outdoors, park rangers need gear and clothing that is tough, protective and lightweight. Polyurethane makes backpacks expandable and more comfortable to carry. It's also used in clothing that can keep users warm in winter and cool in summer while repelling moisture from rain and snow.
Rescuing injured animals or hikers requires special gear. Harnesses allow park rangers to descend into narrow areas that can't be reached on foot. Some of these harnesses include strong gear loops made of polyurethane that allow them to carry needed supplies hands-free.
When duty requires park rangers to be out in wilderness overnight, durable sleeping pads made with thermoplastic polyurethane are easy to carry and provide comfort on rough, uneven surfaces. Some tents even use water-resistant polyurethane as a protective coating and to help keep seams from leaking.
In a year, park rangers can cover literally thousands of miles of terrain — most of it beyond the reach of vehicles. So, their most important gear just might be boots. Polyurethane is there, too, providing cushioning and adhesive to keep soles tightly bonded (important when you're often walking in water and snow).
Related Articles