Category:
Apparel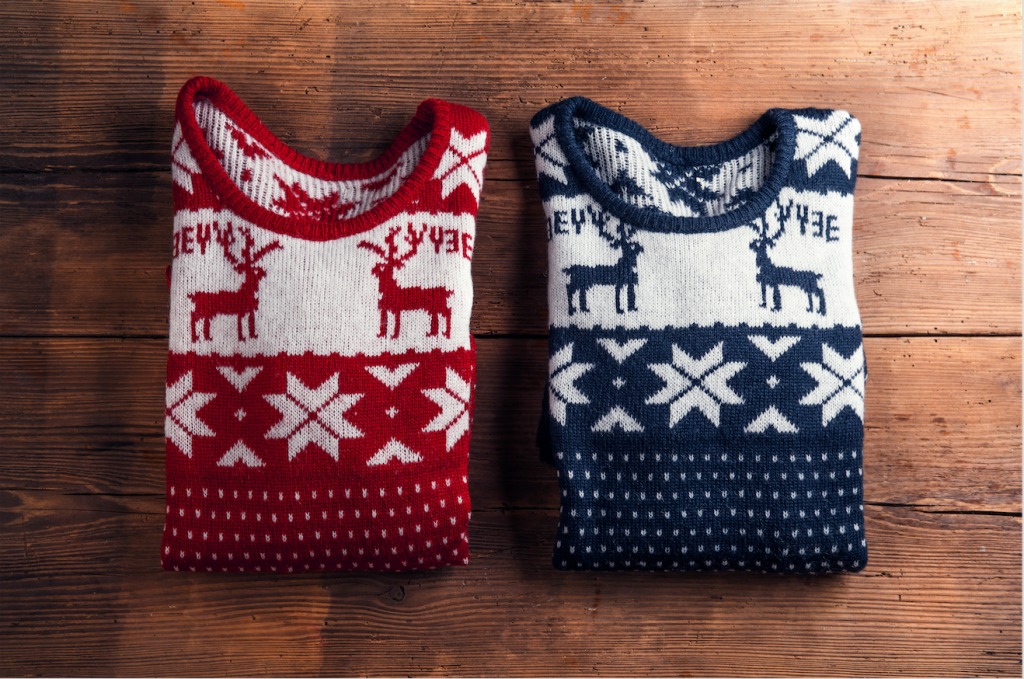 National "Ugly Christmas Sweater" Day
It's the Christmas tradition that people love or hate – ugly Christmas sweaters. Today is the day to take them out of storage since it's National Ugly Christmas Sweater Day!
Wear those ugly Christmas sweaters now since the end of the year is coming up quickly. After the holidays, you'll be ready to hide the sweaters and hit the gym to work off Santa's cookies. And fortunately, athletic apparel is much more fashion-forward and comfortable than Christmas sweaters thanks to polyurethane.  
When scientists discovered that polyurethanes could be spun into fine threads, it didn't take long for polyurethane fibers to be combined with nylon to create lightweight, stain resistant and elastic garments, especially for athletics. Clothing made with polyurethane fibers looks and feels nice. Admit it – we're even tempted to wear our athletic clothing to work!
Polyurethane-enhanced materials and fabrics offer an infinite range of textures, colors and performance options. Take that, ugly Christmas sweaters!
Related Articles