Category:
Automotive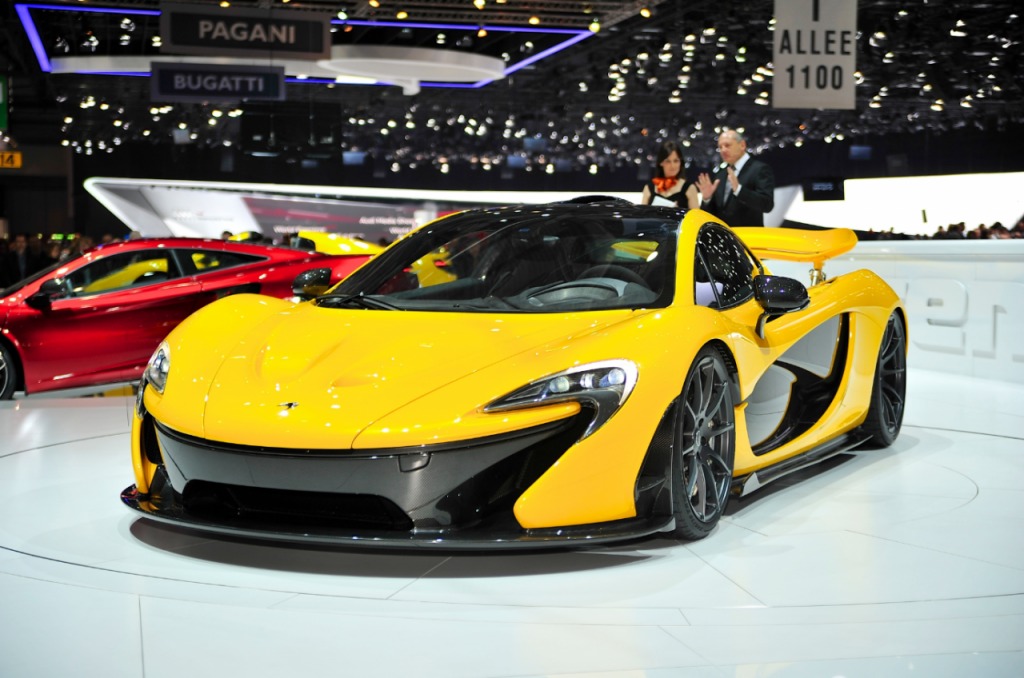 New York International Car Show
This weekend begins one of the auto industry's biggest events: The New York International Auto Show. For manufacturers a like, this show is the annual dream-come-true: the world's sweetest rides are all on display, and concept cars give us a glimpse into the future of driving.
The 2016 show, March 25th – April 3rd at the Javits Center, is sure to showcase the hottest trends in auto design and innovation. An incredible amount of engineering goes into making our cars more efficient, safe, stylish and comfortable. Scientists and designers in the auto industry have recently turned to polyurethane for continued innovation in car manufacturing.
The flexibility and durability of components made from polyurethane make it an ideal material for protecting the car's exterior, while upholding the glossy appearance that turns heads while cruising down the highway. And their lighter weight helps to boost fuel efficiency. And of course, the comfort of the driver is just as important as a stylish look. Polyurethane foam makes for a comfortable seat so you can relax even in that frustrating traffic during your commute.
The auto industry is one of the most progressive out there – and polyurethane is proud to be a part of it. We're excited to see the incredible collection of ideas and innovation at this week's show.
Related Articles